Whether it's a birthday, Christmas, or just a Thursday, the right gift can show your love and appreciation for your boyfriend. If you're looking for the perfect present for your boyfriend, look no further than these five gifts. 
Weekend getaway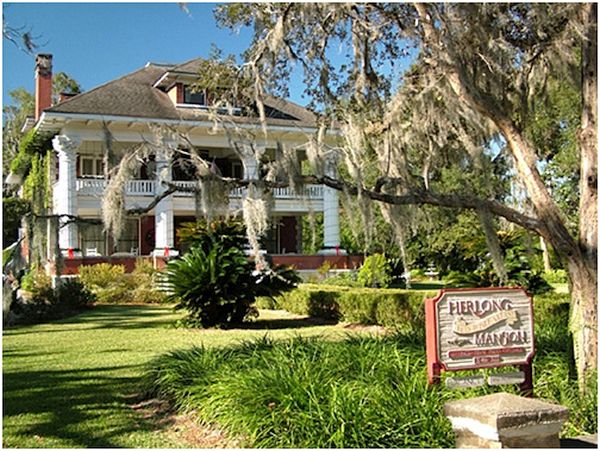 Image via Flickr by Sangre-La.com
A stress-free weekend getaway is a perfect gift to give your man if he's overdue for a vacation. You can plan a trip to a cabin, a bed and breakfast, or even a hotel in the city, so you both can enjoy some one-on-one time without worrying about work and other stressors. Just make sure when you plan it, he's available to go. Also, make sure you keep in mind his preferences instead of planning the weekend around what you like.
Deluxe shaving kit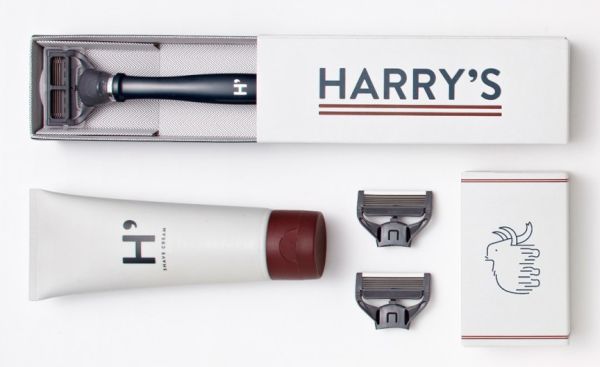 Shaving has become very trendy, and as more men focus on grooming, more products for men become available. Since many men aren't willing to splurge on a shaving kit for themselves, consider buying him a shaving kit designed to make your man feel pampered. You can even take him into stores like The Art of Shaving and have a personalized consultation for the right products. Even the manliest men like to get pampered every once in a while.
A home-cooked meal
Although going out to eat is fun, consider making your beau a gourmet, home-cooked meal. If you're not especially savvy in the kitchen, you can order the ingredients and recipe for a meal and have it delivered right to your door. Pair the meal with delicious wine, and make something special for dessert. Your man will appreciate the effort, and sometimes homemade gifts, even when they are meals, are the best kind of gifts for boyfriends or significant others.
Bar glasses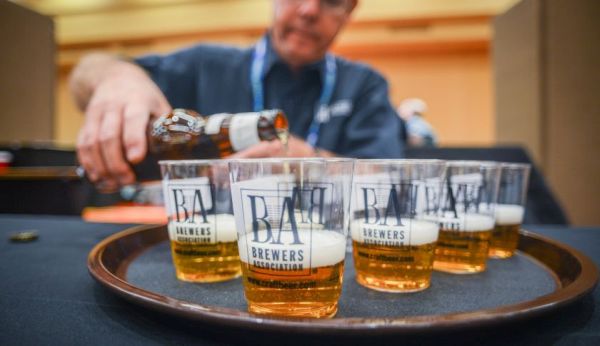 As men get older, many go from drinking the cheapest beer or liquor available to having a more-sophisticated preference for their alcohol. If your guy enjoys a good drink here and there, consider getting the right glasses for his beverage of choice. If he's a craft beer drinker, then make sure he has a variety of glasses for each type of beer. If he prefers scotch or bourbon, get him personalized rocks glasses. If he's a wine snob, make sure he has matching white or red wine glasses.
Relevant gift card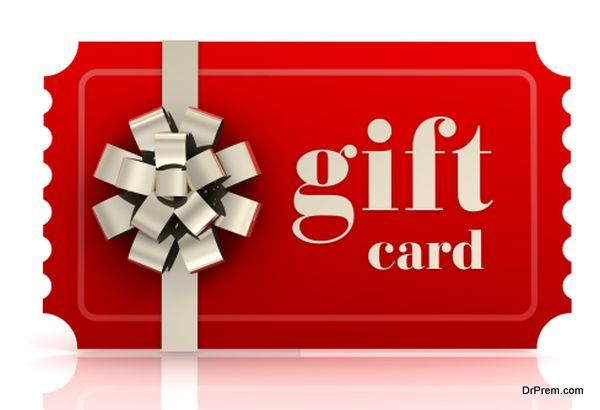 If you know your boyfriend spends money at specific stores often, then consider gift cards to help cover some of those expenses. If your boyfriend goes to Starbucks every morning, a gift card will be the gift that keeps on giving, and he will think of you every time he uses it. If your boyfriend spends a fortune buying books for his Kindle, an Amazon gift card will allow him to stock up on his favorite books. If you already know what your boyfriend spends money on, it's easy to supplement those expenses with gift cards.
You don't necessarily have to spend a lot of money on your boyfriend to show him how much you love him. Spend some time and think about what would really make him happy; with the perfect gift, you can show him how much you love and care about him.
Article Submitted By Community Writer