Many of our favorite cricketers are known for more than their skills on the field. These cricketers have made it a point to lead by example and engage in several philanthropic activities in order to help the country's underprivileged population as well as encourage promising talents in various fields. Here are 5 such cricketers we should be proud of for their contributions towards social welfare.
Yuvraj Singh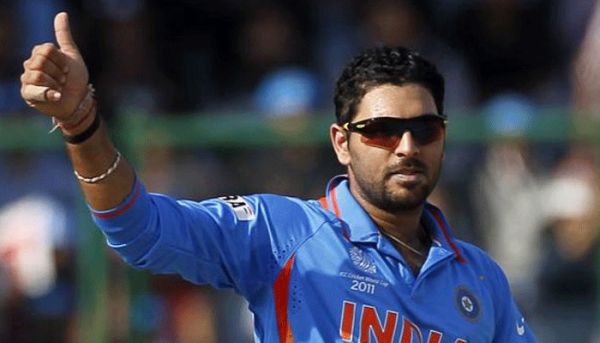 Image Source : Ste.India.Com
This 33 year old Indian cricketer played a very important role in steering India towards its first World Cup victory in over 30 years, in spite of being affected by cancer during the tournament. Following his recovery, Yuvraj Singh decided to launch the YouWeCan foundation in order to inspire other cancer victims by spreading awareness about the disease.
He went on to expand the foundation's proposition to encourage promising talents in the country by investing in online startups. He institutionalized the investment structure and pooled in Rs. 50 crore to identify potential investments in the online world. The YouWeCan foundation has currently invested in Vyomo, Healthians, Moovo, EduKart, Cartisan and JetSetGo among other startups.
Sachin Tendulkar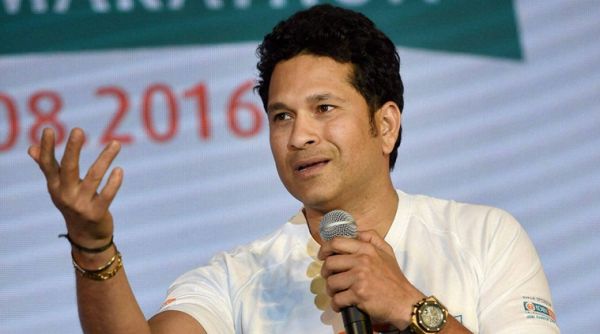 Image Source : Images.Indianexpress.Com
One of the greatest cricketers on earth, Sachin Tendulkar may have retired from his brilliant cricketing career. However, the Master Blaster as he is fondly called is still involved in plenty of charitable works and activities throughout India.
He chooses to forgo posh birthday parties for his daughter and celebrates the day in the Mumbai slums instead. He also gave up his 100th century bat for auction, the proceeds of which were sent to charity. In addition to being a regular donor for Cancer cause by campaigning actively, he ensures to get involved in eye donation camps across the country.
He has also sponsored education for over 200 under privileged children and has also joined hands with actors Sanjay Dutt, BomanIrani and Govinda to campaign and raise funds for schools located in rural and semi-urban areas in the country via the 'Support My School' program. If all that is not enough, he regularly donates money for victims of natural tragedies and even hosts a 'SachinkiPaathshaala' in the A N Cricket Academy to train promising young cricketers.
Anil Kumble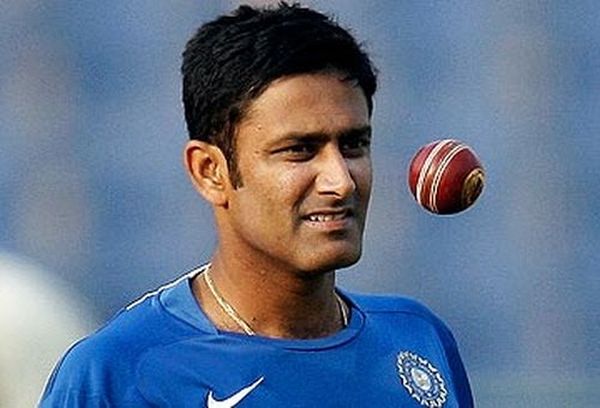 Image Source : Resize.Indiatvnews.Com
One of the greatest bowlers of his time, Anil Kumble has recently been promoted as Team India's new coach. However, not many know that the cricketer is also an active wildlife enthusiast and does not miss the chance to campaign for the cause of wildlife conservation in India. He is in fact, the vice chairman of the Karnataka Wildlife Advisory Board.
In addition to urging the youth of India to support wildlife conservation, Anil Kumble recently raised and campaigned for the cause of the forest guards working at the Bandipur Tiger Reserve. In his campaign, Kumble urged the board to provide adequate housing, education and other welfare facilities for the families of these guards in the nearest cities from where they were deployed.
Virendar Sehwag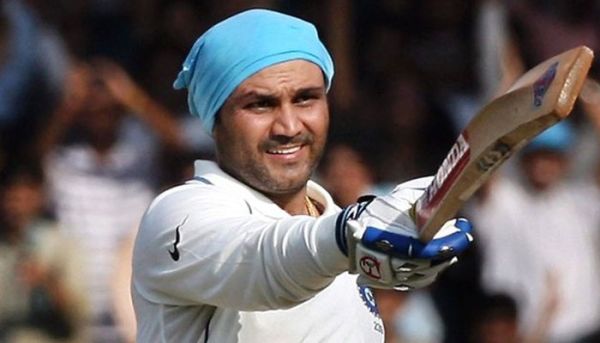 Image Source : Ste.India.Com
Another cricketer who doesn't bat an eyelid before saying 'yes' for a charitable cause, VirenderSehwag recently joined hands with MS Dhoni to play in a charity match called 'Help for Heroes XI face the Rest of the World XI'. Played at the Kia Oval stadium in London, the charity match was arranged to offer direct support for the injured, sick and wounded servicemen, women as well as for their families in the United Kingdom.
Sehwag also recently arranged a friendly outing to allow more than 100 youngsters the chance to join his cricketing academy in Haryana for a month free of charge. All the youngsters will need to do is bowl out Sehwag in order to earn a place in the academy.
Virat Kohli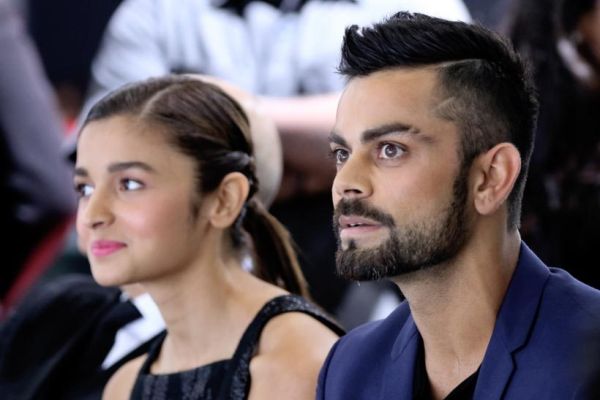 Image Source : Images.IndianExpress.Com
Current Indian cricketing sensation ViratKohli is also a cricketer who is involved in several philanthropic activities. He runs his own charity foundation, the ViratKohli Charity Foundation to help underprivileged kids in the country. He has also joined hands with other cricketers in the team to indulge in charitable works and activities on the days that they are not practicing on the field. In addition to playing in a charitable football match recently, Kohli also visited an old age home called Abhalmaya in Pune.
Some of our cricketing legends are known for more than their skills on the field. These cricketers have set an example for others to follow suit with their charitable works and activities off the field.