Looks like times are not good for Team India, which just suffered its fourth successive series defeat away from home. This brings the tally to 14 test matches that the team lost, all away from home. This also brings to the limelight the shocking fact that despite putting up stellar performances at home, Team India is a complete failure when it comes to playing on foreign soil. What are the reasons for this poor run? Experts have pointed out 6 problem areas that India would need to improve if it needs to stand a chance in the upcoming World Cup in Australia in 2015.
Captain Dhoni's defensive tactics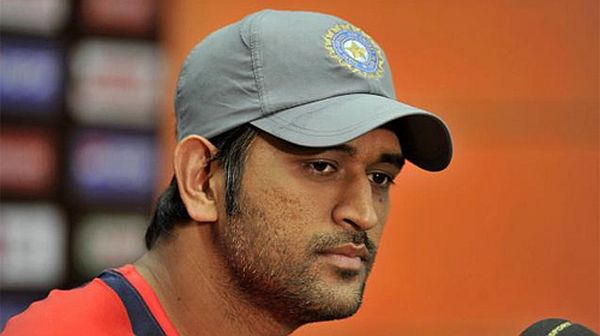 India's captain Dhoni is known as the cool captain who is more than happy to take risks no other captain would even dare to think off. While these risks were favorable at the start, over the years, Dhoni's bizarre take on bowling changes, field settings and team selection have started raising quite a few eyebrows.
Former skipper Rahul Dravid who has been India's most successful Test captain till date feels that Dhoni should start taking more risks and gambles in order to start winning tests abroad. While this may cost the team a few matches, it would help the players get accustomed to these scenarios and pressurize them to perform better.
Poor slip catching

Team India's slip catching tactics have taken a nosedive with the exit of seasoned fielders like Laxman and Rahul Dravid. While Dravid used to bend really low and catch even ankle high balls, the current lot of fielders find it hard to catch balls that come in even near the thighs and waist. Many attribute this to lack of practice and poor fielding techniques.
Inadequacies in bowling attack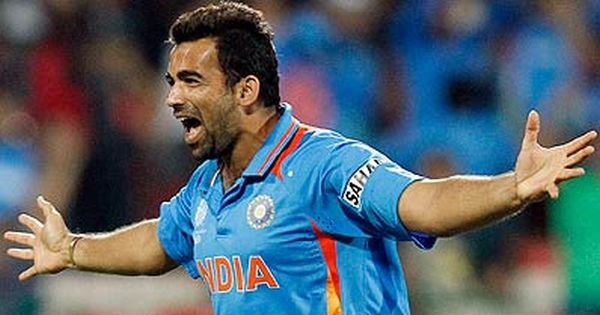 Ever since the departure of Harbhajan Singh and Zaheer Khan, India has faced a dry spell with its bowlers. The absence of a top quality spinner and bowler in the team is quite evident from the way the bowlers simply bowl overs aimlessly, without trying to set up a trap for the batsman. A talented bowler would most surely cause the batsman to work up a sweat and make mistakes. But India's bowlers seem to be more intent on offering batting practice to the rival tea via their inadequate bowling tactics.
Poor show by opening batsmen
The only way to set the pace for a strong attack in test cricket is to start piling on runs at the start with the help of a strong foundation. Sadly, Team India has been faltering in this area as well, as openers Murali Vijay and Shikar Dhawan hardly cross the 50 run mark before conceding their wicket. In fact, in the last 14 tests, the opening partnership has crossed the 50 run mark only once. Without a strong foundation, the rest of the team will falter and fall down like a pack of cards.
Inexperienced new team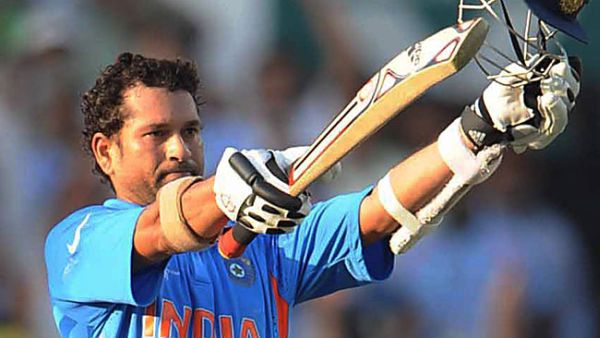 With a lot of retirements happening in Team India over the past two years, one can expect the current batch of players to be inexperienced to tackle tests abroad. The likes of Sachin Tendulkar and Rahul Dravid ensured us many a win on foreign soil in those days. However, with the veteran players out, Team India has started struggling with lack of experience to back it up.

Pace attack fruitless
India's pace attackers are finding themselves in a rough spot after a study about their most expensive test figures showed them performing the poorest in the recent test matches. The team is also finding it quite hard to settle with a third fast bowler, rotating almost eight different bowlers in the 14 tests it lost. Nothing seems to have worked out though as the Indian fast bowlers continue to concede expensive overs.
Summary
Team India has hit rough patch in international test matches, losing all 14 matches in the 4 series they played recently. With the phase set to continue, the team will have to figure out a way to tackle its problem areas and get itself ready for the upcoming world cup.