With so many fashion trends appearing all around us, it creates hell lot of bewilderment to make out which fashion trend should we add to our wardrobe? Another major problem is – how do I wear it? You will try not to leave any stone unturned to find an iconic look for yourself. This is a daunting task especially for all those lovely working women. There is almost no time for them to keep track of what their favorite icons are wearing. Here we rounded up a few of our favorites for you, so that you can have the best summer wardrobe.
Palazzo Trousers
They flare out evenly from waist to ankle and give you an airy, summer-ready feel. Palazzo pants became popular in 1960's and 70's. They look ultimate on slender women. And all you not so tall females, opt for a pair which is leaner on the flare and is higher-waisted, this will give you an elongated look. Wear palazzos with a tucked in shirt and a slim belt.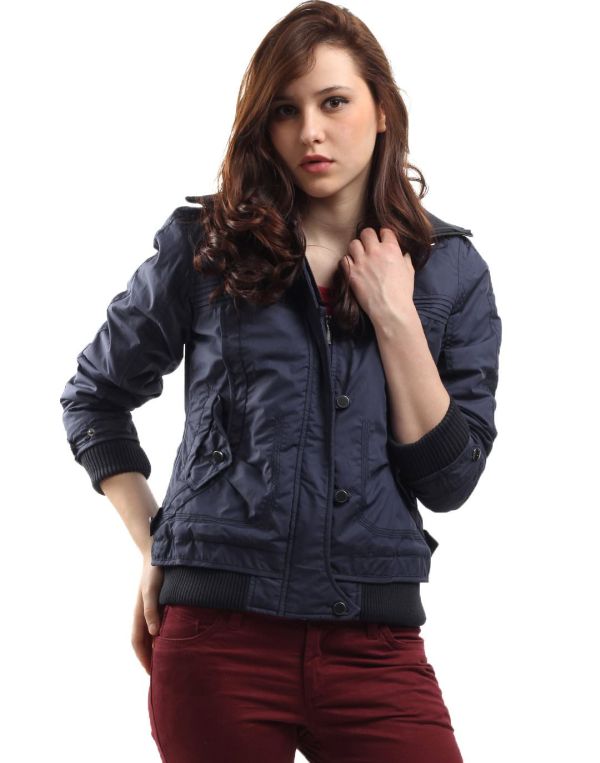 Bomber Jackets
Bomber jackets are so hot this summer. It's a perfect combination of oomph and sophistication. Pick the best bomber jackets available in various textures and prints. They completely solve the purpose of keeping you warm on cold spring days. They look super classy with your skintight jeans.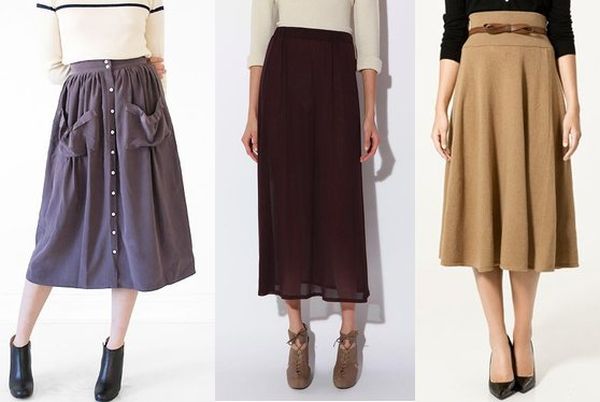 Tea-Length Skirts
The tea-length skirt is which lands just at the shin. These skirts heighten the delicate side of women and look extremely cute and sophisticated. They can be combined with almost everything like shirts, blouses, jackets and so on. Whatever the combination is, they look amazing.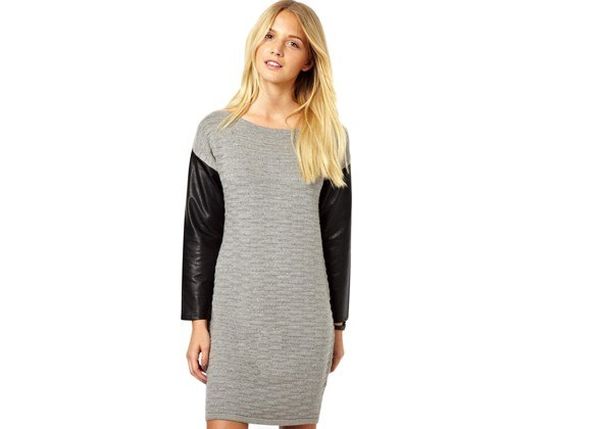 Sweater Dressing
Spring knits are an easy pick for women hunting for comfortable style and sleek design. You can put a sweater over pants, tights, or even your knee length skirts. Those hang loose perforated sweaters are big time in and a perfect choice for a stylish, summary look.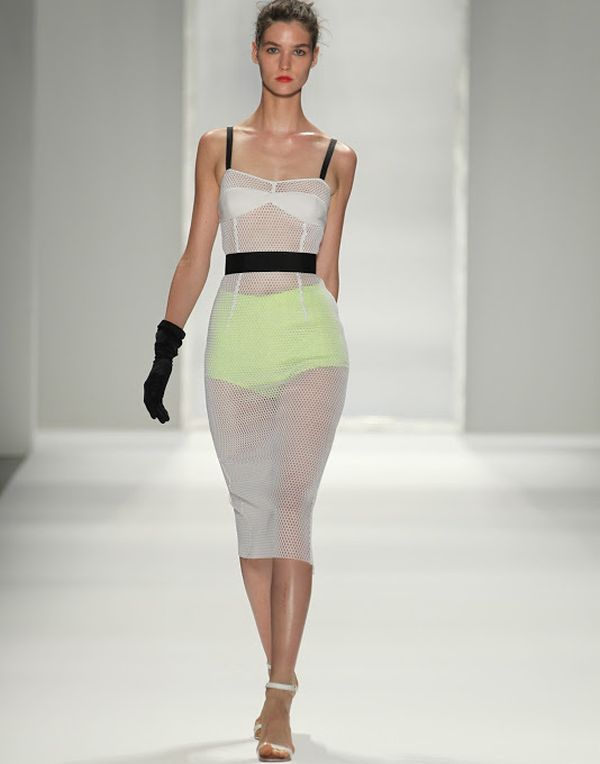 Perforated Fabrics
Sheer and transparent fabrics are perhaps the most seductive trends for the summers. They are perfect for hot summer days. An excellent way to incorporate this trend is to combine these skin-bearing items with a blazer or over a metallic tank top. To add spunk to your dressing, wear it with ballet flats.
Summary:
It's almost impossible to take out time from your over tied up schedule and go on a fashion hunt. All this requires a great deal of time, which I am sure most of us lack. We are sure that this article will help you a lot in establishing a perfect summer wardrobe for yourself. All you pretty females, hit this summer like you have never before.