With the background of the betting and spot-fixing scandal in the IPL, the Supreme Court wanted N. Srinivasan to resign from the post of BCCI president. The judges desire to have a respected man like Sunil Gavaskar to step up as BCCI'S head. The court will pass an interim order on Friday.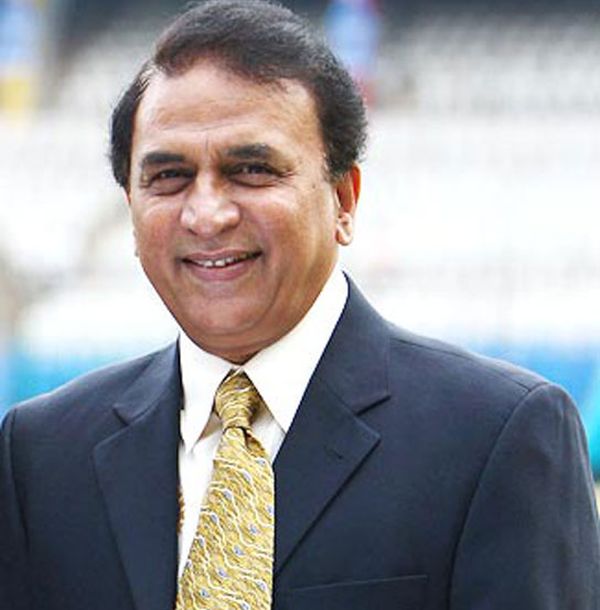 "I will be happy to do what the Supreme Court asks me to do. I will feel honored." This is what Gavaskar told NDTV in an interview.
The court on Thursday suggested Indian Premier League teams – Chennai Super Kings and Rajasthan Royals not to take part in the upcoming seventh season in United Emirates on April 16. The court further proposed that no one in association with Srinivasan's company India Cements should be a part of the BCCI. His company India Cements employs people Indian skipper Dhoni and the man who runs the IPL, Sunder Raman. The court has asked for a reply to its proposals by the Board on Friday.
The court had asked Srinivasan to step down so that a fair enquiry into the IPL betting and match fixing swindle could be made. Srinivasan's son-in-law Gurunath Meiyappan is also under the scanner.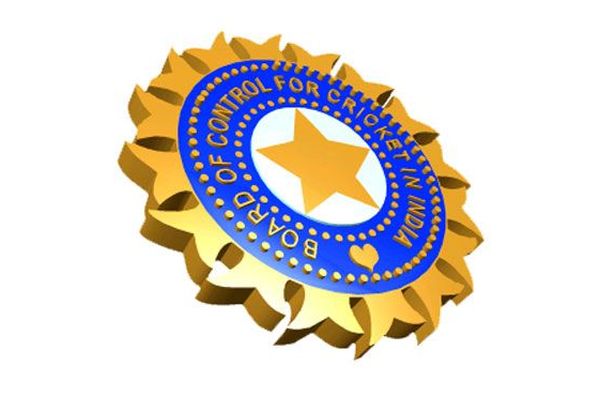 In court on Thursday, the BCCI offered that Srinivasan could "step aside" while a time-bound inquiry was conducted in the case. It also appealed that Srinivasan be allowed to take over as the International Cricket Council's first chairperson of the Executive Committee, come July.
Harish Salve, who represents petitioner Aditya Verma, secretary of the Cricket Association of Bihar, sought a criminal investigation into spot-fixing allegations and petitioned that the Chennai Super Kings team deserves a termination.
The BCCI's lawyers on Thursday requested the judges to let the Board hold its own inquiry as recommended by the Mudgal report. "We will have to think hard for the benefit of cricket and then pass the order," the Supreme Court bench said.
Cricket is the most popular game in India and enjoys a dedicated viewership. This viewership is what generates income and fuels BCCI's influence on an International Level. As per Supreme Court's observation, these are very serious allegations that require a hard-core investigation. To achieve this aim, SC has asked the BCCI president to resign so that a fair probe into the whole situation becomes possible. A final order will probably come on April 16, the day IPL 7 starts.