'Failures are the stepping stones to success', the saying goes. Truly said, nothing comes easy to us. In order to succeed in life, we will need to toil hard and relentlessly. And no matter how many failures we end up with, we need to have the strength to pick ourselves up and move on towards our goals, much like these 7 entrepreneurs who failed multiple times before bouncing back to success and becoming billionaires today.
Bill Gates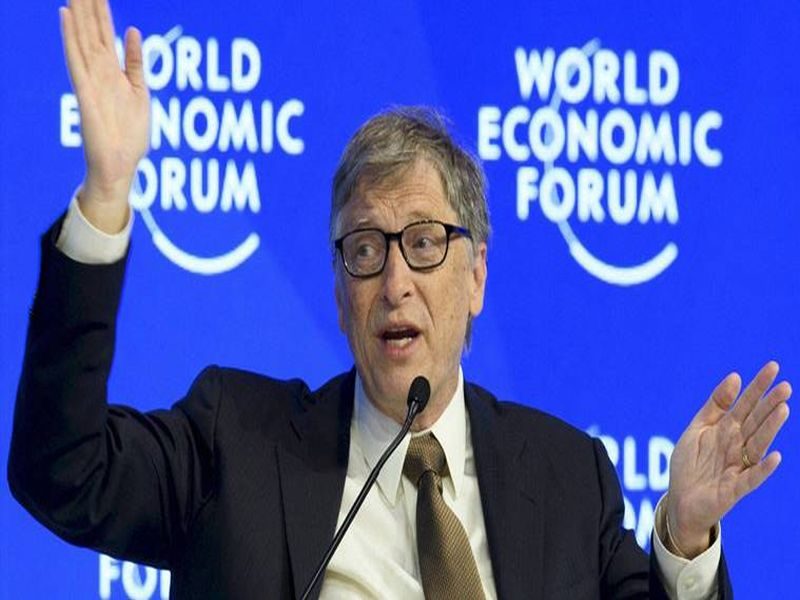 Image Source : images.indianexpress.com

Let's start with the granddaddy of them all, Bill Gates. Before becoming the billionaire that he is today, Gates was a failing entrepreneur and a terrible one at that too. His first company called Traf-O-Data was a failure but provided the necessary motivation for Gates and his partner Paull Allen to create Microsoft's first product years later. Today, Microsoft continues its stand as the biggest computer software firm on earth. All because Gates decided to trudge on despite tasting failure with his first company.
Steve Jobs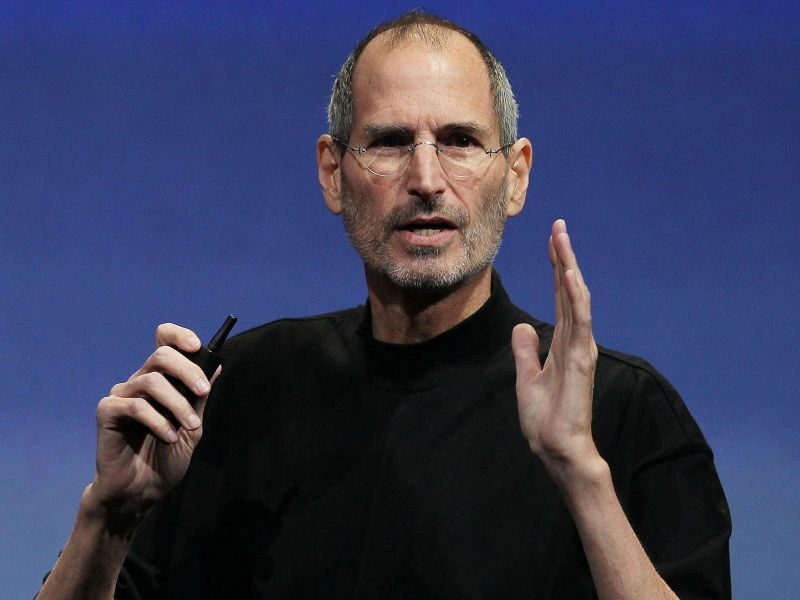 Image Source : static.independent.co.uk
The lone man behind Apple's roaring success, Steve Jobs may have lost his life to cancer. However, the story of his life has inspired millions of individuals around the world to face failures with a brave heart. Before creating the MacBook, iPod or the iPad, Jobs tasted multiple failures with his first and second companies which were named Apple I and NeXT respectively. Despite these failures, Jobs was determined to start a company that would remain on earth for more than a generation or two. His relentless dream manifested into the Apple empire we know today.
Image Source : fm.cnbc.com
Not many of you would have heard of Nick Woodman, the genius behind the GoPro wearable cameras. A 'B student' in school and college, Woodman tasted failure with two online startups which were devoured by 2000's dotcom bubble. One of the startups was EmpowerAll.com that sold electronics while another was FunBug which was an online marketing firm. A surfing trip post the second failure helped Woodman clear his head and focus on his third company GoPro which would eventually go on to become one of the fastest growing camera companies on earth.
Oprah Winfrey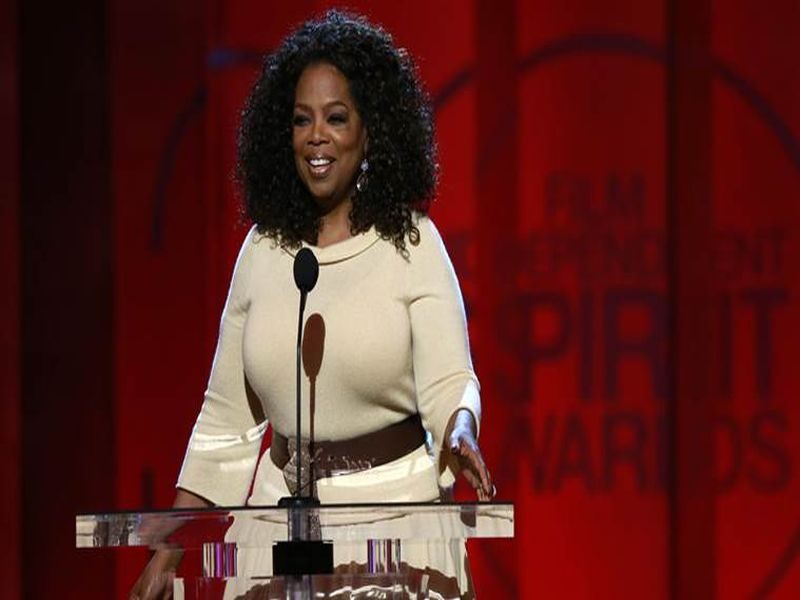 Image Source : images.indianexpress.com
The world renowned talk show host of 'The Oprah', Oprah Winfrey may today have several names to her credit, including actress, media proprietor, philanthropist and producer, etc. However, she had one of the worst childhoods anyone could ever face. She became a mother at the age of 14 years and was repeatedly molested by her uncle, cousin and her family friend. However, she managed to overcome this trauma as well as the loss of her child. Putting her tragic past as well as he failures behind her, Oprah Winfrey has become a world renowned figure today, thanks to her refusal to back down.
Stephen King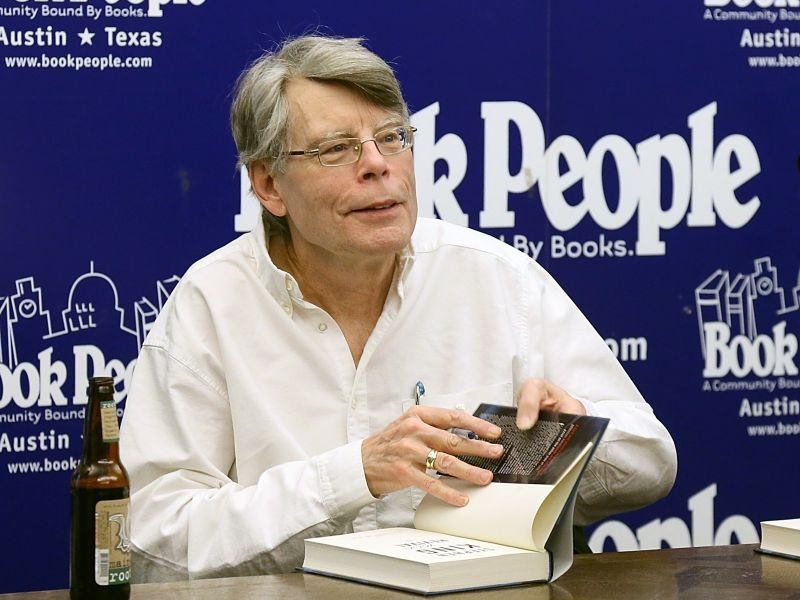 Image Source : static1.businessinsider.com
He is known as the 'King of Horror' and has sold over 350 million books, most of which have been made into successful motion pictures. However, the best- selling author did not have it easy back then when he was about to launch his debut novel. King was ready to throw in the towel when his debut work was rejected more than 30 times. In fact, King threw his work into the trash and was ready to quit when his wife intervened and encouraged him to continue writing. And history happened with 'Carrie'.
Michael Jordan
Image Source : gazettereview.com
Would you believe it if someone told you that Michael Jordan almost did not make it as a basketball star just because he was rejected by more than one coach on account of being too short? In spite of getting into a basketball camp that chose players for college teams and being rejected by the coaches there as well, Jordan refused to give up. He relentlessly pursued his dream of becoming a basketball player. Years later, he is now in the NBA Hall of Fame as one of the best basketball players in the history of the game.
Walt Disney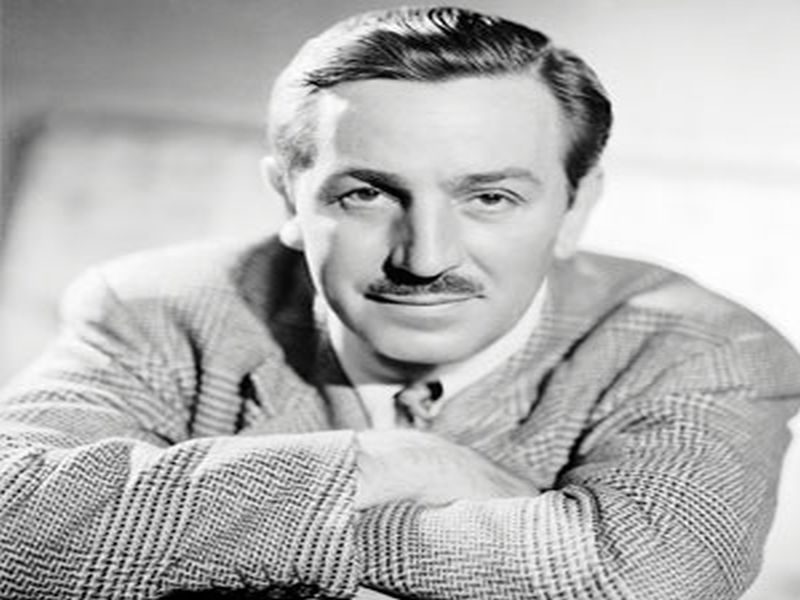 Image Source : cdn.d23.com
The world renowned Walt Disney has given us all the cartoon characters we have come to love over the years. But he too faced criticism in the form of being fired from a newspaper he worked for. His fault? Not being creative enough! Even his Mickey Mouse cartoons were rejected owing to the fact that some considered the cartoons too scary for women and children. But that did not deter Disney who pressed forward to create the Walt Disney empire as we know it today.
Summary
Failures are a part of life. One should learn to move on in life even after being struck by failure more than once. These entrepreneurs are proof enough that determination and refusal to succumb to failure can take one to great heights.