When Bollywood Production giant Yash Raj Films took to microblogging site Twitter to confirm official release date of its forthcoming film Sultan; a stir was created in the Indian film circle. YRF has confirmed that superstar Salman Khan will feature in the lead and the movie will be released on Salman's much favored Eid weekend in 2016.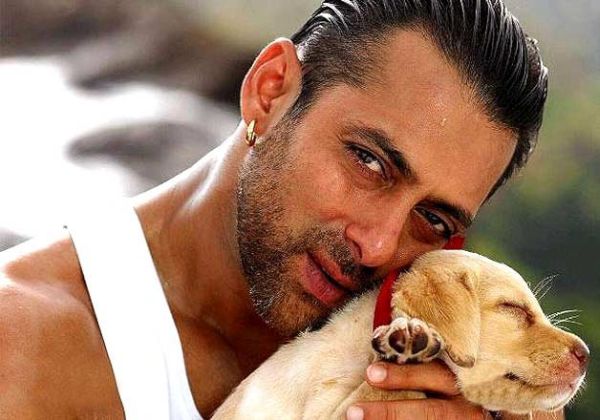 Image Source : IndiaTvNews.Com
While Salman khan is all set to flex his muscular body in Sultan, in which he plays a Haryanvi wrestler, here is a treat for all Sallu bhai fans who should know all the interesting facts about the actor's next big project.
It may be early to know about the film, but it's even earlier to announce the release date. Considering Salman's aura in Bollywood, it's unavoidable. Interestingly, the shooting for the film is scheduled to commence in November 2015.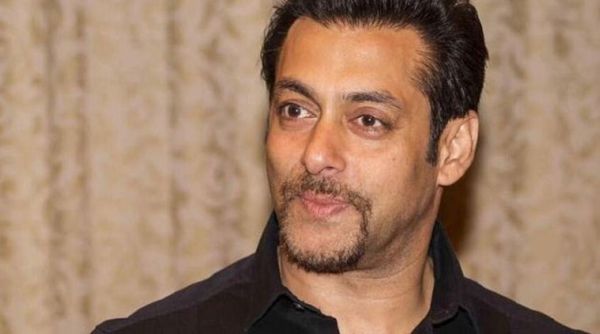 Image Source : IndianExpress.Com
To be filmed under Yash Raj Film's banner, Sultan will be produced by Aditya Chopra and will be directed by Abbas Zafar.
Post 2013 blockbuster Ek Tha Tiger, Sultan will be 49-year-old Salman's only second film with Yash Raj.
In the film, Salman will be seen playing the role of a 40-year old wrestler from Haryana. For the film, Salman will be working on the body and will be taking some wrestling training.
Salman playing character of 'Sultan Ali Khan' will be addressed as 'Haryane ki shan, Haryane ka sher, Haryane ki jaan.
Salamn's motto in the film as Sultan will be "Wrestling is not a sport, it's about fighting what lies within."
Though, the name of the female lead hasn't been finalized for Sultan yet. Inside reports have it that Priyanka Chopra may be selected for the leading lady opposite Salman. Though, Deepika Padukone and Kangna Ranaut have also been approached for the role.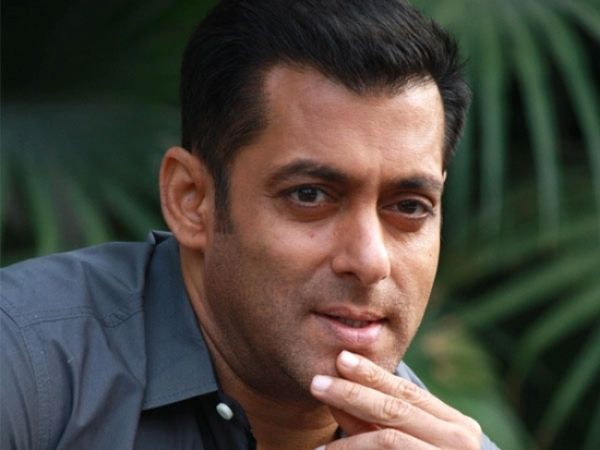 Image Source :  InToday.In
Sultan is scheduled for release on Eid in 2016; it's the same day when Sharukh Khan's Raees is scheduled to hit the silver screen. A clash between films Sultan and Raees means there is going to be a treat for movie watchers, but for the fans, it's going to be a divided show. In 2006, SRK's 'Don' and Salman khan's 'Jaan-E-Mann' clashed at the box office. Don turned out to be a bigger hit, how it fairs this time, only time will tell.
Besides a clash with SRK's Raees, there are chances that a comparison of Sultan will be drawn against Salman's superstar friend Aamir Khan's Dangal. Dangal is again a story of a Haryanvi wrestler, which is expected to be released in December of 2016.
The difference between Sultan and Dangal is; Sultan is a fictional story, while Dangal is based on life of a former Haryanvi wrestler named Mahavir Phogat and his wrestler daughters. Sultan has a fair advantage to do well since, people will not have anything to compare at Eid. But when Dangal is released later, there are chances of a comparison being drawn.

If Salman Khan's previous blockbusters released on Eid weekends are anything to go by, Sultan should be a grand success. Eid is Salman's lucky period, who knows, that the real inside ploy of releasing Sultan on Eid, in spite of it chasing with Sharukh Khan's Raees.