We see a radical change in Indian politics with the Aam Admi Party coming to power in Delhi. A number of people have decided to leave their present lucrative jobs and join the AAP. It is nothing new for professionals to join politics but AAP has made it possible for non-politicians to enter into the main stream of politics, which was not possible earlier.
AAP and Change in Indian Politics
AAP was formed on the pledge of uprooting corruption and giving people a transparent government, which easily connects with middle class. The party fought the elections not on religious or communal topics but on basic problems common people face in their lives, such as soaring energy bills, shortage of water and women's safety. This ideology has certainly resulted in changing grammar of Indian politics and now other political parties cannot just fight elections on caste or religion topics and expect to win. People now are expecting more from politicians in terms of transparency and better governance.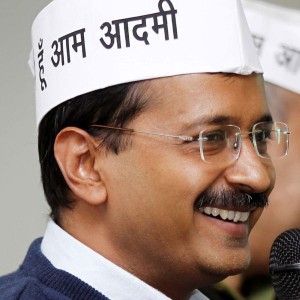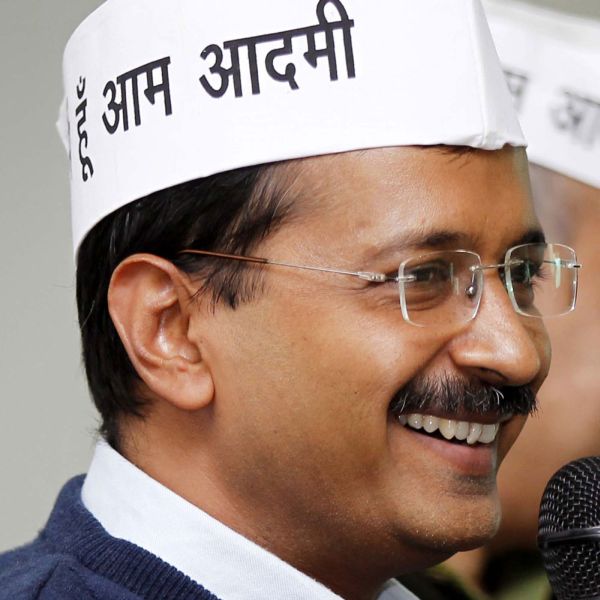 Political Agenda for Governance
Certainly, the Aam Admi Party is not working according to the traditional rulebook politicians in India follow and they have set a political agenda for governance, which will be difficult for others to follow. The leader of the party, Arvind Kejriwal emphasizes that Janta (common people) will run the Delhi government, not the corrupt bureaucrats or politicians. AAP has been able to show the common person that he or she is powerful enough to decide the fate of any political party, and politicians are there to serve them and it should not be the opposite.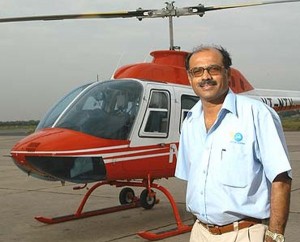 AAP Drawing in Notable personalities
Many notable personalities from different fields have joined the party to be part of the change. Some of the people who have joined the Aam Admi Party recently include Captain Gopinath (founder of Air Deccan), Mallika Sarabha (danseuse and social activist), Ashutosh (senior editor), Meera Sanyal (RBS CEO), Sameer Nair (Star TV CEO), V Balakrishnan (Infosys board member), HS Phoolka (Supreme Court advocate) and Adarsh Shastri (grandson of Lal Bahadur Shastri).