The dream world of Hollywood is one where a person with the help of talent and luck can rise to the pinnacle of success and riches. There are some famous celebrities who have literally risen from rags to riches.
Oprah Winfrey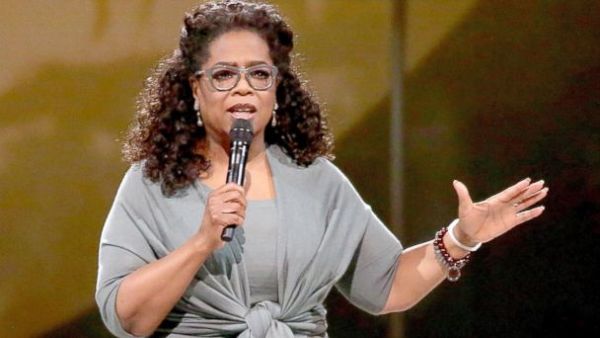 Image Source : A.Abcnews.Com
This woman needs no introduction! Famous for her show The Oprah Winfrey Show, she is also known as Queen of all Media.  She was born in rural areas of Mississippi to a single teenage mother. She spent her childhood in Milwaukee neighbourhood in utter poverty. Her first job was in radio and later she did a Chicago talk show which went on to become number one. From here there was no looking back. Today she is considered to be one of the most influential women and North America's first and perhaps only black billionaire.
J K Rowling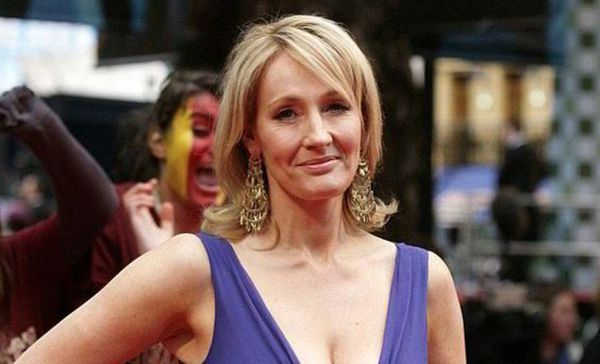 Image Source : Cdn.Images.Express.Co.Uk
She is the author of the famous Harry Potter series which is one of the bestselling book series. Today she is a multi-millionaire but a few years back she lived on State benefits. When she first hit upon the idea of Harry Potter and started working on the first book of the series she was not in the best financial condition. She suffered a number of setbacks during this period of loss of her mother and divorce from her first husband. But then the Harry Potter series was launched and as they say, rest is history.
Tom Cruise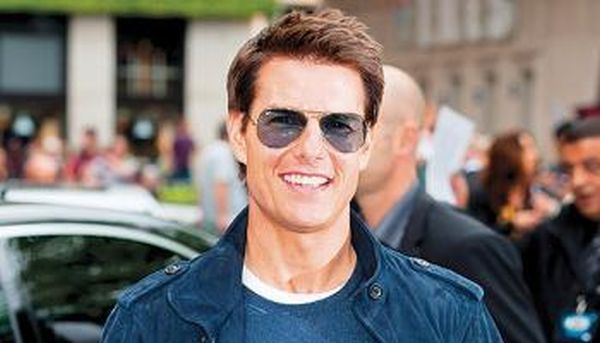 Image Source : Ste.India.Com
The Mission Impossible star's net worth is in billions but before Top Gun and fame he lived a normal life. His mother was a special education teacher and his dad an electrical engineer. He lived in poverty and his father was abusive who used to beat him up. His mother later left his father who in 1984 died of cancer. Tom Cruise attended 15 schools in a span of 14 years. In 1981 Cruise got a tiny bit role in Endless love and then moved on to do bigger roles.
Mariah Carey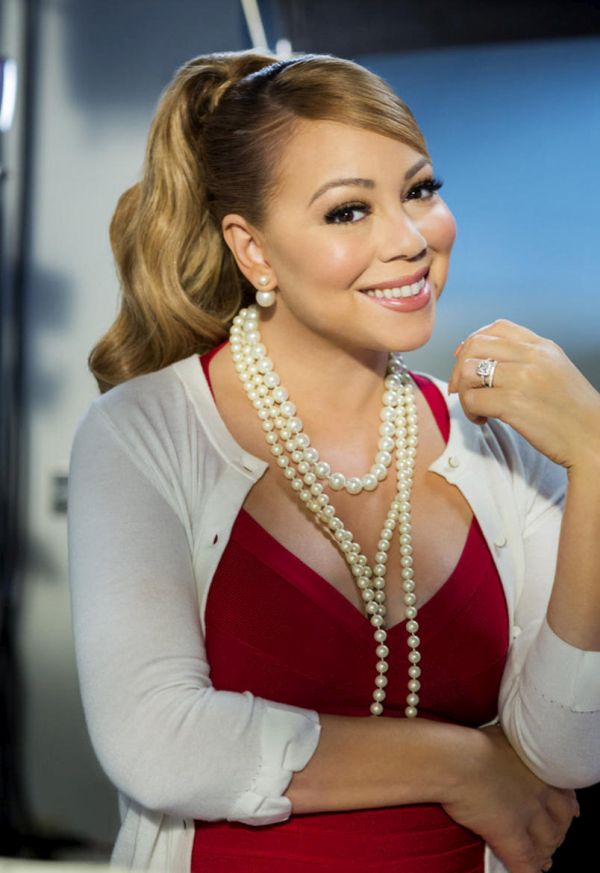 Image Source : Cimg.Tvgcdn.Net
This American singer and songwriter shot to fame with her song "Vision of Love". Her father was an African-American and her mother was of Afro-Venezuelan descent. Her mother's parents did not approve of the Black father of Mariah. As a result, Mariah had to face neglect and hatred from her maternal side. Her parents divorced when she was a kid and she lived with her mother. Being a different person ethnically she had a difficult childhood. However, her love for music helped her achieve success and fame.
Celine Dion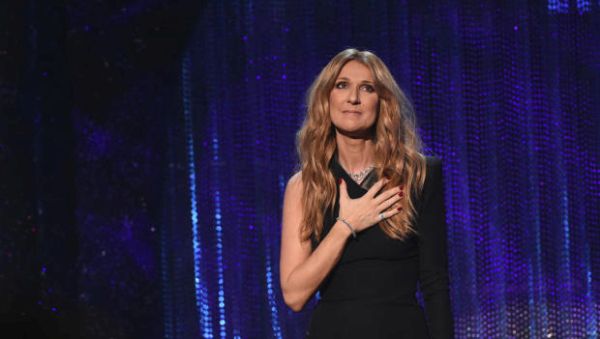 Image Source : Cbsnews3.Cbsistatic.Com
Celine Dion who has a number of international number one hits which includes "My heart will go on" was the youngest of the 14 siblings. Her dad was a butcher and her mother was a homemaker. Her family lived in poverty but were a happy lot. Music was always a part of their lives and Celine always wanted to be a performer. Before becoming a star she used to perform at her parents piano bar.
Jay-Z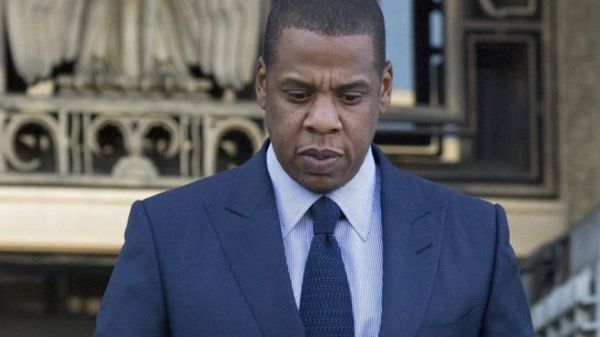 Image Source : Ichef-1.Bbci.Co.Uk
This rapper and hip-hop artist was born and brought up in Brooklyn by his mother. His father left his mom with him and his four siblings. He had a tough childhood and in his songs he has mentioned that he sold cocaine and was even shot thrice.
Sean Combs
Image Source : Abcnews.Go.Com
Sean Combs also known as Puff Daddy is a hip-hop artist who was born in Harlem, New York. His father worked with a drug dealer and was shot to death when Sean was a kid. He dropped out from the Howard University and became an intern at Uptown Records and later established Bad Boy entertainment.
The stories of these successful Hollywood celebrities' shows that nothing is impossible provided you have the talent and the determination to become successful in life.