Emerging trends in real estate isn't anything new as concepts come and go. Just like stock market, real estate market is easily affected by economic factors that take place along with the supply and demand process. Moreover, new technologies also have an impact on the industry, and when innovations are introduced, investments start taking shape.
Today, we will look further at several emerging trends in real estate you should be aware of. Let's get started!
Seven Emerging Trends in the Real Estate Market
The Use of Blockchain Technology in Real Estate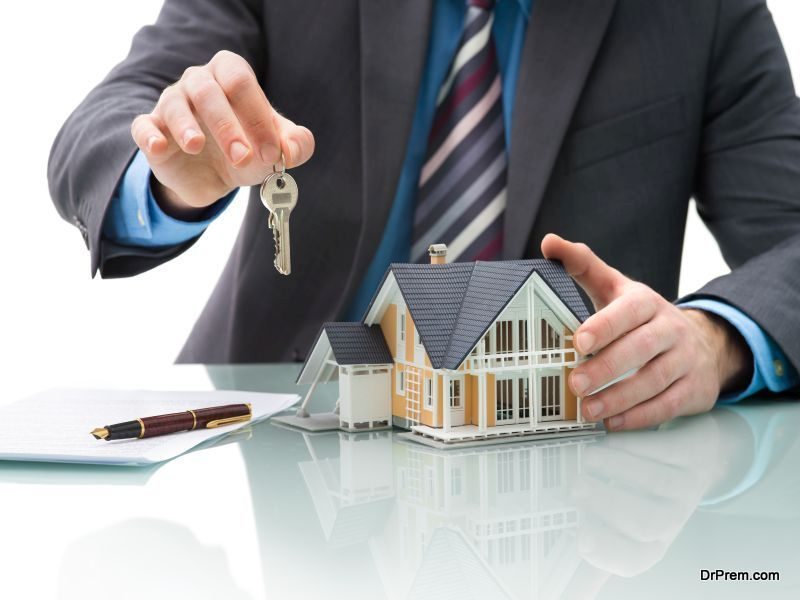 Blockchain has already been around for quite some time, but it has only been recently popularized by the Bitcoin system in which blockchain technology is used to authenticate all transactions.
This new record-keeping tool will soon be used in real estate, especially in the buying and selling of properties. If that is the case, the industry will soon become paperless.
Augmented Reality in Real Estate
Some companies have already used virtual reality for product demonstration purposes. As many customers today want information quickly; accordingly, a new generation of technology-based reality technologies are now here to provide the information.
When buyers go online, they can get the most accurate online mortgage loan calculator that can provide ample info on what they are going to buy. With the help of augmented reality, it will become easier than otherwise to provide buyers with data in just one click.
Small and Mid-sized Developers Will Play a Major Role
Big players have dominated the real estate industry for many years. However, this year, smaller to mid-sized developers are getting involved, and their volume seems to outweigh some big players. Expect this trend to continue until the end of the year.
Location Transformation
In recent years, real estate developers focused on developing empty property outside a congested area. Nowadays, we have witnessed some cities being transformed as real estate developers are geared toward transforming urban locations into much more complex space-efficient communities.
The Rise of Smart Cities
Cities that used to be isolated from one another will now become connected to each other using new technologies such as the internet of things (IoT), artificial intelligence (AI), along with big data. This means that the infrastructure of cities will vastly improve.
Affordable Housing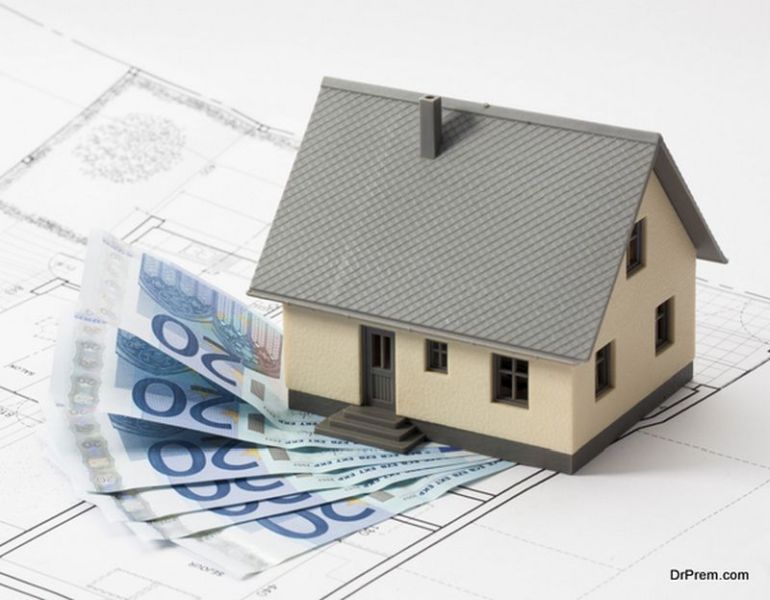 Although prices of properties keep on changing, there is a trend that more affordable housing will be there for those who are in a lower-income bracket. Even so, many developers will take advantage of this, as the affordable housing will soon become a living reality.
Labor Scarcity
Amid recent global crisis, construction workers lost their jobs, but most of these workers were able to find means in order to survive. Now that the real estate industry started picking up again, these workers are now apprehensive to go back to the same jobs they had.
Therefore, many construction projects will require more people, but the labor market doesn't seem to supply such demand. Nonetheless, this is a welcome update for job seekers.
Final Thoughts
Some trends are short-lived while others persist and determine the future. The above trends are worth looking forward to as they can help you make a wise decision in real estate investing.
What would you like to see integrated into the real estate market in the near future?
Article Submitted By Community Writer