Kapil Sharma hosts the comedy show ''Comedy Nights with Kapil'' which is being telecasted on Colors since June 22, 2013. This show has gone to become one of the most famous T.V. shows beating out KBC and Big Boss. The host Kapil Sharma is also a producer and script writer on this show.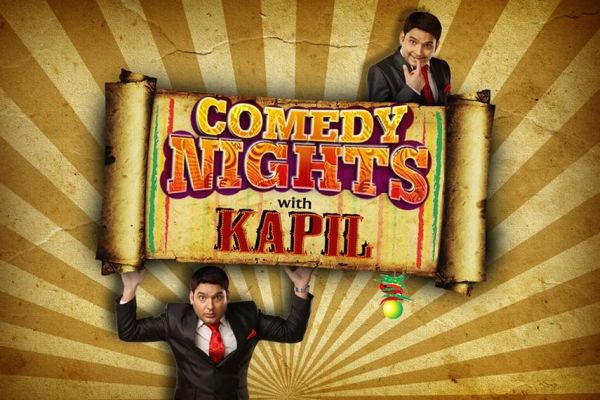 Since the show is originally telecasted in Hindi, the show has a enormously large consumer base in a country like India where Hindi s the official language and it is spoken almost everywhere in the country. It is a comedy which everyone can watch for their entertainment, from a child, teenager to an old person. The show starts at 9:30pm when everyone in the family can be at home to enjoy and relish this show. A student after attending school, tuitions and other activities can watch the show as recreation. A tired man after returning from office can find the ideal refreshment in this show along with his family.
With special attractions such as having different a celebrity guest everyday on the sets has increased its consumer base. It is telecasted for an hour and Kapil Sharma can surely make any gloomy man laugh aloud with witty jokes. It has a talented cast playing various roles to bring out the best comedian acts and to entertain the audience and make them roll on the floor with laughter.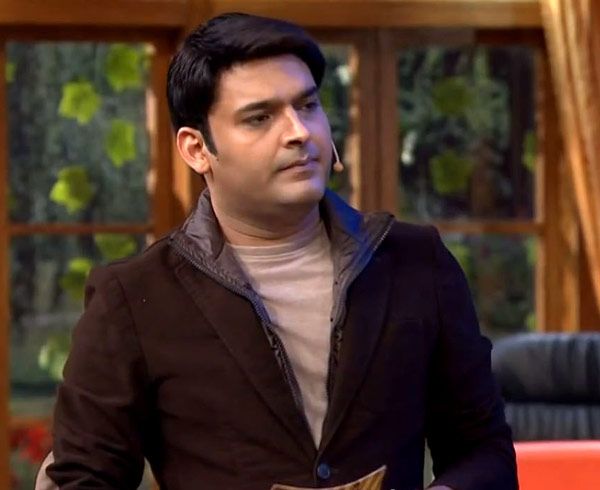 Well, from one perspective those people who can afford a television can cherish the fun moments of the show. But for those who do not get a chance to glimpse at a T.V. the splendor and enjoyment factor of the show remains unnoticed. These people who do not have a television in front of their eyes, i.e. those people who cannot afford it or do not even get a chance to peek at one at another's place do not cherish the laughter being spread on the show or do not get a glimpse of Kapil Sharma who can make a person laugh even with his looks.
So, it is quite clear that Kapil Sharma can make only those sections of people happy those are exposed to the television or can afford one. But India has a large section of people who live below the poverty line. Let alone T.V. they do not have even the basic amenities of life.
They live their life battling extreme situations. They find it difficult to find happiness at any point of time. So, may be Kapil Sharma cannot make this section of the society happy or laugh out loud even by effectively hosting his comedy show. We can say, Kapil Sharma can definitely make his audience roll on the floor with laughter, but making India or rather every people of India laugh and to make them happy would be a Herculean task.