This Wednesday, N Srinivasan, the BCCI President, was asked by the honourable Supreme Court of India to step down from his position in order to participate in an impartial inquiry on allegations against him of spot fixing in the IPL matches.  This new development has proved to deal a major blow to the avid cricket fans across India who now asks why Indian sports bodies again under political control.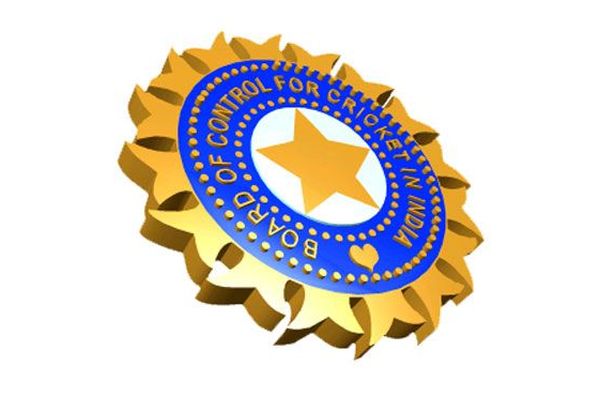 The Apex Court had reprimanded the sports bodies for their deplorable performance in December 2013 and had also ordered that the sports bodies should only be headed by sportspersons and not politicians.
Politicians that are heading sports bodies are evidently using their influential position for their gains.  Indian Hockey is going through an all-time low, as the team is struggling to get through the qualification rounds, whereas earlier it used to win gold medals.  This clearly indicated that sportspersons would be most apt for heading state associations in India.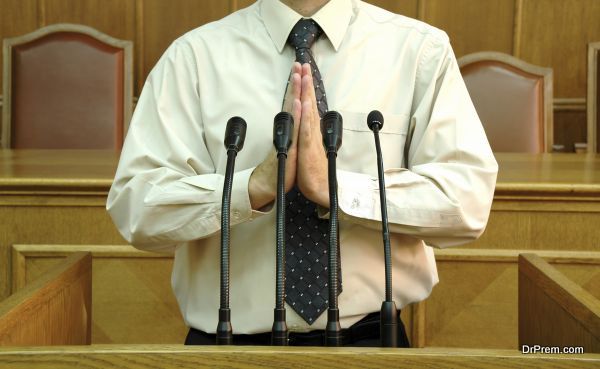 Unfortunately, the current situation is such that majority of the sports bodies in the country are headed by politicians who hardly have any knowledge of the game.  The lack of experience has made running the association a tough job.  Most of the times, it has been discovered that the politician in question has often misused his position for selfish reasons, thereby tarnishing the game.
Jagmohan Dalmiya, a businessperson from Kolkata is looking after the Cricket Association of Bengal and has also been the president of the ICC and BCCI.  Dalmiya has merely played the game during college time after which he went into business.
In fact, Arun Jaitley, prominent BJP leader, has been manning the Delhi and District Cricket Association (DDCA) for nearly 13 years and he is a lawyer by profession with limited experience in the game.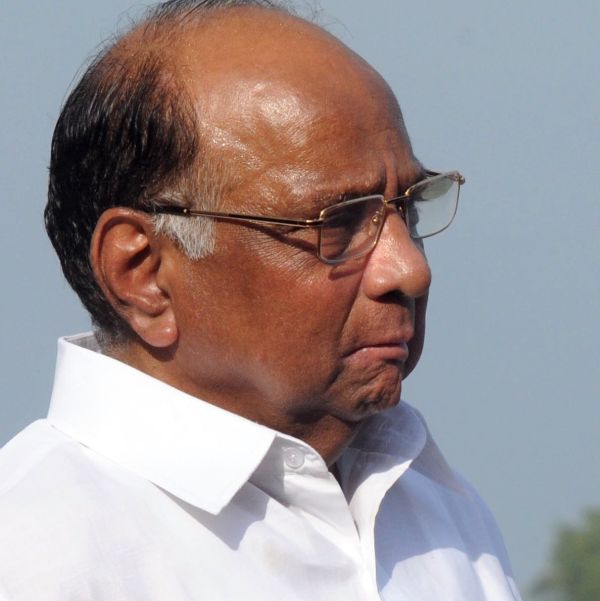 Another big name is Sharad Pawar who has held prominent administrative positions in sports associations and apparently used his connections and influences to bag the president position in the ICC and BCCI.  The leader has apparently no experience in playing the game.  Rajiv Shukla, a journalist in the beginning of his career, made it into the Rajya Sabha and was later names the Chairman of IPL.
In fact, there could be an entire book that can be written about the various controversies that have taken place in the various state cricket associations, particularly about Bihar Cricket.  Surprisingly the Gujarat Cricket Association is under the Chief Minister, Narendra Modi who is presently contesting for prime ministership and the same is the case with Farooq Abdullah who heads the Jammu and Kashmir State Cricket Association.
Cricket bodies have been twisted and manipulated by politicians to have it their own way and derive their ulterior motives.  It is demoralising to have influential names like N Srinivasan being that of one of the biggest match-fixing agent in the history of Indian cricket.  Srinivasan is apparently a master's graduate from the Illinois Institute of Technology and has no knowledge of the game whatsoever!