People do admire leaders who are confident and are ready to answer allegations against them. Modi has shown these characteristics, which is why we now see large crowds flocking his public meetings. Let us now look at some reasons why Modi appears to be the best option we have presently for governing the country.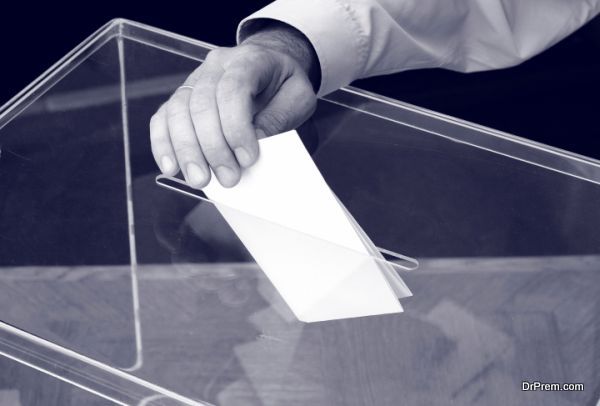 Political Inclination:
It is now a known fact that politicians do not have any secular or communal inclinations and are ready to change flanks to get into parliament. This fact has been recently proved by the changeover by Congress and other party leaders onto BJP, who are known for their secular image as well as re-inclusion of Ram Vilas Paswan into NDA. All of this tells us that Narendra Modi and the BJP cannot be categorized as a Hindu party and now even Muslims are accepting Modi as has been seen with JD(U)'s Sabir Ali comments.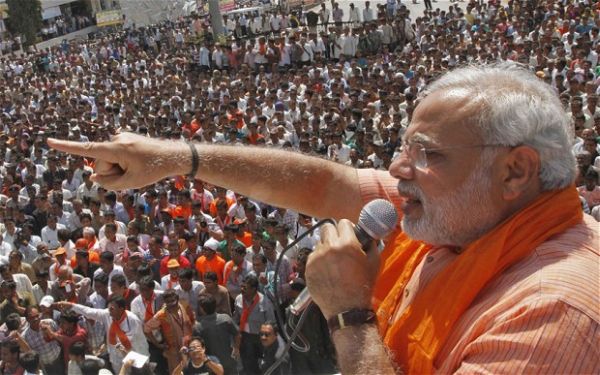 Charisma and Speeches:
Modi is known for his charisma and speeches, which are crowd pullers. His hard-hitting political speeches have become a major attraction for public and have forced other politicians to redo their speeches. He has made it clear with his speeches that what is required now is economic growth, now the sacred cows or a dynasty, which has been unsuccessful in managing the country. He is also commended for steering away the topic from that of incidence in Gujarat during 2002 to development related issues in the minds of common people.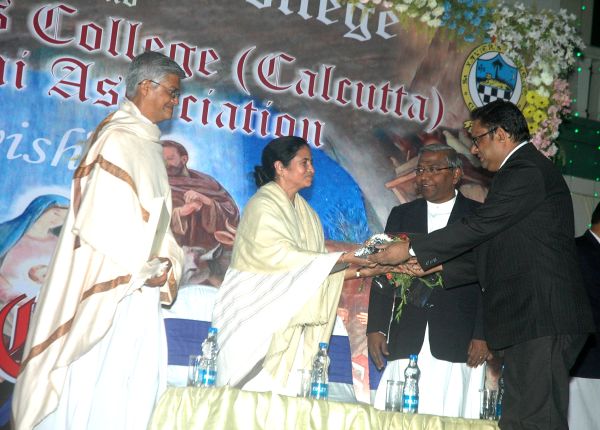 Organizational Structure:
The poor organizational state of other parties is making BJP and Narendra Modi strong contenders in this Lok Sabha polls. As for example, in Congress, there is strong culture of high command and Rahul Gandhi has now become part of it. On the other hand, leaders like Mamta Banerjee and Arvind Kejriwal are party supremos and you either work as they direct or have to leave the party.
There is no inner-party democracy in these parties, whereas party members are given the freedom of voicing their dissent in the BJP. The BJP allocates responsibilities to its leaders at different levels hence there is better organizational structure present in the party.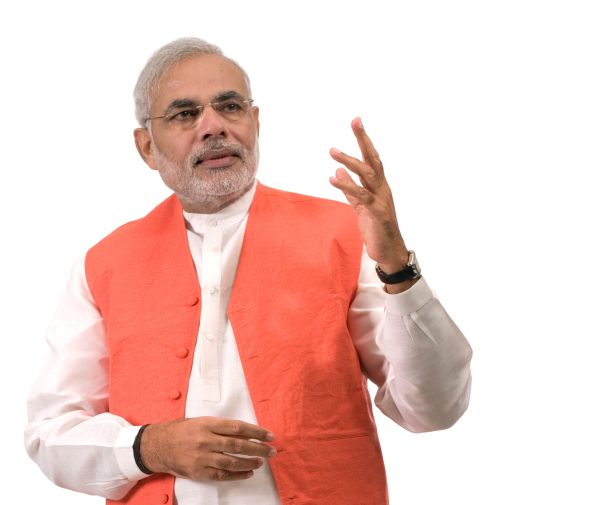 Religious Sentiments:
Modi is putting in the effort to establish BJP as a party not interested in provoking religious sentiments. In his speeches, there is no mention on Babri Masjid or the Rath Yatra. Many have accused him of getting funds from unknown sources but we can ignore such accusations since Modi himself started the culture wherein party members were asked to bring in tiffins of their own when party conferences are held so that expenses can be reduced.
As we can see, in a ten-year term Congress has given us nothing but high inflation and coffers are empty. Government formed by a new party such as BJP under leadership of Narendra Modi looks like the only viable solution to the problems country is facing presently.