It has been a long journey of 10 years where we have seen Dhoni in action on the International Cricket front. It was not just his game that evolved, but he as a person has also come a long way. We all remember seeing him with his long locks during his initial days, but now he finds his mention among the most loved Indian captains known for their achievements. Dhoni is a name that can never be forgotten.
Well, let us have a look at his achievements over the years and how he transformed the Indian Cricket Team.
Second Indian Captain who won World Cup finals and the first to win T20 World Cup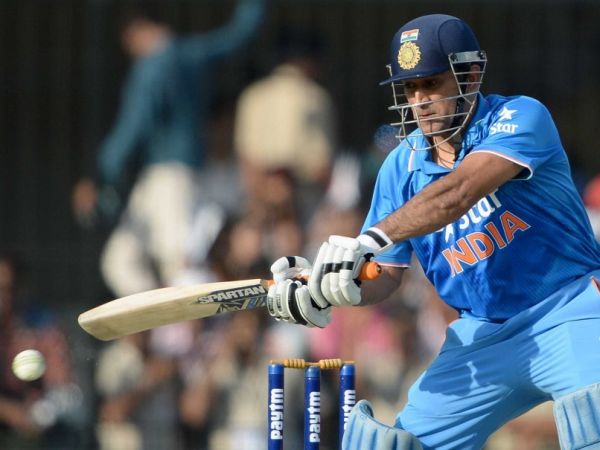 After Kapil Dev and Sourav Ganguly, MS Dhoni took the team to the world cup finals and was the 2nd captain of the Indian Team to have come out as a winner. Though Sourav Ganguly had also led the team, however, in the finals, the Indian team lost to Australia.
When it came to the World T20 series, he became the first captain who beat Pakistan in the final match that took place in South Africa.
As a captain, he holds the first position for hitting the max sixes in the ODI match. The second position is held by Pointing.
India holds number one position in Tests under Dhoni captaincy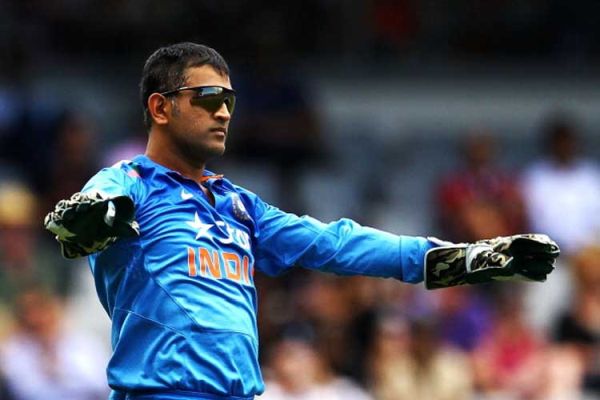 For 18 months, the Indian Team maintained the first position in international Test rankings under the captaincy of MS Dhoni. In the ODI's, the team had seen a lot of success under the lead of Dhoni. While earlier the team would fall back behind South Africa and Australia, however, the tables turned when Dhoni took on the lead especially during the late 2000's. At that time, the team held on to the No. 1 spot for a very long time and even their performance had improved drastically.
Three consecutive years of being Team of the Year
Indian Cricket team was the team of the year during 2011, 2012 and 2013 under the captaincy of Dhoni. Apart from that, in 2008 and 2009, Dhoni was awarded the trophy for the ICC Player of the Year.
Awards and Recognition
If you look at his kitty of achievements, you will also find that when it came to the Champions Trophy, in 2013, Dhoni got all three of them in his bucket. In 2007, The Rajiv Gandhi Khel Ratna Award had been given to Dhoni for his consistent performance in all three formats of the game.
Dhoni has earned the name for being one of the most successful captains that India has ever had. No doubt, there were times when his captaincy had been questioned considering the performance of the team, however, he never gave up and worked hard to bring the team back on track.