Cindy Lee Garcia, actor who has faced death threats for her role in the controversial anti-Muslim film "Innocence of Muslims" has yet again filed a lawsuit against Google. She has filed an appeal alleging contempt of court's order against the internet company, and that the video with her performance is still available on YouTube. This is despite a court order saying that no copies of the video with her performance should be available on the video-sharing platform.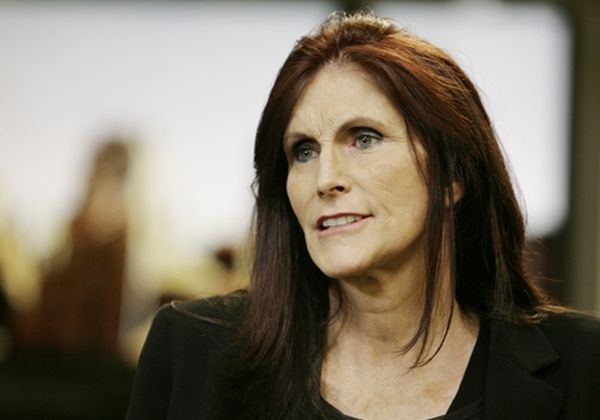 In an appeal filed on Tuesday, Garcia's lawyer said that copies of the movie's trailer with her performance were still on YouTube until the time of filing. Countries like Egypt could also access it by shifting its settings from global to country-specific. The filing said the global availability of the video is in violation of the previous court order. It also said that Google continues to profit illegally via traffic from the channels that have uploaded the video.
Garcia's advocate said the maximum penalty of $150,000 for each video is the "only fair measure of the contempt." He called for Google to submit bonds for the same amount for all 852 channels that have the video uploaded on YouTube, amounting to a total of $127.8 million.
The actor has also complained that Google has only disabled videos with her performance rather than taking them down altogether. Another issue raised by her is on the nasty message put up on such web pages by the company. The message reads, "This video is no longer available due to a copyright claim by an actress over her 5-second appearance in the video. A US court has ordered Google to remove the video. We strongly disagree with this copyright ruling and will fight it."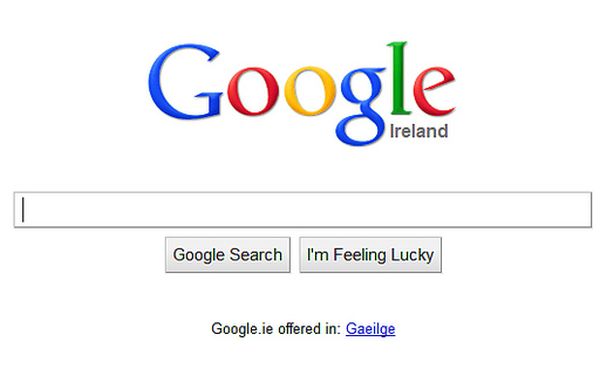 Earlier this month, the US Court of Appeals for the Ninth Circuit, San Francisco had ordered Google to take down all copies of the video and not allow any future uploads. However, it later amended the order and said that the videos with Garcia's part cut can feature on YouTube. Video featuring Garcia needs editing or removal from YouTube.
According to Garcia, she never acted in "Innocence of Muslims" and the portions derived featuring her are from another movie wherein she acted. In the controversial film, she appears to be asking, "Is your Mohammed a child molester?" She has received several death threats for her performance.