Whether it is your ex-wife/husband or boyfriend/girlfriend, it can be very uncomfortable for the two of you to work together. Today office romance has become very common and when there is a breakup, all hell can break loose. Just in case you are stuck in such a situation, here are a few things that you can do to tackle this situation in a matured manner.
Be professional and stay focused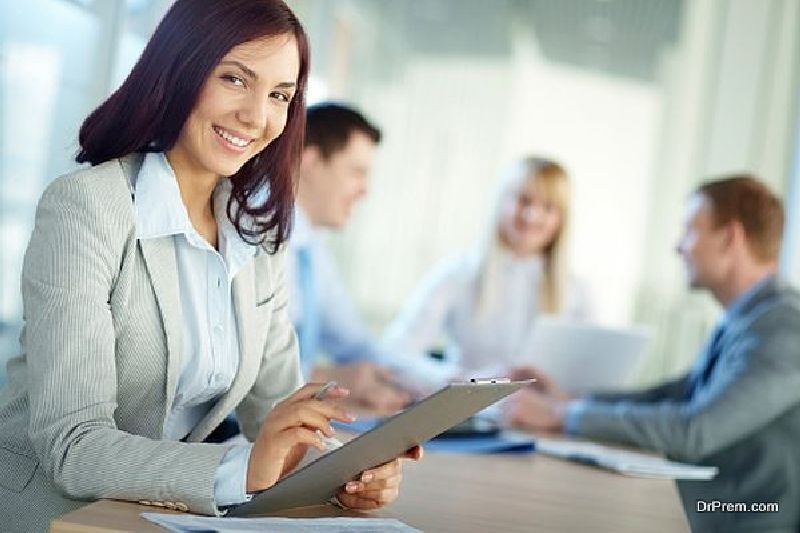 It is not easy working with your Ex. No doubt, it can also be a very uncomfortable thing to do. What you need to understand that whatever happened is your personal matter. When you work in a professional environment, you have to keep your feelings and personal grudges aside. It is also important that you stay focused at work. It is difficult but at the end of the day, things have changed and you should learn to move on.
Do not let things affect you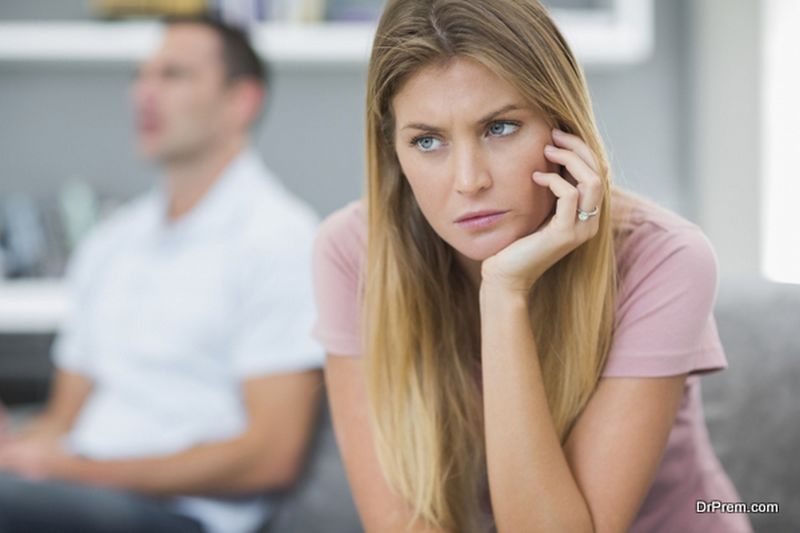 Since this is an office environment, you have to make sure that you do not let personal things affect you. You need to learn the art of balancing your personal and professional life. Even if you see your Ex in front of you at all times, you have to learn how you should not be affected by it. Whatever you both had is a thing of the past, now it is time for both of you to move on.
Let your boss know the truth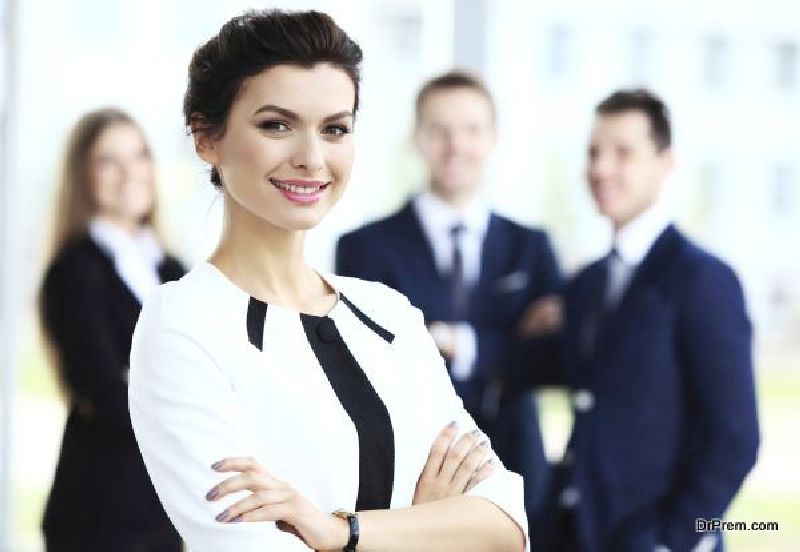 Just in case you and your Ex are working on the same project or team, you have to let your boss know. For all you know, your boss will be able to guide you on how you can work around the situation. It will also help just in case things get ugly. Sometimes when breakups end on an ugly note, it can cause ripples even if you both have to work together on the same project.
Try not to communicate with your EX about anything personal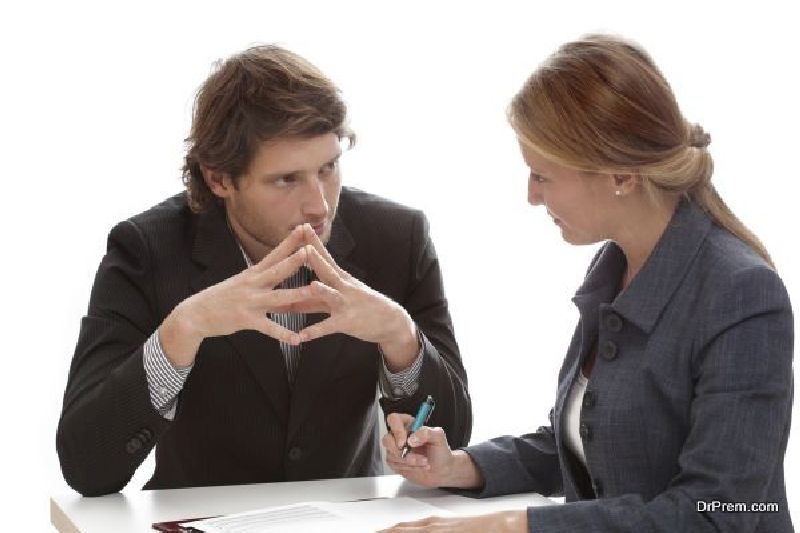 Most offices have a dedicated mail id given to every employee. This should never be used for any personal reasons. The same is applicable to you and your Ex. Do not indulge in any personal conversations on an office mail ID. Let your personal feelings be aside and communicate only if there is anything related to work. Even if your EX tries to initiate a personal conversation or mail, do not respond to it in any way.
Let your decisions be based on the professional aspect of things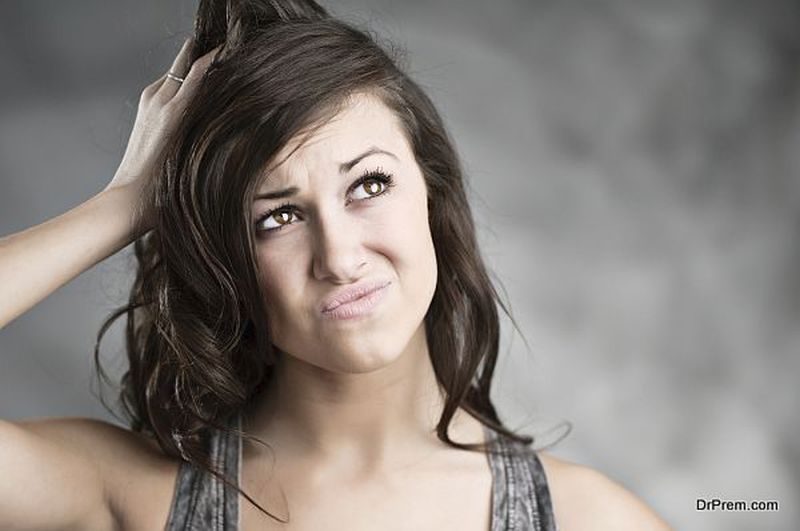 There may be times when you would have to make decisions on the professional front. Sometimes this could be because you are on a higher position than your Ex or because you both are part of a team. Whatever the reason may be, the one thing that you have to keep in mind is that this is the matter of your professional life. Whatever decision you take, do not let that be based on your personal differences. Make sure that you speak out your mind clearly especially in the presence of your immediate boss with you. This way you can avoid the ugly spat between the two of you.
Talk it out with your EX so that things are not ugly at work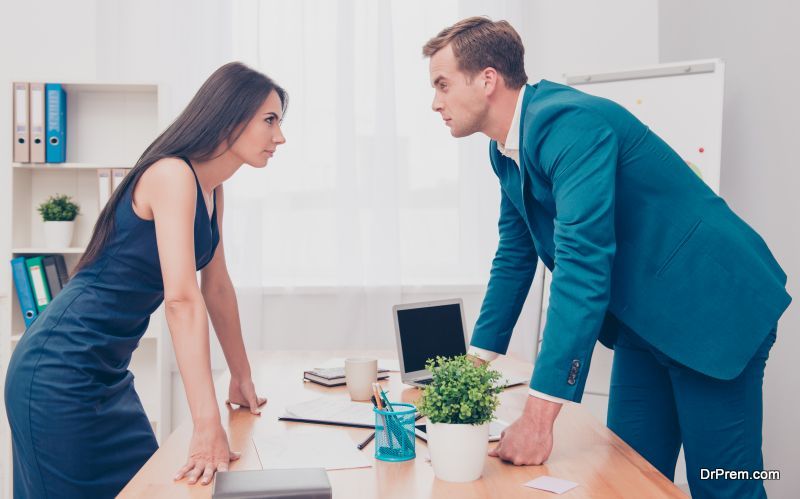 Given the fact that the two of you are working in the same office, you have to let your personal differences be aside. One way to make it easy for both of you to work under the same roof is to talk things out. Come to a mutual agreement that you both will not let your personal problems come in between your working atmosphere. You have to understand that you need to take a much-matured approach to the whole situation.