The year 2015 has a few days to go before it ends. However, even before we make any final report on how the year fared for us and for the wonder girls of Hollywood, it would be interesting to take the yearend stock of the situation. Here Dr Prem and his team brings to you a list of the hottest and fancifully sexiest women of Hollywood who have enlisted in their fan following many swooning and heart-throbbed admirers.
Olivia Wild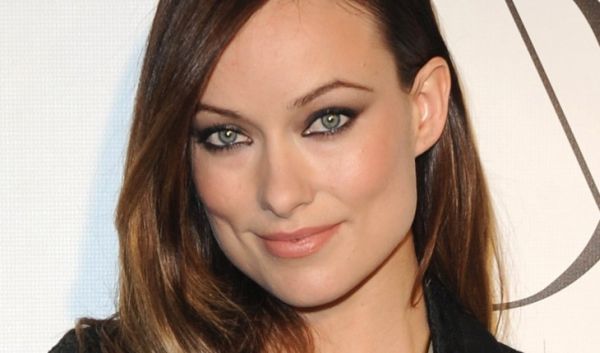 Image Source : Pkbaseline.Com
This 1984 born American is an actress, producer and a model. Her career took off with appearance in television series O.C. (2004-2005). Her work in films ranges from "Alpha Dog" (2006) to "The Lazarus Effects" (2015). With various awards and nominations already in her kitty, Olivia's next film Let It Snow is in postproduction phase.
Jessica Alba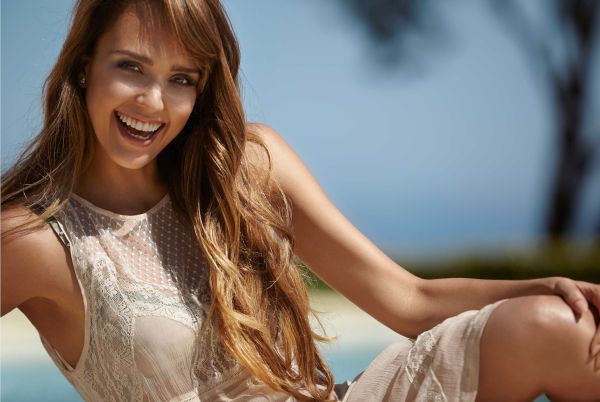 Image Source : Katemoodie.Com
Enlisted among the top 99 most desirable women by Askmen.com and the sexiest woman in the world by FHM in 2007, this 1981 born American actress, model and business woman is a Golden Globe nominee for her role in television series Dark Angel. What is surprising is that she has won Nickelodeon's Kids' Choice Awards for Fantastic 4: Rise of the Silver Surfer in 2008. Her 2015 films include Barely Lethal and Entourage.
Scarlett Johansson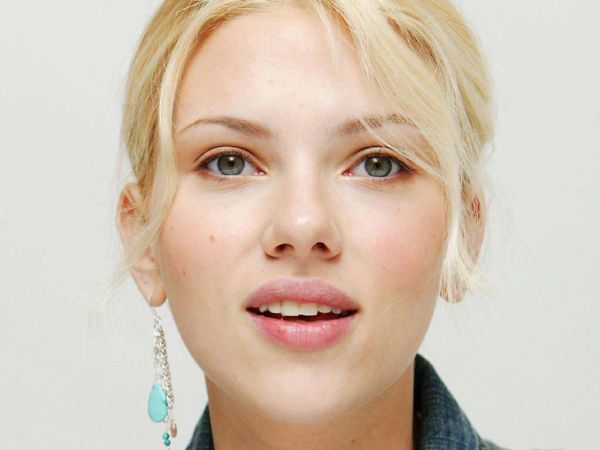 Image Source : Apnatimepass.Com
This 31 years American model, actress and singer is the latest sensation in Hollywood. Her charted acting career began in 1994 with North and has seen a series of hits, the latest being Lucy (2014). Her film for 2015 is "Avengers: Age of Ultron," while she will appear in silver screen in "Hail! Caeser," "The Jungle Book" and "Captain America: Civil War" in the year 2016. She has been dubbed sex bomb of Hollywood and Playboy magazine in fact named her the Sexiest celebrity in 2007.
Angila Jolie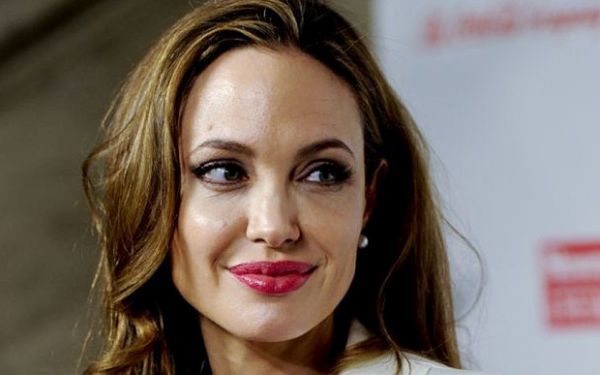 Image Source : I.Telegraph.Co.Uk
We have been watching this Hollywood sensation on the silver screen since 2001. Well who does not remember her amorphous role with Bandarus in the 2001 film "Original Sin?" Those who do remember the role will never forget her. As for her acting, her singular film "Lara Croft:Tomb Raider" (2001) is worth a mention. She is an Academy Award honored actress and the wife of the silver screen hunk, Brad Pit.
Sandra Bullock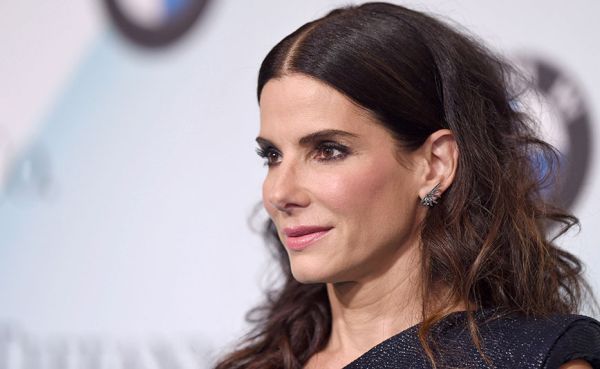 Image Source : S.Yimg.Com
Age is not a damper for this born Hollywood actress. She began her acting career in 1987, but "Speed" (1993) really catapulted her career to new heights. While "You Were Sleeping" pulled in Golden Globe Nomination for her, "The Net" (1995), "A Time to Kill" (1996), "Speed 2: Cruiser Control" (1997), and "Hope Floats" (1998 gave her a continued spree of success. She still ranks among the most beautiful women in the world.
These Hollywood actresses have sensationalized the world with their acting skills and well as their well chiseled and sensuous looks in 2015.