Tips and tricks of video content marketing
If a picture is worth a thousand words, then according to a report by Forrester, a single minute of video could be worth 1.8 million words.
Consumption of video content is on the rise, a study conducted by Cisco reported that video content will account for more than 80% of all website traffic.
With the cheap availability of mobile and low internet prices, video content consumption is going to be the next big thing.
It is estimated that by 2020, India will have 702 million smartphones in use.
Given the potential, brands are getting in headfirst in producing video content. The real question is how to make your video content go viral? With 65% of all the online videos being skimmed through, what can you do to make your video go viral? If you think that most of the videos that you see go viral is because of luck, then think again. For a video to go viral, a lot of PR and marketing activities take place. Depending on the video, video content creators must also be willing to adopt methods such as providing translated subtitles and closed captions for any chances of success with the global audience.
But before we explore ways to market your content, here are few tips to keep in mind while producing the video.
1)  Make your video in a mobile-friendly format: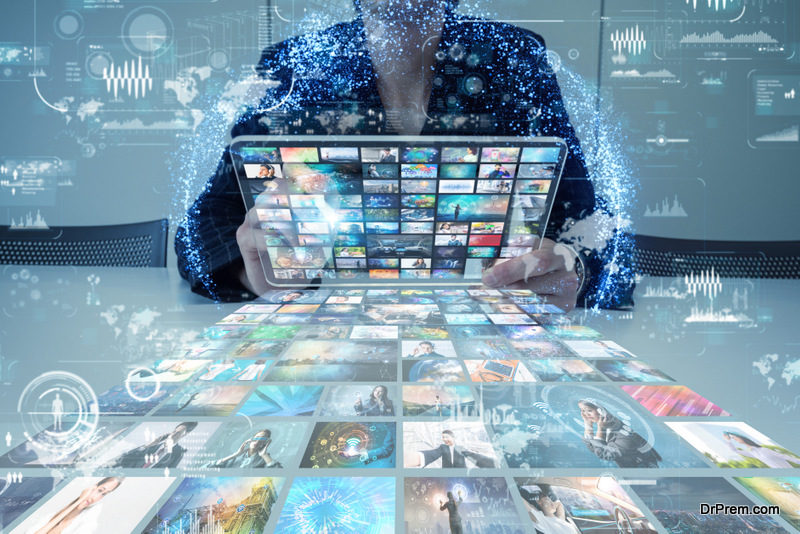 It is not a new revelation that more and more people are consuming content on their mobile phones. So while making the content, keep the size of the screen in mind. Use formats.that are mobile-friendly.
In what view are you shooting your content? What pixels are you using? If the resolution is too high, it will buffer; and if it is too low, it will pixelate.
2)  Length of the video:
Make sure your video isn't too lengthy. Humans today have a short attention span, they will lose interest halfway if your video is too long. People generally check how long the video is before they decide whether they want to continue watching it or not. So keep your video short and sweet for it to spark interest from your viewers.
3)  Tell a story: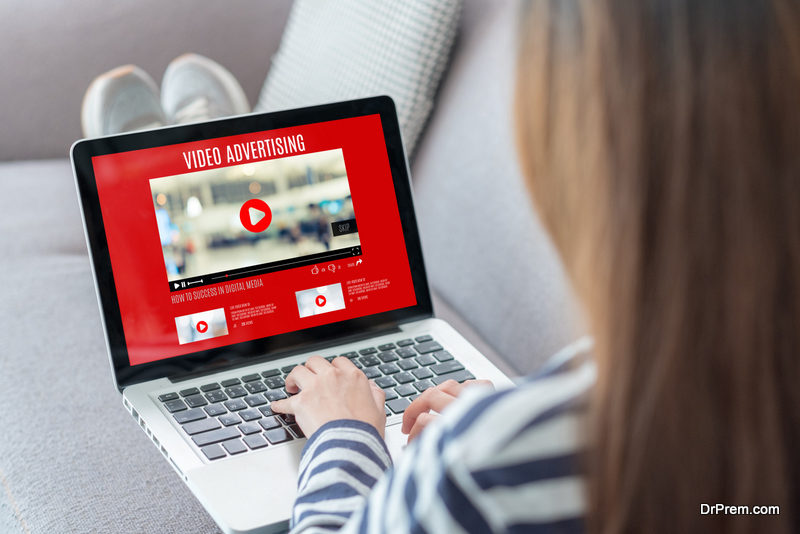 Your video should be interesting. For any video to go viral, people have to relate to the video. They are not going to share your video if it's not going to hit the right chord with them. You have to connect to your target audience in a manner that they form an emotional attachment with you. The way you tell your story matters more than your production quality.
4)  Make sure your thumbnail is catchy:
On social media platforms where people are bombarded with numerous videos every day, you have to ensure that your video gets noticed. Because your message will reach the people if they happen to see your video. The first thing people see about your video on social media is your thumbnail, they decide to what your video if they find the thumbnail attractive. Make sure you use an attractive thumbnail that catches the essence of your video.
Once the production part of it is over, the difficult task begins – the marketing of your video so that it goes viral..
But before that…
What do you understand by the term viral video?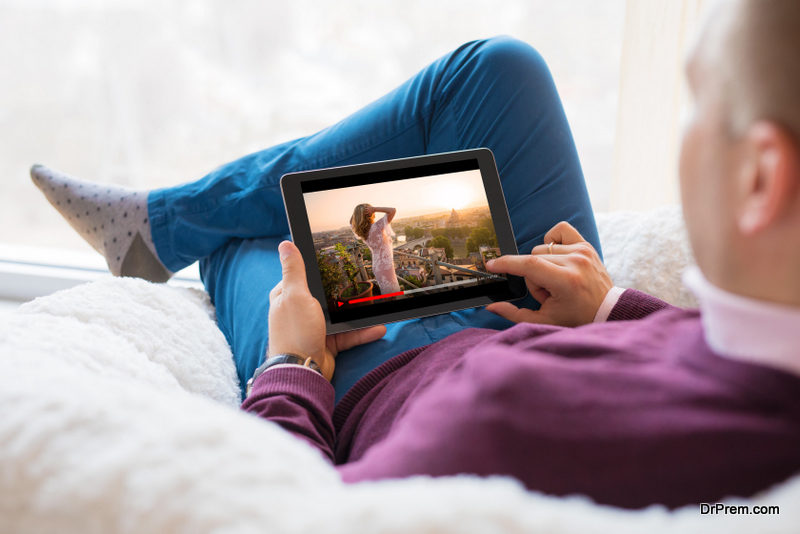 Viral video basically means a video that has been shared by multiple people all on their own. When your video gains views because of the generic sharing by the people, it means multiple people are talking about it.
For a video to go viral, people have to like it. You can't ensure what people will like. But by following these steps, you can make sure you get noticed by the people.
1)   Make sure you have a powerful and catchy headline: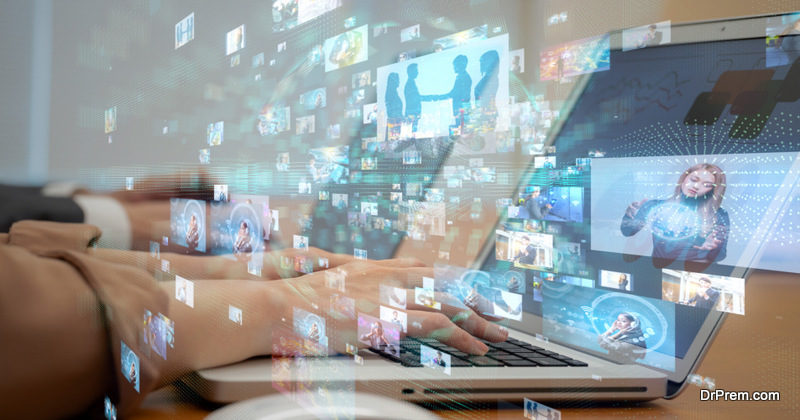 Before deciding whether to invest their data on your video, people will first check what your video is about. Having a catchy title that arouses curiosity is the first step towards ensuring a viral video.
2)   Post on all your social media sites:
Don't underestimate the power of social media. Make sure you share your content on all your social media websites. Facebook, Instagram, Twitter. Don't keep it limited to youtube and your website. Use hashtags that are relevant to your content. Figure out the trending hashtags as it can help with more visibility of the video.
3)   Market your video: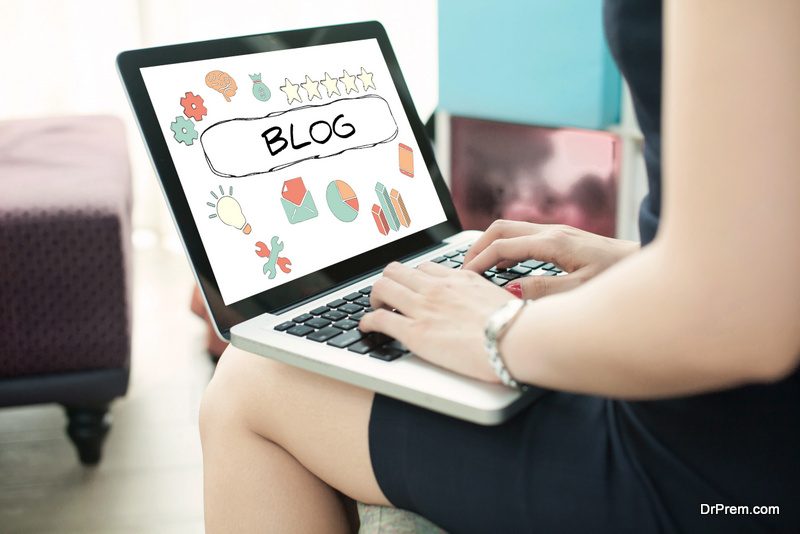 Ask your family and friends to share your video. Sow the seed of sharing. Share your videos with social news sites and blogs. Send in your videos to relevant blogs, for example, say you have made a video about dancing, send it to all the blogs that write about it and to the social media pages you see posting such content.
4)   Timing is everything:
To fetch generic reach on your video, the timing of releasing your video is everything. Research on the internet about the best time to post content. Generally, the start of the week is the best time to release the video as it gives all week long to generate views. Weekends are a big no-no as people are usually out with their friends or family.
5)   Figure out people who have a stake in your video.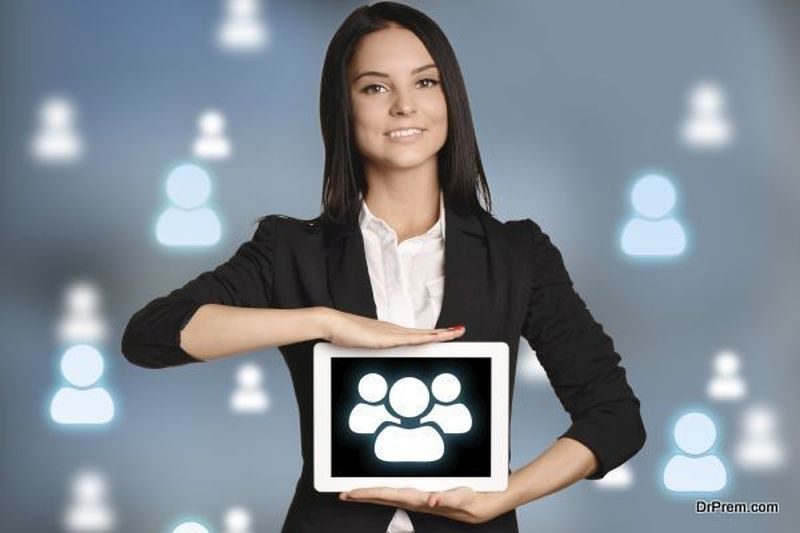 Let's say you have made a dancing video and you are wearing a particular brands' shoes. Tag that brand in your video and even send the video to them asking them to publish it on their social media handles and other channels. This works best if it is some small homegrown brand as even they are looking for new and interesting content to engage their viewers.
Create long-form and bite sized ads
Right now, even if you have the budget, due to lockdowns and movement restrictions in various parts of the world, you cannot move out to an editing studio. Or to create videos for your products. To sell the products that you already have, it is important to let people know about them. With InVideo, you can create and edit visually appealing ads, long-form or bite sized, depending on the platform and your need. The video templates for ads can be customised to suit your purpose. To establish your brand, you can start with magnificent logo reveals, go on to exciting content and end with a powerful outro that carries a CTA. To project your brand's eco-consciousness and seriousness about other issues, you can sit at home and make striking videos to generate views. Now is the time to concentrate on building your brand, as you can use the time you have at home to think about your strategy. InVideo's pre-made video templates for business presentations, slide presentations, webinars, logo reveals, video collage and more give you an option to create an effective business strategy. You also get tons of images to choose from, which you can use for your presentations and videos, so InVideo seems to be a useful online tool for professionals.
Keep these things in mind when you want your content to go viral. Make sure you are providing value to your viewers and in return, your viewers will help you make your video go viral. While all these steps can be taken to promote your video, always remember your content is still the king.