Android users always have one question about the deleted data, can I get it back? The answer is – Yes. Definitely, you can recover lost data because it remains in the phone even after deletion. Only the space occupied by them is marked as unused that means the same space is now available to save new files.  And once you save something new, the deleted data is overwritten and erased forever.
Once you know that you have lost some files and you want to recover the same, you have to make sure about two things:

a. Stop saving any files in the phone.

Disconnect the smartphone from the network to avoid any updates. Do not click pictures or copy any other files to your phone. Use the phone as less as you can.

b. Try to recover the data as soon as possible.
Use built-in Android features to recover some data. You can also use a computer to install any recovery software.

We are presenting this user guide that is written to help you in data recovery through Android and some other recovery applications. Read one to know some of the best ways to recover lost data.
Recover images from Google Photos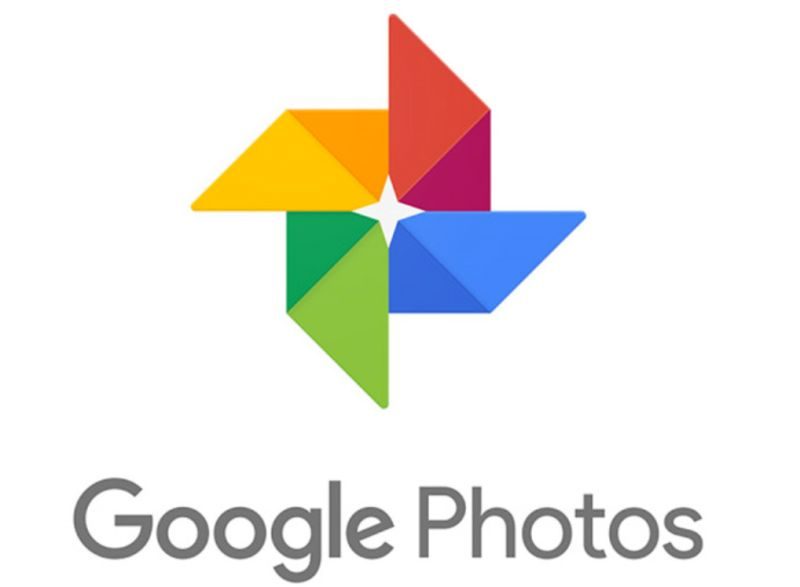 Images captured from an Android smartphone are saved in Google Photos by default. It has an inbuilt feature to restore images within 60 days but works only if you have enabled the cloud back up from Settings.

a. Open Google Photos app and tap menu from the top left.
b. Select Trash, touch and hold the image that you want to restore.
c. From the top right, tap Restore and the image will be back to the location from where it was deleted.
Use third-party apps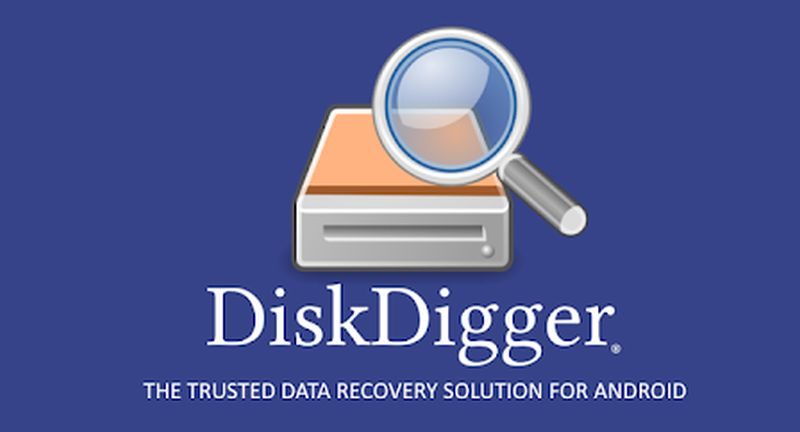 You can install third party apps for file recovery. DiskDigger is one of the best apps for image restore, but if your device is rooted, it may recover videos as well. DiskDigger is easy to use, just download, install and run a basic scan with search parameters like date range and file size.
Recover games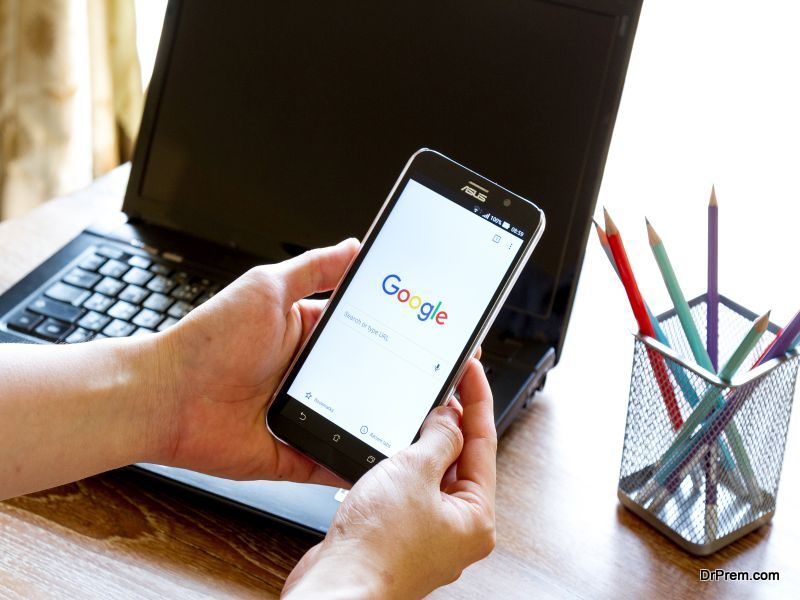 Most of the game has the option to safeguard its progress once you register with it. If available, logging in with Google play is another option to keep the games cloud saved. If you do not see any of the options, then the last way is to contact the game developers to check if there is an alternate for recovery.
Recover e-mails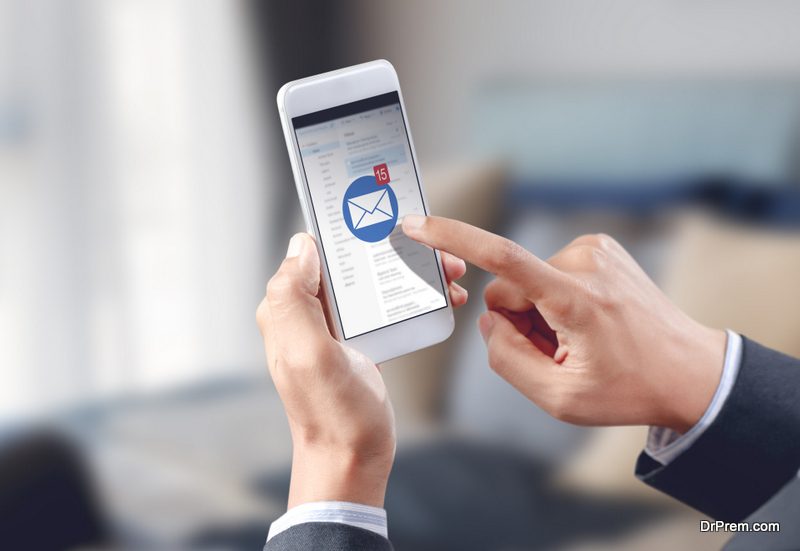 Android email clients keep the deleted emails for a certain period in the cloud and there is always trash or deleted items folder to recover those. So, recovering deleted e-mail should not be a problem for you. Example, in Outlook app there is an option of Trash to check the deleted emails. Similar options are available in all emailing apps.
Recover music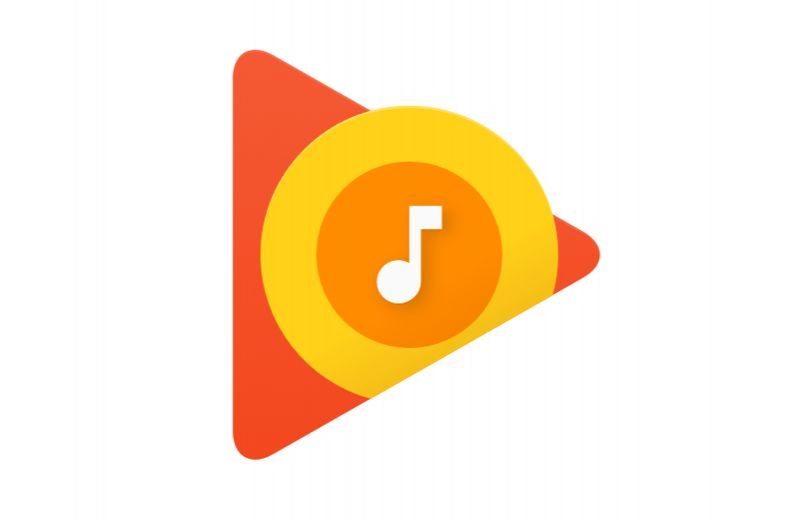 Google Play Music, the default Discman of Android keeps deleted music for up to 28 days. To recover any deleted media

a. Login to the web interface of Google Play Music
b. Click on the top left menu option and select Trash.
By chance you were using Spotify, restore songs and playlists from its web interface.
Recover Contacts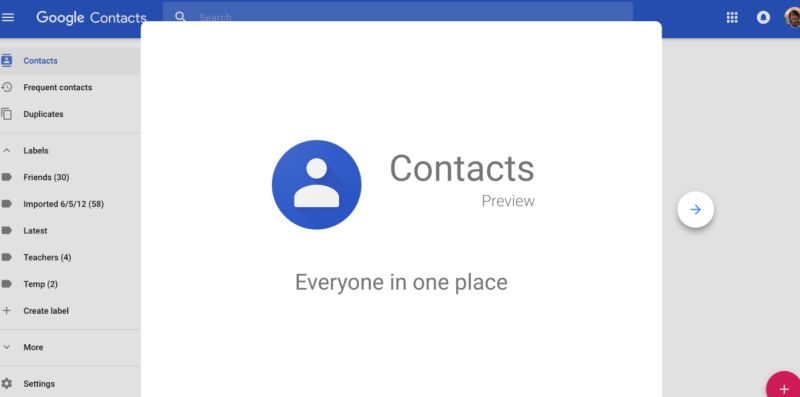 Image Source : 9to5google.com 
Google Contacts is responsible to manage contact in Android smartphones. To recover deleted contacts
a. Login to the web interface of Google Contacts
b. Click on more from the left pane and select 'Restore contacts'
Recover files using data Recovery software
If you do not want to recover file types one by one, then turn towards recovery software that works on computers. We are mentioning two best apps that can restore all the data at once.
a. Recuva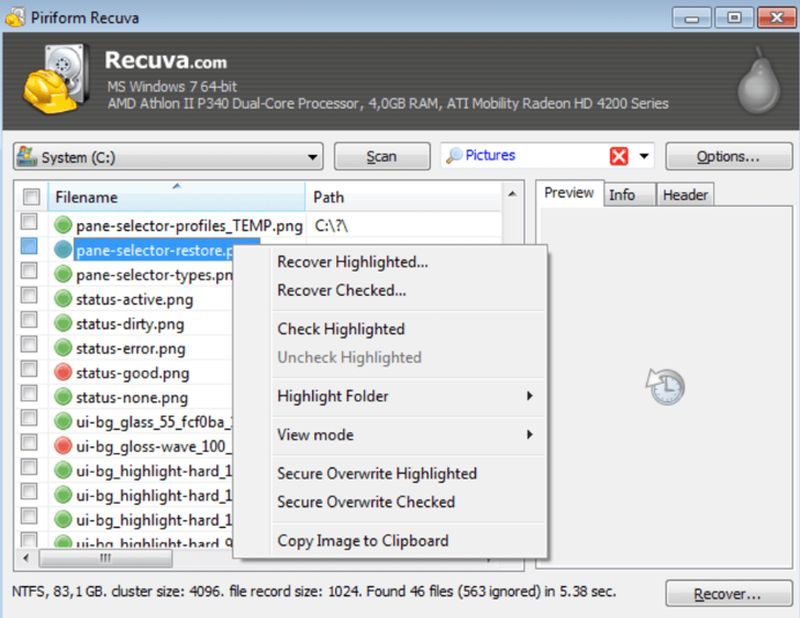 Image Source : images.sftcdn.net
One of the best free program for android data recovery. Plug in your device with the computer. Download, install Recuva and run it for step by step recovery. Chances of success are high if you are restoring data from a memory card.

b. FonePaw
 As its name suggests FonePaw is a software designed to recover data on various Android smartphones including Samsung, HTC, Google Nexus, Sony, LG, and many more brands. It can recover contacts, WhatsApp, texts messages, images, music, videos, call logs and all other documents on an Android phone. It is easy to use and the process is completed within a few clicks. Here's how you can use it.

Step 1: Download and install FonePaw Android Data Recovery
The first step is to install the software and then connect your smartphone with the computer using a USB cable. We are taking an example of Samsung Galaxy S9.

Step 2: Enable USB debugging
a. On the S9, tap Settings>About Phone> Tap on Build number 7 times until the message appears – "You are under developer mode"
b. Navigate back to Settings>Developer options>Check USB Debugging

Step 3: Select the files to recover
Once the developer mode is on, S9 will be connected. Now, put a check mark on Gallery, WhatsApp, Messages or any data type that you want to restore. Click "Next".

Step 4:  Allow privileges to the software
The program will now check the device details and try to receive root permission. Keep a check on S9 and once you see any prompt, tap on Grant/Allow/Authorize. Once you allow the access, the program will analyze and scan deleted data. Please wait for the scanning process to complete.

Step 5: Preview and recover
After the scanning process completes, the software will show you the files that can be recovered. Click on the "ON" option from top to see only the deleted items. Select the files that you want to restore and click on Recover.

This is the process to recover the files from any Android smartphone or tablet. FonePaw Android Data Recovery software works for SD cards, external hard drives, flash drives, and internal hard drive.

If you want to recover lost data from the SD card of the smartphone, connect it with the computer and run the software, it will give you the option to select the location and file type.

Create back up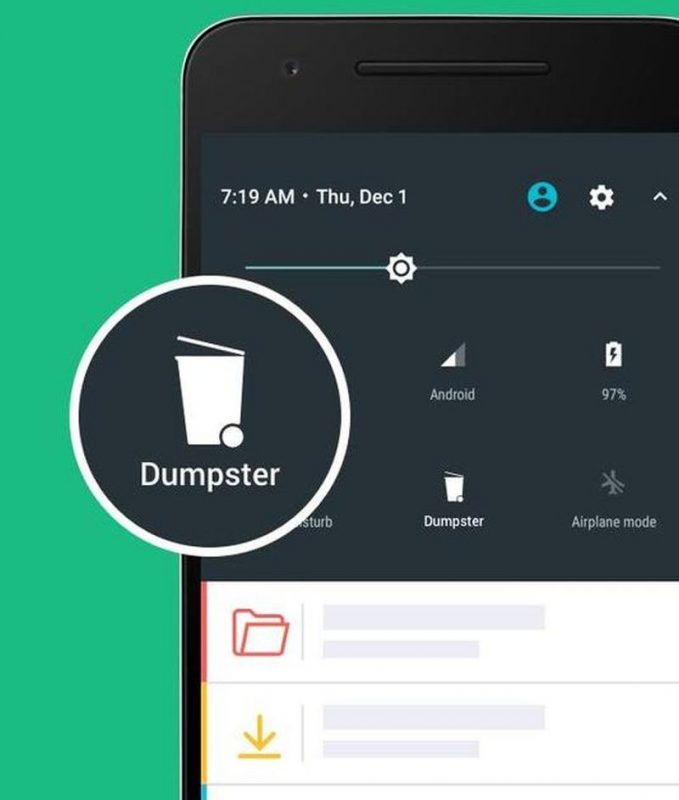 Now, you must have recovered the required data. To avoid any future data trouble, back up the data from Settings > Cloud and Accounts > Backup and Restore. Apart from that, there are third-party apps like Dumpster that works as a recycle bin and works in any mistaken data loss.