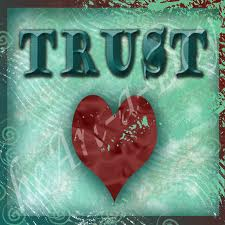 "I trust U"
is a better compliment
than "I luv U"
coz U may not
always trust d 1 U luv,
but believe me,
U cn always luv d person
U trust 4 d rest of ur life.
A good person close to me
asked me one day
"What if I broke
your trust someday..?"
I replied "trusting U
was my decision and
proving me right is
Ur choice."
Difficult to tell what loving is like;
Impossible to tell what missing is like;
May you never miss whom you luv &
may whom you luv miss you always.
Live with intention.
Walk to the edge.
Listen hard.
Practice wellness.
Play with abandon.
Laugh.
Choose with no regret.
Continue to learn.
Appreciate your friends.
Do what you love.
Love as if this is all there is.