Who wouldn't love themselves some extra cash? The idea of being an entrepreneur is exciting, but let's be honest, the risk of losing everything is real. Everyone is talking about how the job market is going down and most people earn only enough to get by. The majority of us live from paycheck to paycheck, and even if you earn a decent living wage, adding a little extra cash to that amount isn't going to hurt.
Even if you are a business owner, a reliable source of side income is going to be beneficial at times of crisis. Like some wise man once said, don't put all your eggs in the same basket, similarly, having income from multiple sources is always a good idea.
If you are a college-going student or even a homemaker dedicating those few hours to earn some pocket money can't hurt.
Here are a few tips on earning some extra cash in your spare time, and making your small dreams come true.
1)  Freelancing Your Skills: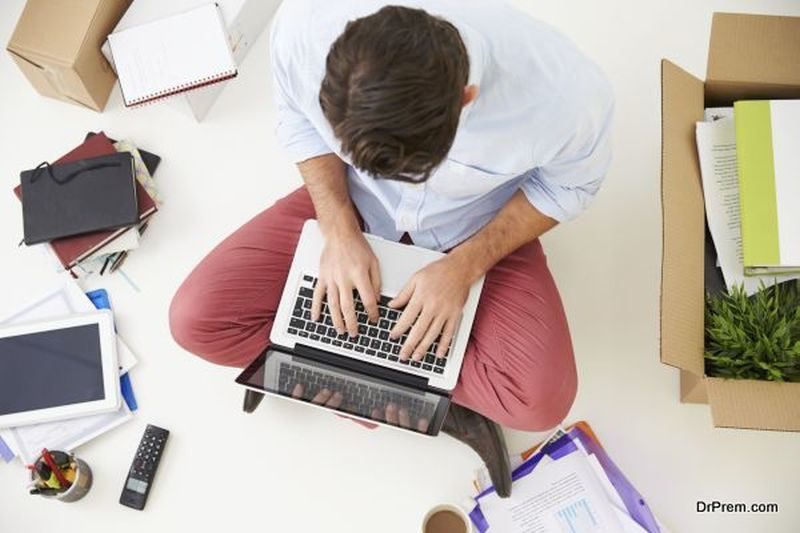 One of the best ways to earn a decent amount of side income is to freelance your skills.
If you are already good at something, say writing, then you can show your work to publishers and agencies and get yourself some freelancing gig. Now, this might not be a very stable source of income, but doing it on the side can definitely help you earn some extra cash.
You can also utilize your talent for the likes of singing or dancing. You can choreograph for a sangeet or explore your own options. If you don't have any gifted talent, you can also pick up some practical skills that are needed in today's world (say digital marketing) and work as a freelancer with small businesses looking to grow.
The options are endless, you just need to find something that interests you and then go out and find work.
You can also become a Yoga or Zumba instructor, which is generally a month's course or so but pays well.
2)  Conduct Workshops: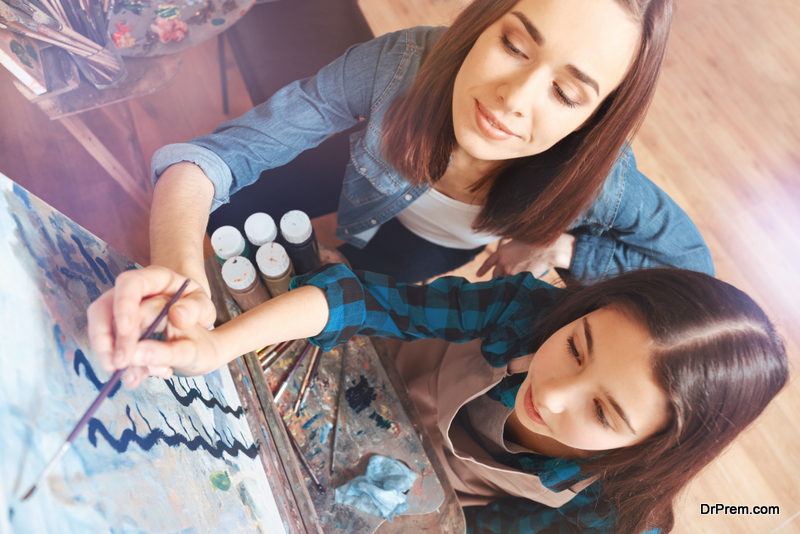 This is for people with skills that can be shared with others. If you have any skill or talent that you are good at, don't keep it limited to yourself. People are always looking to learn some skills in their free time.
Workshops also help people upgrade their skills. People prefer going to a workshop as it is a good and quick way to learn a new skill.
So if you think you have something to offer that can help others, organize a workshop and earn some extra cash.
You can conduct baking workshops or painting or stitching or designing.
2-3-day workshops can pay you well, and you will get a chance to brush up your skills. This is also a good way to earn an income with very minimum commitment. You can conduct workshops during the weekends when most people are free to attend.
Or if it's something that requires more than 2-3 days, then you can opt for evening sessions when everyone is free from work.
3)  Work As An Translator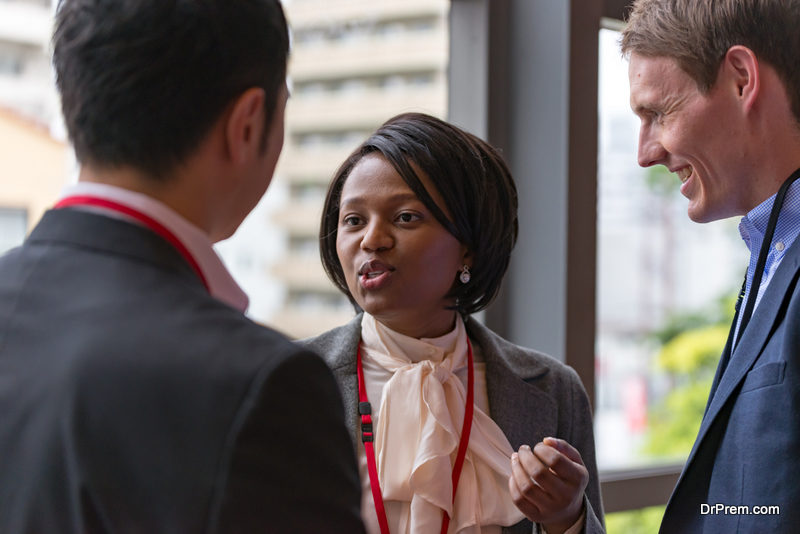 If you know any extra language, then you can work as a translator. This is usually a part-time gig. You will have to work every day for a fixed number of hours, this might not be your best bet if you are already working full time somewhere, but if you are a homemaker or a student and have some time at your hand to spare then working as a translator can fare you well. You can also learn a language that is in demand and start earning that extra cash.
4)  Become A Teacher: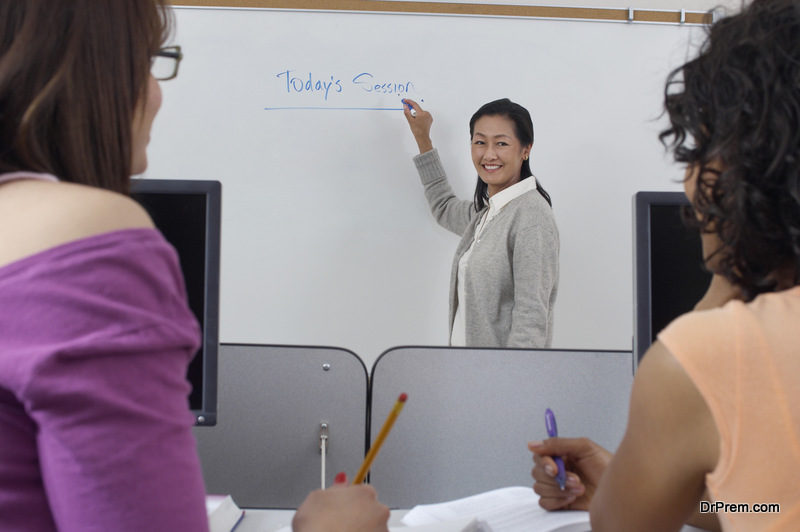 If you know a subject in good depth and can communicate well then becoming a teacher is something you can consider.
You will need a master's degree and also a teacher's certificate ( you will have to do a course and get the certificate) if you want to teach in a college or a university, but you can start teaching part-time at some classes. You can teach the subject that is related to your current job,  for example, if you are working in the marketing field then you can teach college going students about marketing, in this way you can actually give out the practical knowledge on the subject.
You can start by becoming a guest lecturer and then can take up a proper job that matches your timings.
5)  Start A :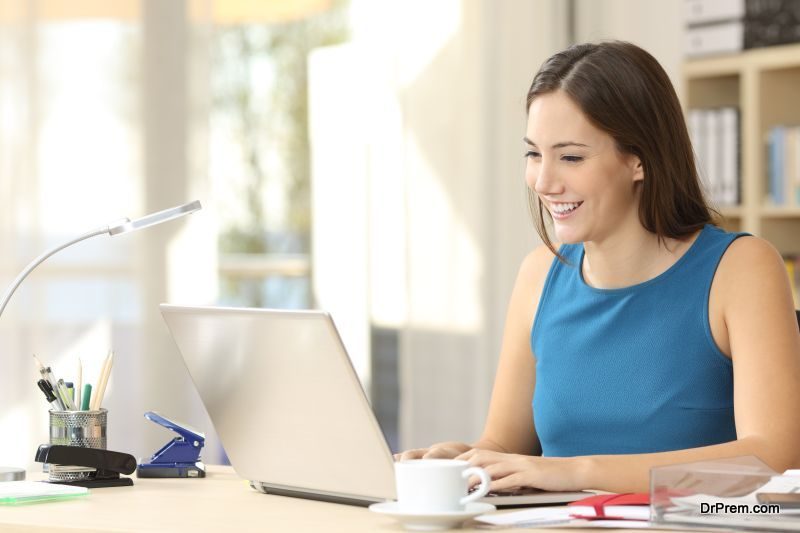 You can also start your small business on the side. This might take more time than the other ideas mentioned, but it can also pay you more.
If you are good with arts and crafts then you can start an online business of selling customized gifts. If you are good at baking then you can start your own online shop for cakes and chocolates and everything else that you can do.
Like people say, if you are good at something never do it for free.
Look for yourself what is the skill that you have which you can monetize. If you personally feel you don't have anything that can turn into a fruitful business, then you can come in partnership with someone who has a skill and you can help with the marketing part of it.
Doing something of your own will also give you a satisfaction that is generally missing from people working in the 9-5 job.
So don't wait any longer and start earning that extra income. The extra cash will help you reach a little near to fulfilling all your dreams.