Facebook is the most popular social media site in India. It has more than a hundred million users in the country. Today, more than half of the population knows the use of internet and this has played an important role in the growth of the nations all over the world. It is also playing a significant role in creating employment opportunities in the country.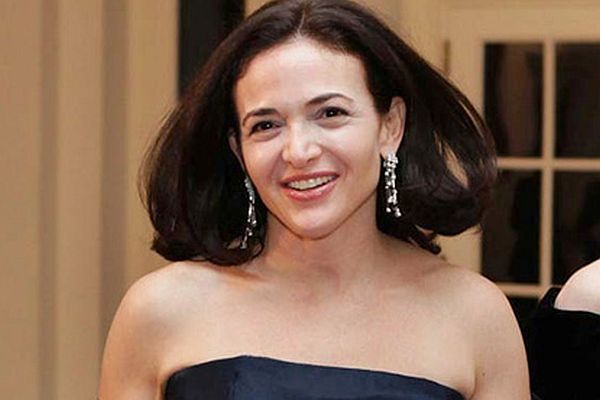 Sherley Sandberg, COO of Facebook said that India is one of the nations that have an incredible potential to become one of the biggest markets for Facebook. In coming few years, India can hold the biggest share in generating revenue for the Facebook market. According to her India is one of the "biggest bets" for Facebook.
Unemployment, lack of infrastructure, fiscal deficit, low industrial production, and illiteracy are the main barriers that are affecting the growth rate of the country. Social media can help the nation to boost its growth rate by providing better opportunities to the eligible population of the country. It can be very helpful in providing employment opportunities to set up small and medium businesses. The Facebook wants to invest a huge amount in the country for the expansion of the Facebook market. This is because Sherly believes that India has the great potential that can help in the growth and expansion of the market.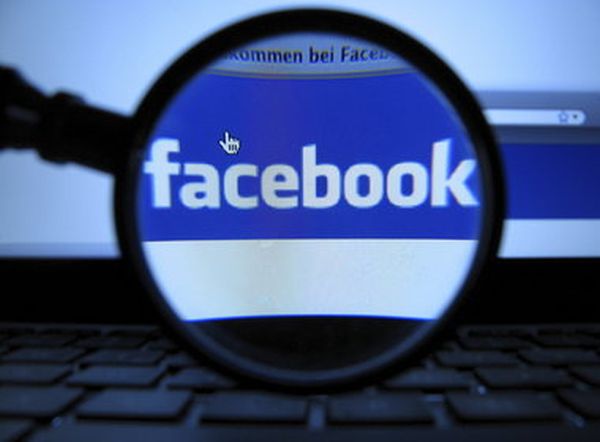 India is on the second place after the US in terms of Facebook users. As the mobile users are growing, it is significantly increasing the number of internet and Facebook users. Out of 100 million of Facebook users, around 84million people are using the social networking services through their mobile devices in the country.
Social networking media is the best medium to promote a brand name or creating a significant brand. Here is a live example of Barack Obama, the US president, is the most famous leader on the Facebook and Indian Prime Minister Narender Modi is on second place. He did entire his election campaigning on the Facebook. Now the Facebook is also looking forward to partnership with the Indian Government. Internet is not only the part of the Indian elections but it is also playing a vital role in providing employment opportunities to the people and further can contribute to the GDP of the country.
Internet makes the life easier and social media sites are playing biggest role in creating small and medium businesses. Facebook has gained enormous popularity in the world, especially in India. This can further contribute to the national economy and growth of the country.