They say all is fair in love and war. However, how far would one go and still remain under the so called line of 'fair' is something that has to be learnt from Indian politicians. For over the past few months, the election campaigns have brought some not so pleasant, foul sides of politicians to the public. Case in point: the following statements made by prominent politicians in India.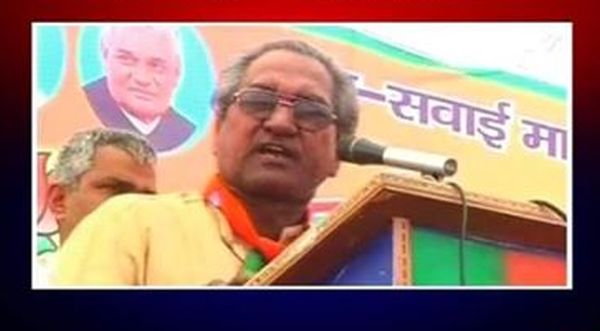 Sonia and Rahul Gandhi should be stripped off their clothes and sent back to Italy
She may not be a quintessential India "bahu" as many indicate. However, that does not give BJP MLA, Heeralal Regar an excuse to make this statement in front of thousands of Indian citizens during a rally in Tonk, Rajasthan. Even though Regar apologized for the comment later on, the damage had been done.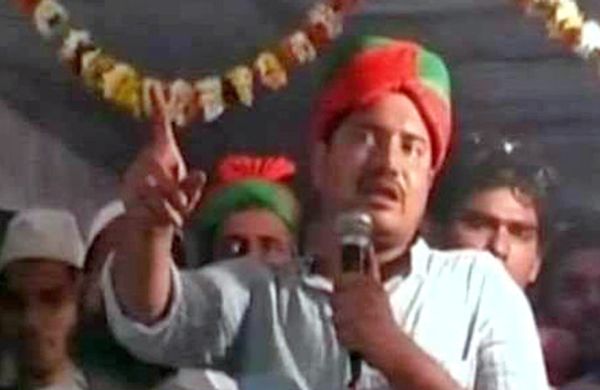 "Mayawati sat in Modi's lap and after elections she will do so again. Both are unmarried"
This is an all-time low statement made by SP candidate Nahid Hasan, who was booked for making these remarks at an election meeting held in Shamli. Hasan probably has to learn other ways of attracting voters rather than disgracing the opposition to this extent.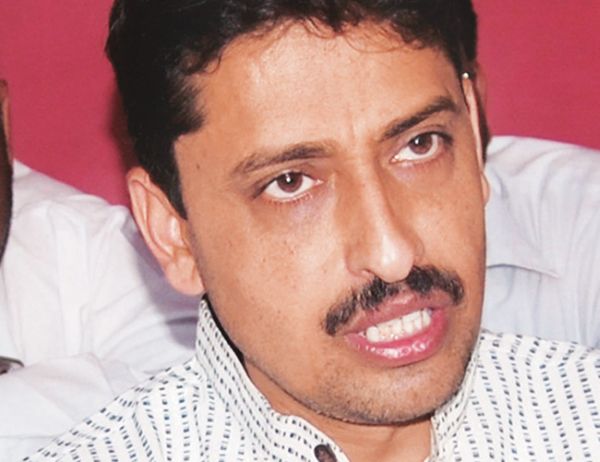 Chop Narendra Modi
Of course, you hate him to the core. However, does that mean you can simply make this statement and walk away without thinking about the repercussions that would follow? Congress Candidate Imran Masood was arrested for the invoking remark and later released, when he apologized for the same.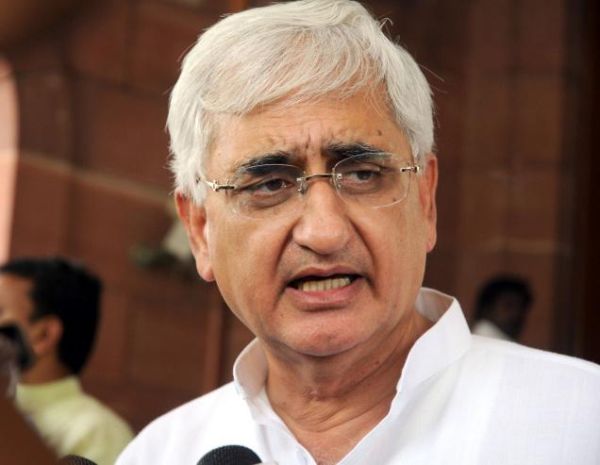 Impotent Modi
Now we definitely do not know whether Salman Kurshid, the external affairs minister really meant what he said when he made this remark about Narendra Modi. When he was cornered for the same, he backed his stance by saying that Modi had been incompetent to stop the Gujarat riots back in 2002. Hello? Impotent and incompetent have two different meanings altogether. Maybe Kurshid would need to carry along a dictionary with him for future meetings.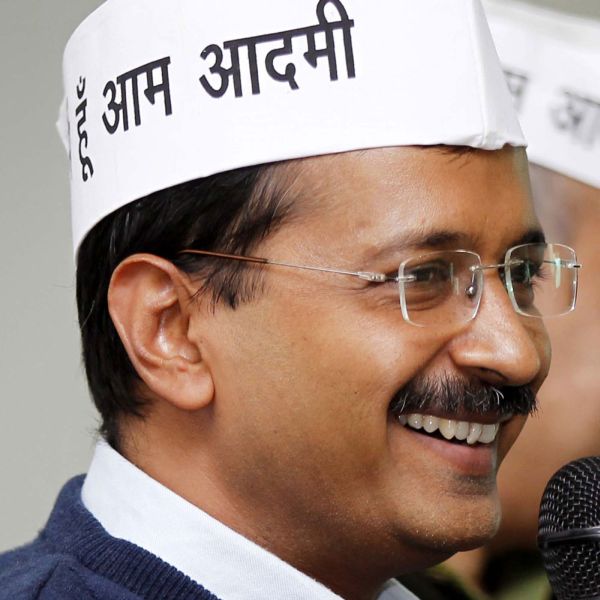 Stuck Between a Moron and a Murderer
Even the AAP which is considered by many to be India's game changer this political season, decided to jump into the dirty battle. After Rahul Gandhi's disaster interview, singer composer Vishal Dadlani tweeted this remark. All went well until AAP leader Arwind Kejriwal retweeted this tweet and decided to stir up a big controversy.
India has seen its share of accusations and foul language being used by politicians during elections. However, this time, things have hit an all-time low, with even educated leaders using statements like these to degrade their opponent's name and reputation. Is this the only way to do that we ask? The rest of the world is watching India. Better wake up and behave properly!