We no more ask questions when we need answers. We just Google it. Google has become the most reliable source of correct information and unsurprisingly youngsters are flocking to it for finding out more about Indian political news. India has always been a politically aware nation.
With the Indian Prime Minister, Mr. Narendra Modi, actively using Twitter, young generations are more interested in knowing about him and his campaigns. There are also a bunch of other politicians who have spurred interest in the internet savvy generation through their recent activities. Here is a list of politicians who have been searched most in Google in the span of the last one year.
Narendra Modi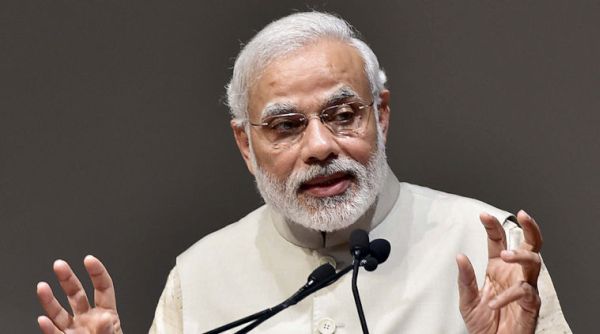 Image Source : IndianExpress

Apart from the last national election polls, the PM of India has also won the race of popularity evident in Google search results. He is the most searched Indian politician in Google for the last two years running. According to the Google trends he has 65 points among 100 which is outstanding even for a famous political leader. The reason behind his craze and popularity is probably the fact that he is very tech savvy and responds to followers on Twitter.
Rahul Gandhi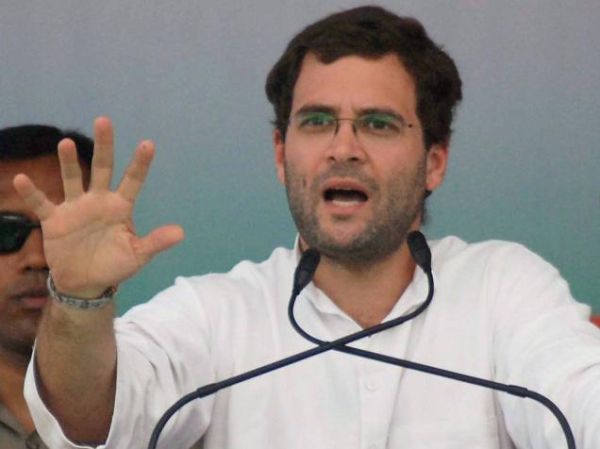 Image Source : TheHindu
There are few politicians who have come close to becoming a youth icon in India but Rahul Gandhi can at least make a claim to that fame. He is the second most searched Indian politician in Google though his political career so far has been bleak and achievements even murkier. The scion of Nehru family has been doing different things like traveling with the public in trains to catch the attention of public.
Arvind Kejriwal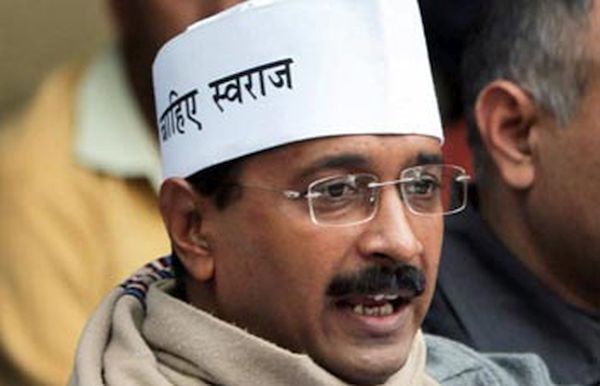 Image Source : InToday
The Chief Minister of Delhi is shrouded in controversies at all time. The head of Aam Admi Party did inspire great expectations in the hearts of his countrymen and defeated the ruling party's candidate for grabbing the exalted seat of Delhi's Chief Minister. However, he has not yet done any commendable tasks. There is also gossip regarding his spending and posh lifestyle post the Delhi polls.
Smriti Irani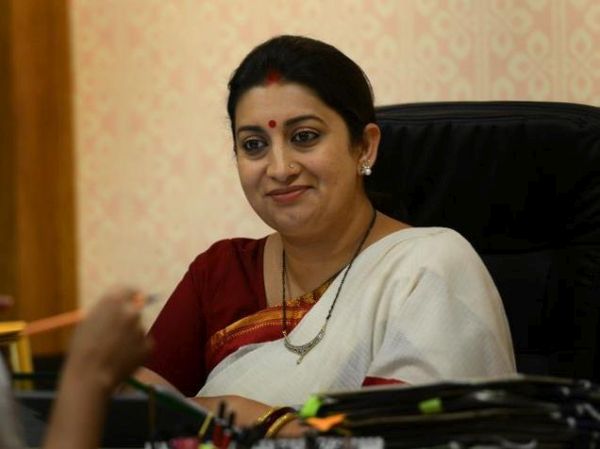 Image Source : TheHindu
Formerly she was a television actress and hugely popular throughout. Recently she has turned into a full time politician from the present ruling part of India BJP. After winning the Lok Sabha Election, Smriti Irani got appointed as the Human Resource Minister of India by PM Narendra Modi. Her popularity as an actress and positive image helped her gain the trust of voters easily and the same has turned her into one of the most searched Indian politicians.
Jayalalithaa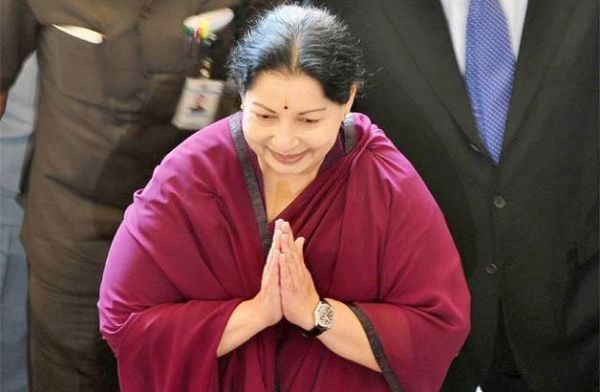 Image Source : IndiaTvNews
When she was taken into custody people started burning themselves alive in protest. Such is the popularity of the three time chief minister of Tamil Nadu. She is also an actress turned politician and referred to as Amma. Jayalalitha is the fifth most searched Indian politician on Google in the last year.
Thanks to Google, Indian youth is now more knowledgeable about the political parties, politicians and political scenarios. Political leaders are also using the internet for gauging public reactions and reaching out to the masses.