What is the debate about? 
Women empowerment has become the talk of the decade. From small rural towns to big metropolitan cities, everyone is aware of the ongoing issue regarding women and their place in society. A few narrow minded  people are of the opinion that women take birth only to serve the better sex while many broad minded others believe in gender equality and that both genders need to be given their space in society.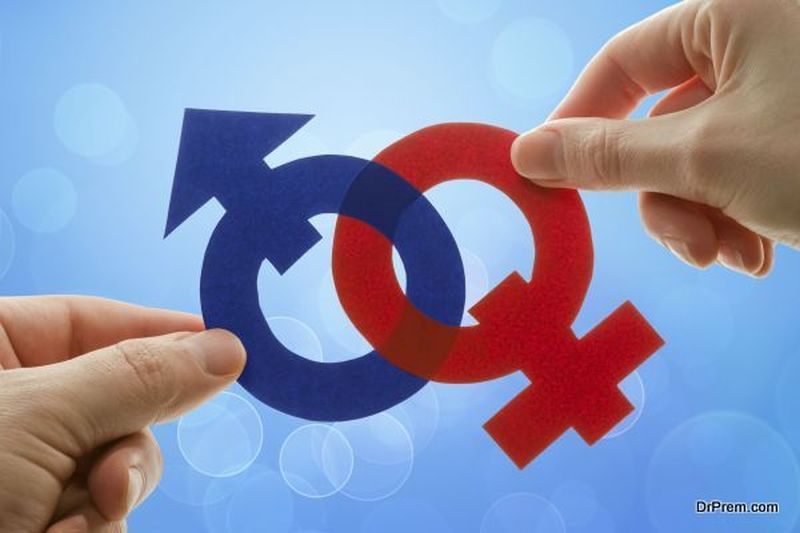 This debate has been going on for a pretty long time now, and is beginning to lose its hold. Words without actions equate to nothing, and this is precisely what has happened to the women empowerment debate. Plenty of mouths and innumerable opinions, but no solid steps taken and no strong measures implemented.
Do women need upliftment and empowerment?
When a girl wishes to move out of her home for higher studies or better career opportunities, or just to experience self reliance, we have the society losing their minds over this petty issue.  A woman, who decides to simply pursue her hobbies which do not fit into the set stereotypes, turnsheads like nothing else can. There are better issues to be concerned about than the personal lives of independent women.
On one hand we have people with orthodox thinking who do not allow women to progress, and on the other we have progressive people who wish to support women but also fear the opinions and verbal insults lashed by the orthodox people; and they too, then, stand in the way of women and their progress. This is the exact reason why women need empowerment and the mind of our masses, upliftment. 
What can we do to strengthen the case of women?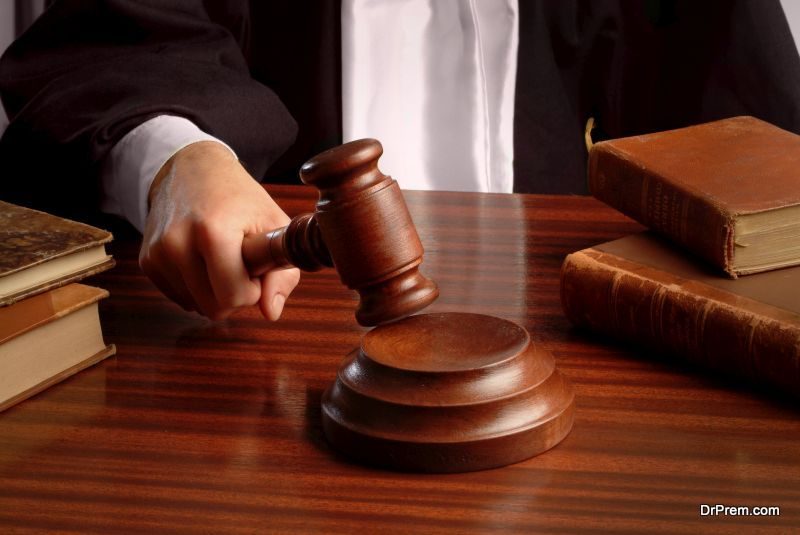 The Indian government has already done the best it can by introducing new and better laws as far as safety of the girl child is concerned. Stricter and stronger rules have been laid down addressing issues like female infanticide, rape of the girl child, female trafficking, child marriage, and forced prostitution. Wife abuse and exchange of dowry are criminalised in the eyes of Law, though marital rape is still not.
Having said that, these laws and regulations hold no regard whatsoever if they are not diligently and seriously brought into practice by each and every household of society. Everyone, right from the young to the old, must be made aware of these rules and violating them must be made punishable by law. It is only because corruption and negligence are so deeply embedded in the system that people believe they can mess up with the rules and get away with it. 
Secondly, we as responsible citizens can make sure that no cases of female harassment or molestation are overlooked. On a smaller scale, we should be willing to work united to approve of the betterment of female standards and strive for their rightful place in society. 
Final Verdict: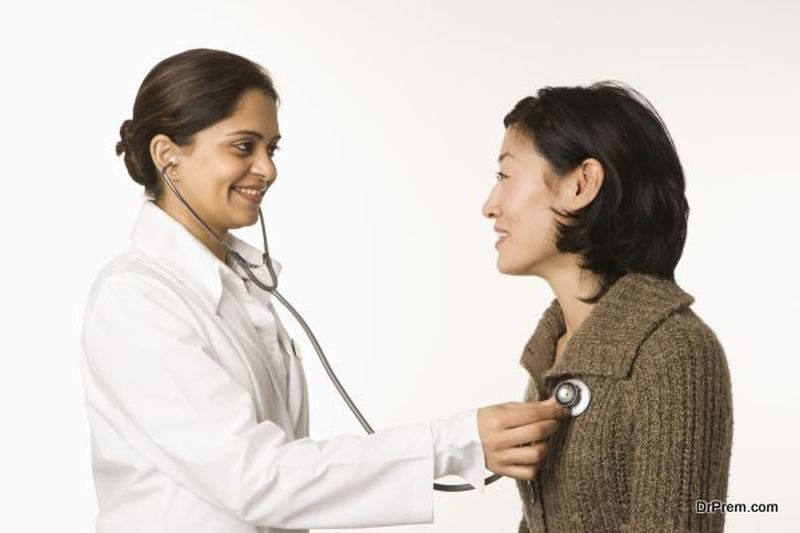 Men and women never were and never will be the same. Both sexes have their own advantages, drawbacks, and strengths and weaknesses. They should not be competing with, but instead be complementing one another. Our society needs women and their contribution for its betterment and development. We already have women setting foot in every field right from management, sciences, technology and media to debates and politics. But there are plenty others who were denied encouragement and upliftment simply because they were girls.
The subject of women empowerment will remain a topic of debate forever if our words are not backed by actions. A handful of people cannot bring about the desired reformation required in our lifestyles, and therefore we need the society to function as a whole. It is high time our country saw a revolution which will negate the need for even a discussion on women empowerment.