There are some sportsmen whom people may not have come across much for some reason. Below are some players who have made a mark for themselves but have somehow skipped the limelight.
Footballer, Bir Bahadur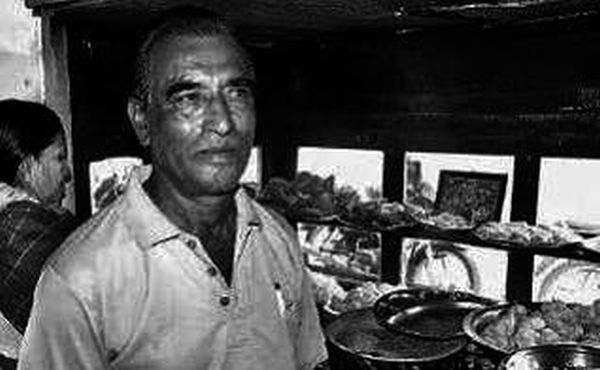 Image Source : TheHindu.Com
Known as the 'Forward Cheetah', Bir Bahadur was an exceptional footballer who played for India in the 1966 Bangkok Asiad. He was a fantastic dribbler and always instilled fear with his skills in his opponents. Bahadur began his career at 14 years and started by playing for his school team. Subsequently, he joined the army and played there.
He had been actively involved in National matches as well as International ones. A memorable achievement was when he scored a hat-trick against Denmark in the game played at the Lal Bahadur Stadium. During his time, his consistently outstanding performance was highly appreciated by fanatics. Yet, somehow, he was never made famous.
Carrom by A. Maria Irudayam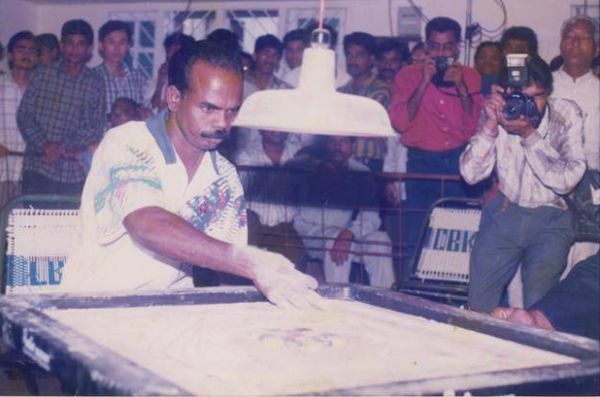 Image Source : Static.SportsKeeda.Com
Irudayam is known to be a skilful carom player who has not only won the Indian National Championship several times; he has also conquered the World Carrom Championships twice. Irudayam has the honor of being the only champion to have received the Arjuna Award from the Indian government. During his career, he was an instrumental player to the Indian team and never failed to bring glory to the country. He was said to have attained one of the top three sports in every competition he participated in.
Cricket by Mohammad Nissar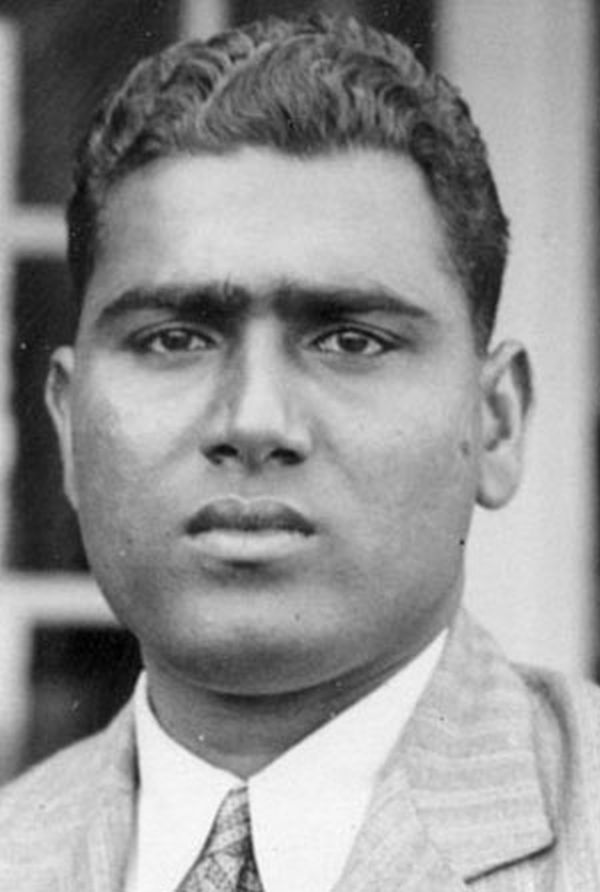 Image Source : St3.CricketCountry.Com
Of course, what is India without cricket? Nissar played cricket for India during the colonial time and was regarded as of the fastest bowlers worldwide. He was also the first player to score a wicket for India in International matches in 1932. This was then India was touring England. He was even known for outshining the Australian team which was said to be wary of Nassir's skills in cricket. During the historical partition which took place in 1947, Nassir moved to Pakistan and is now fondly adored as the first cricket player of Pakistan. He is also one of the founding members of the Pakistan Cricket Board.
Even though some sportsmen may not be well-known, they have played well enough to show their mettle.