Oil prices are one of those issues where politics meets economics in the clearest of ways. Everything from the GDP of a country or region through to the price paid by motorists at pumps across the globe can rest on the price of a barrel of oil. It's further delineates how we see the impact of economics in our pockets and politics. So, what's the current state and what does it mean for the Middle East?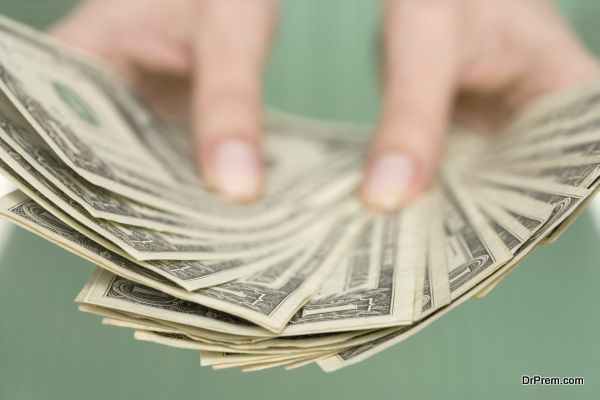 In early June, oil prices continued to advance above $50 due to low production numbers in Nigeria and the US. The domestic price benchmark finished at $50.52 a barrel in New York, while August Brent crude closed up 0.2 per cent to $51.54 in London.
But while most analysts believe the oil price will hover around $50 for a while, some are predicting a plot twist around the corner. This is despite the fact supply cuts have been met by rising output in the Middle East, particularly Iran.
Therefore, investors in the Middle East wondering what impact the rising price of oil may have on their portfolios may want to choose a more flexible product, such as CFD from IG.
Oil production problems in Nigeria and the US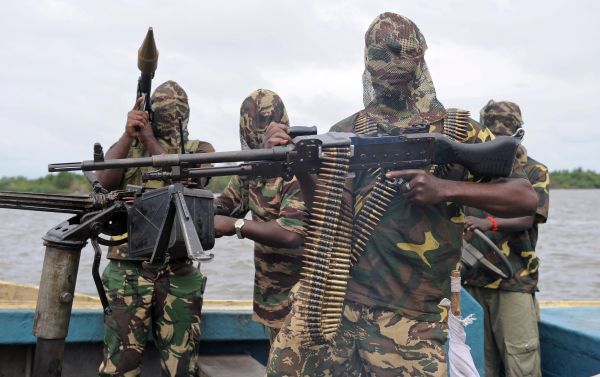 Image Source : MintPressNews.Com
Ongoing supply disruption in Nigeria is being caused by militant group Niger Delta Avengers' threat to close the country's oil operation. Daily output has now fallen to around one million barrels following multiple attacks on pipelines and facilities.
Another influence on rising prices is domestic crude production in the US, which fell by 250,000 barrels a day in May according to the Energy Information Administration. In fact, the Wall Street Journal claims that US crude stockpiles dropped by 3.1 million barrels at the end of May.
"The 50 handle to prices came quickly and for now looks here to stay," Stuart Ive, a client manager at OM Financial, told MarketWatch. However, there is concern that additional US shale rigs might increase their output and flood the market with crude.
Morgan Stanley noted, "Rigs may be returning in the best acreage, namely the Permian Basin." If so, prices could soon tumble again, and that would be bad news for the Middle East, as both Iran and Saudi Arabia have been benefiting from production problems elsewhere in the world.
Rising output in Iran and Saudi Arabia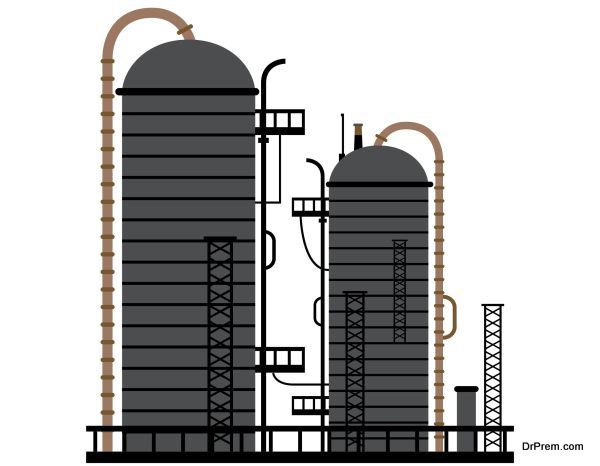 According to a report on Reuters, supply cuts in Nigeria and the US have met rising output in the Middle East. Since the end of international sanctions against Iran in January, it has returned to oil markets more quickly than expected.
But while the world could turn to the Middle East for much needed oil supplies, Iran is fast approaching maximum output capacity. As a result, it might not be able to fully meet the demand caused by production disruptions elsewhere.
What's more, prices are not rising any further because of continuing concern at the lack of a supply cap from Opec, especially since Saudi Arabia and Iran are fighting a fierce production turf war.
So, $50 might act as a ceiling on the rally, with Iran and Saudi Arabia losing out to the US and the possibility of an output recovery. The rise in the number of active drilling wells from 314 to 325 recently may have only been modest, but it could be an indication that the oil price recovery is bringing new shale supplies back online, thus reversing the supply turnaround.
Article Submitted By Community Writer