Sanskrit is India's classical language- a language that is now pushed away from common usage to the boundaries of saint's or a scholar's tongue. Most of us shun Sanskrit as we get more and more attracted towards the westernized tongue. This ancient Indian language, which was once at its zenith, has now been buried in the Indian subconscious mind, never to be unburied again. However, there was a reason behind hundreds and thousands of humans reciting Sanskrit mantras over and over again. Modern day research shows that memorizing Sanskrit mantras plays a huge part in brain development.
A neurologist examines how Sanskrit mantras aid in brain development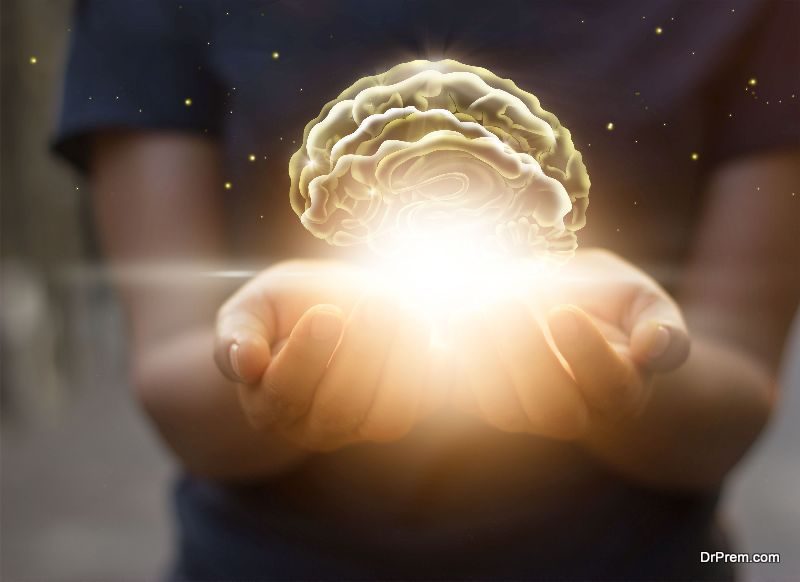 James Hartzell, a postdoctoral researcher, said that his verbal memory became better after he started studying and translating Sanskrit. His teachers and fellow students remarked on his unique ability of remembering exactly what the lecturer said.
James Hartzell recruited numerous professional Vedic pundits from Delhi, and conducted MRI scans to scan the pundits' brains. The results were astounding. Various regions in their brains were significantly large, and over 10 percent of grey matter was found across two cerebral hemispheres along with a substantial increase in cortical thickness. Such an increment in these metrics is correlated to enhanced cognitive function in the brain. The pundits' brains also displayed more grey matter in the right hippocampus- a region of the brain that assists in spatial, visual and sound memory. Hartzell explains it away by stating that sound pattern encoding of high precision is required for accurate reciting.
Is the 'Sanskrit Effect' a result of reading the Devanagari script?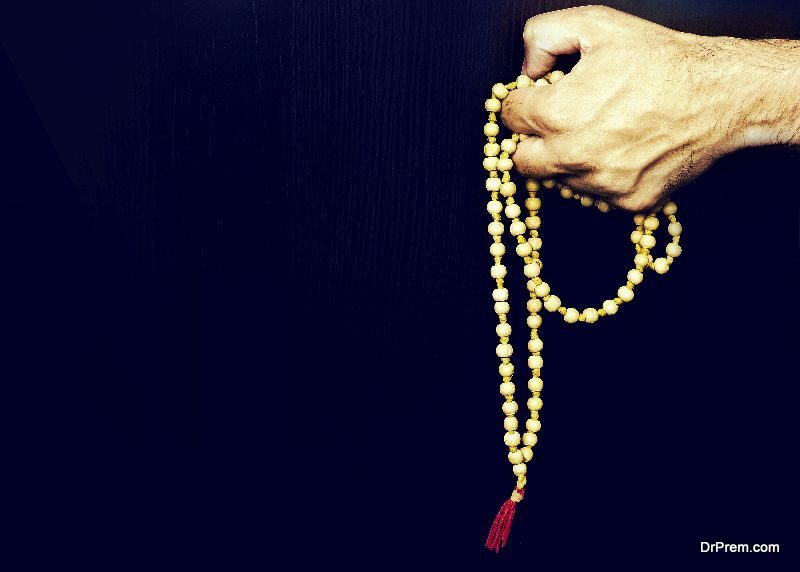 Scientists at The National Brain Research Centre (NBRC) have discovered that reading the Devanagari script involves more regions of the brain than reading of the Roman script involves. The scientists observed participation of both hemispheres of the brain while reading phrases written in Devanagari.

How does the 'Sanskrit Effect' work?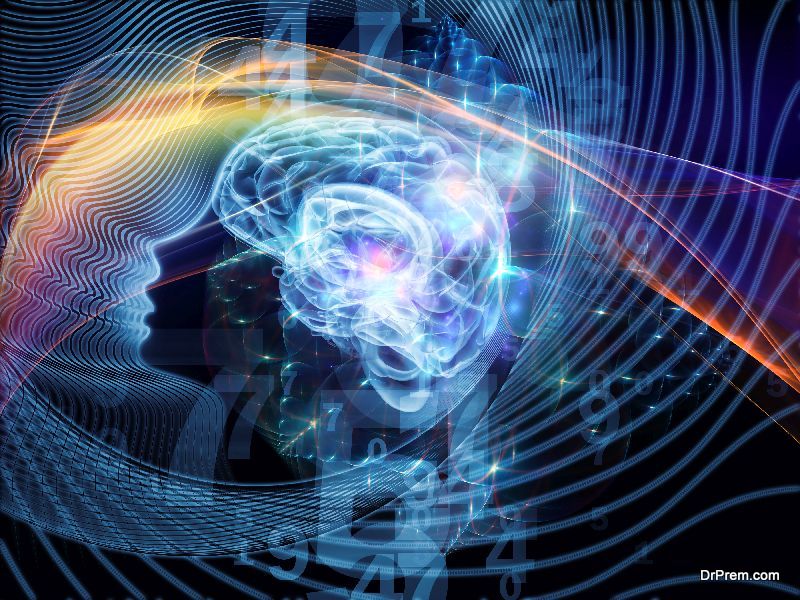 Sanskrit scholars, apart from memorizing the Sanskrit mantras, also engaged in Avadhana, a technique that enabled them to participate in scholarly games, where they concentrated on simultaneous activities like reciting the mantras or composing poems while solving complex mathematical puzzles at the same time. Their genius did not end there. When their game was completed, they would also tell about exactly how many times the bell in the temple rang while they were occupied with literature, mathematics and music! They believed that memorizing Sanskrit mantras gave them the ability to perform such multilayered tasks with immense ease.
Does the 'Sanskrit Effect' really work?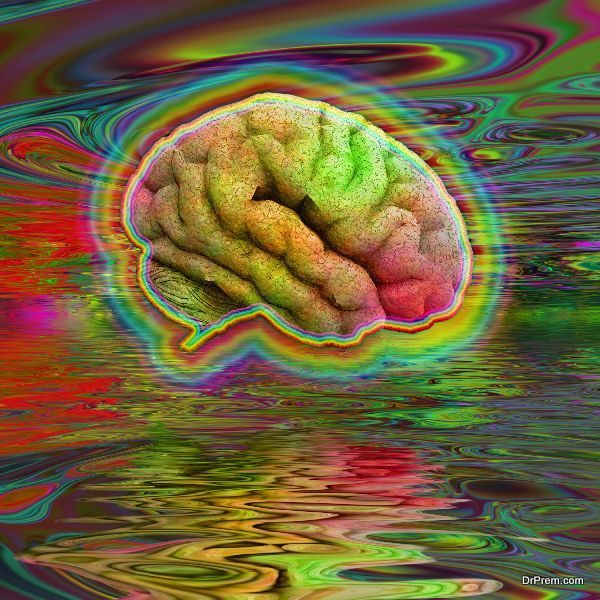 If memorizing Sanskrit mantras indeed assists in brain development, then it is no wonder that since centuries, Sanskrit epics and mantras are accurately and successfully passed down through oral traditions! People who have tried memorizing these mantras have also reported that their memory – which became an obstacle for them so much so that they would put their keys in a fridge at times – have improved to an extent that they now clearly remember where they have kept their income tax papers – even if they were thrust by them in the middle of a messy pile!
However, it must be remembered that we are still at the tip of the iceberg when it comes to discovering the coherent relation between ancient tongues as well as techniques and verbal or cognitive memory development.
James Hartzell and Co. has only looked at Sanskrit mantras and their ability to improve brain development. However, a large area of research is still left untouched where other languages and their effects on the human mind are studied too. Who knows what further research might unearth? The possibilities are as many as there are verses in Sanskrit mantras!