Keeping a top notch athlete silent for a long time is definitely not an easy job. When Saina Nehwal exhibited her impeccable knowledge of game on Sunday, 18 March 2012 in the Swiss Grand Prix Open, signs were ominous. It was time for the ace shuttle cock player to devour her opponent's game.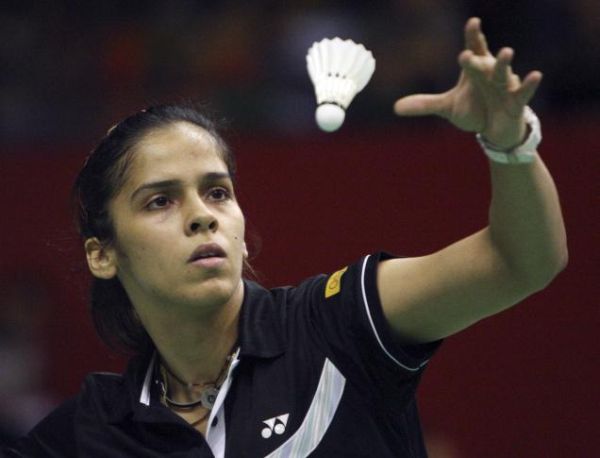 For someone, who had her last title shot close to a year back, and had face off with disappointment on numerous occasions, it was a tremendous comeback. She successfully defended her Swiss Grand Prix Gold Title by mauling Shixian Wang, the world's numero uno player.
Victory could not have tasted sweeter than this. Playing the match just a day after celebrating her 22nd birthday, Saina was all pumped up. Her agile reflexes and excellent eye-hand co-ordination was a relishing moment to watch for the admirer of the game. She walloped her opponent 21-19, 21-16 in a hard fought 48 hour duel to clinch gold.
Saina read the mind of the Asian Gold medal winner Wang who is well noted for his razor sharp moves. She seized correct opportunities and went for the blast on every minutest of opportunity provided.
Saina's victory is yet another crown to her already glittering career. Ex Indian player and Chief Coach Pullela Gopichand could no little rather than heaping praises on her controlled and attacking style of playing.