If we talk about the skilled labour in India, there are not many, frankly speaking. This problem has not come to the fore all at once or in a week or two but is in India for decades and perhaps will remain there for many decades to come. However, the fact worth noticing is the level – whether it is increasing or decreasing if decreasing at what pace.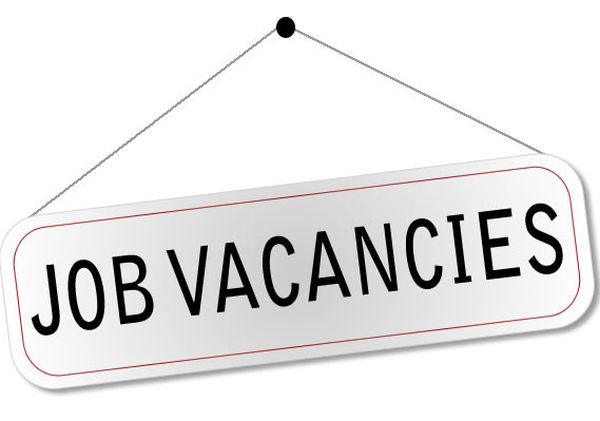 To understand the skills gap in a simple way you can follow these records. As a survey says, majority of employers in India are concerned with the growing skills gap and feel that despite having an open positions they are not able to find capable candidates.
The survey by job portal Career Builder India says that, the present job market is not only frustrating for people who are looking for employment but also for businesses with open positions who are not able to find the right talent.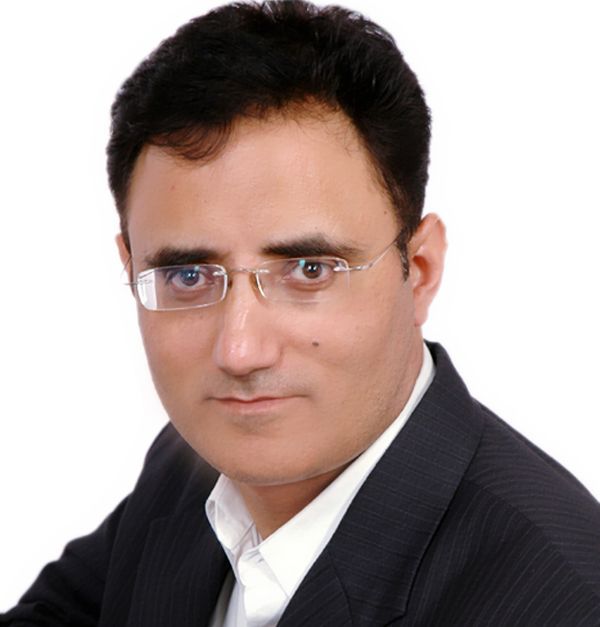 The managing director of CareerBuilder India, Premlesh Machama said, "The skills gap in India is an issue that is not going away anytime soon." More than 75% of the surveyed employers say that they are concerned with the growing skills gap in the country.
On the other hand, more than 55% say that they currently have open positions for which they are not able to find skilled candidates. As the costs associated with the skills gap can add up rapidly and have wider implications for the performance of the business.
As Machama further said, "There is a growing disconnect between the needs of the employers and the skills that are available in the job market today. This causes works and companies to miss out on realizing their full potential and creates multiple negative consequences for businesses."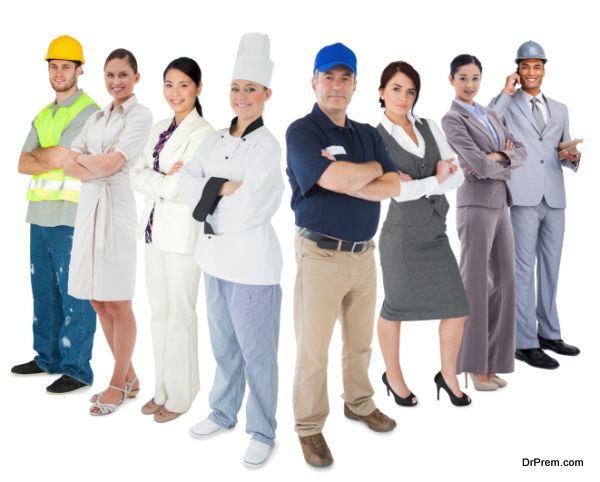 Everything has double faces, so as with this, some employers are concerned about the negative impacts of skills gap on their business and some are concerned about the positive impacts of skills gap.
This is all because of illiteracy and the people of India do not have sufficient facilities and exposure to develop their skills and this further result in skills gap. This further leads to the incapability of labour and workers in an organization. As a result, organization or company has to bear the loss.
It is important for the government or responsible authority to make such policies, which help to equip the people with required and latest knowledge and skills. This would help them to get proper jobs according to their qualification.