Come April and cricket fans around the world gear up to support their favourite teams in IPL. This is the 10th season of IPL and the drama, fun and glamour of the first IPL season is still there. 140 cricketers will play in IPL 2017, which includes 44 overseas cricketers. The fun starts with the auction of the players, as each team tries to 'buy' their player's of choice. In the 10 years since it started, IPL has seen a number of dramatic moments and 2017 already promises to deliver some surprising results. Read on to find out about some interesting facts about IPL and IPL 2017:
 Highest total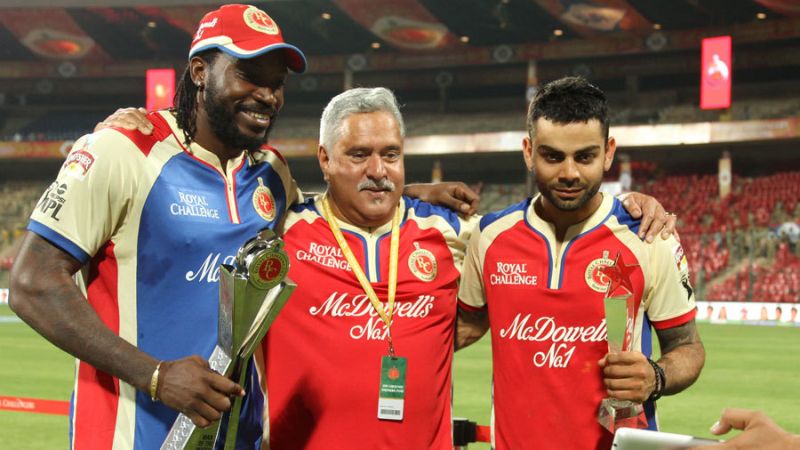 Image Source : p.imgci.com
Royal Challengers Bangalore made 263/5 in IPL 2013, against Pune Warriors which is the highest total yet in IPL. Their total of 248/3 in IPL 2016, against Gujarat Lions is the second highest, giving the Royal Challengers the distinction of having scored both the highest as well as the second highest total in IPL till now.
One UAE and two Afghan players will debut in IPL 2017
Chirag Suri from UAE and Rashid Khan and Mohammad Nabi from Afghanistan will debut in IPL 2017. This is the first time players from these countries would participate in IPL, and they would have to perform well under pressure to make a mark in the highly talented ranks of IPL.
Stunning upset at auction of IPL 2017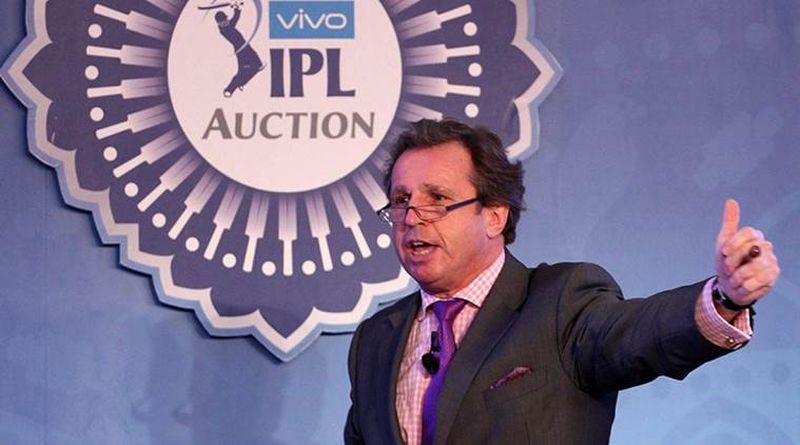 Image Source : images.indianexpress.com
IPL 2017 already has seen an upset as Ishant Sharma and Irfan Pathan remained unsold in IPL 2017. Both had played for the Rising Pune Supergiants last season. Ishant Sharma's base price of Rs. 2 Crores and Irfan Pathan's Rs. 50 lakh base price is said to be the reason why teams chose not to buy them.
Most wins
Mumbai Indians is the team with the most wins, winning 80 matches in IPL. Mumbai Indians won its matches after participating in all the IPL seasons. Chennai Super Kings are a close second with 79 wins even though they missed two years of IPL due to suspension.
Most defeats in IPL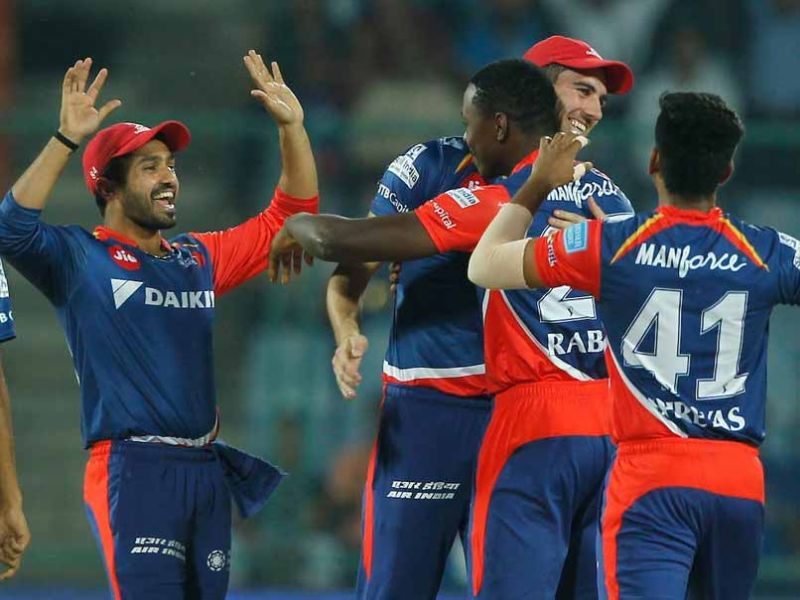 Image Source : i.ndtvimg.com
Delhi Daredevils have the dubious honor of losing the highest number of matches at 74, which is far more than their 56 matches won.
Highest winning percentage
The Chennai Super Kings is at 2nd place when it comes to most wins, but they have the highest winning percentage of 60.68%, even though they have played fewer matches than Mumbai Indians. They have played 132 matches, won 79 and lost 51. Mumbai Indians have the second highest winning percentage at 51.15% from 140 matches played, 60 lost and 80 won.
Dhoni is no longer the captain of Rising Pune Supergiants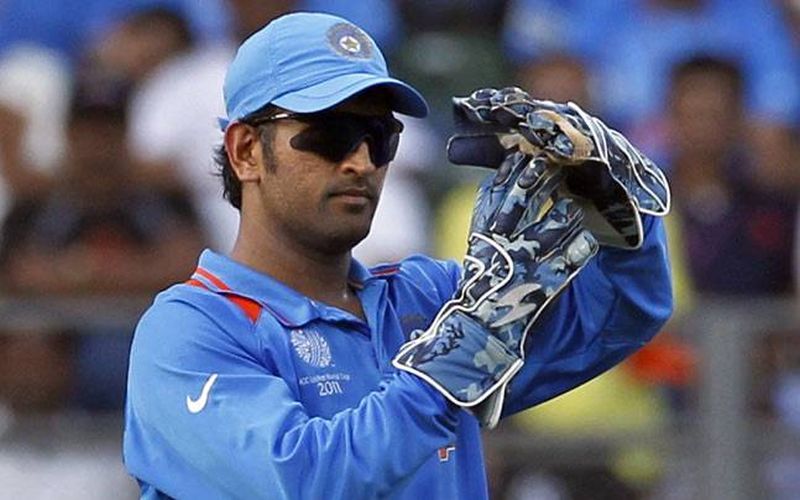 Image Source : media2.intoday.in
Dhoni fans are disappointed that Dhoni will not be leading his team in IPL 2017. He has been replaced by Steve Smith who is currently one of the world's best batsmen. The reason the owner of the team gave was that they wanted a better season this year. Hope Steve Smith can better Dhoni as captain and lead them to victory.
Ben Stokes is most expensive player (foreign) in IPL
Ben Stokes from England has made history as the most highly priced foreign player in the history of IPL. He surprised everyone by getting a whopping bid of Rs 14.5 crore from the Rising Pune Supergiants.
Jean-Paul withdraws from IPL 10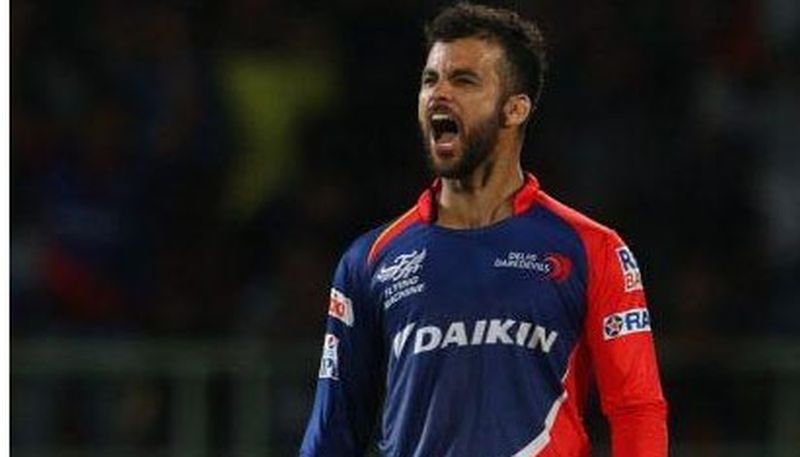 Image Source : ste.india.com
The South African cricket star Jean-Paul Duminy will not be playing in IPL 10 as he has withdrawn citing personal reasons. He had been a regular player for Delhi Daredevils form 2014 and had captained the team in 2015 IPL.
Sarfaraz Khan was just 10 during the first IPL
Sarfaraz Khan, the 17 year old player selected by the Royal Challengers Bangalore, was only 10 at the time of the first IPL.  He turned out to be good player as he played with cricket superstars like Virat Kohli, Shane Watson, Chris Gayle. This year too he would be playing for the same team, and people are eagerly waiting to see his performance.
Inseparable duo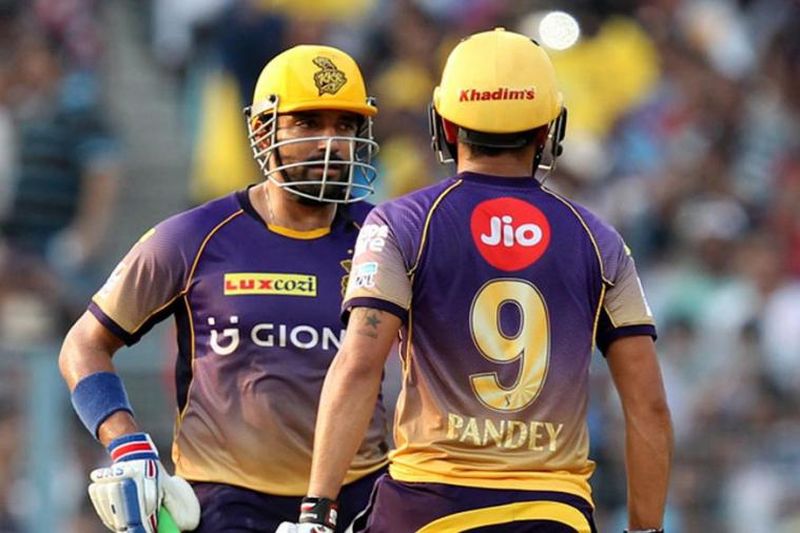 Image Source : img01.ibnlive.in
Manish Pandey and Robin Uthappa have played for four different teams and coincidentally, they have played for the same teams every time.
The IPL season has just begun and excitement is in the air, as people start to enjoy the fast paced games which are always full of glorious wins and surprising upsets.