Cricket brings out the strongest passions in its fans. The game is full of drama, as centuries are scored in least number of balls, last over's of the game so thrilling that players and viewers get an adrenalin high. And of course, fielders who 'catch' impossible catch. Cricket history has many great moments which are unforgettable as batsmen, bowlers and fielders gave it their best and gave us some greatest moments which have never been repeated. Check out 8 greatest moments from cricket history:
 Greatest ODI South Africa vs. Australia 2005-2006, Johannesburg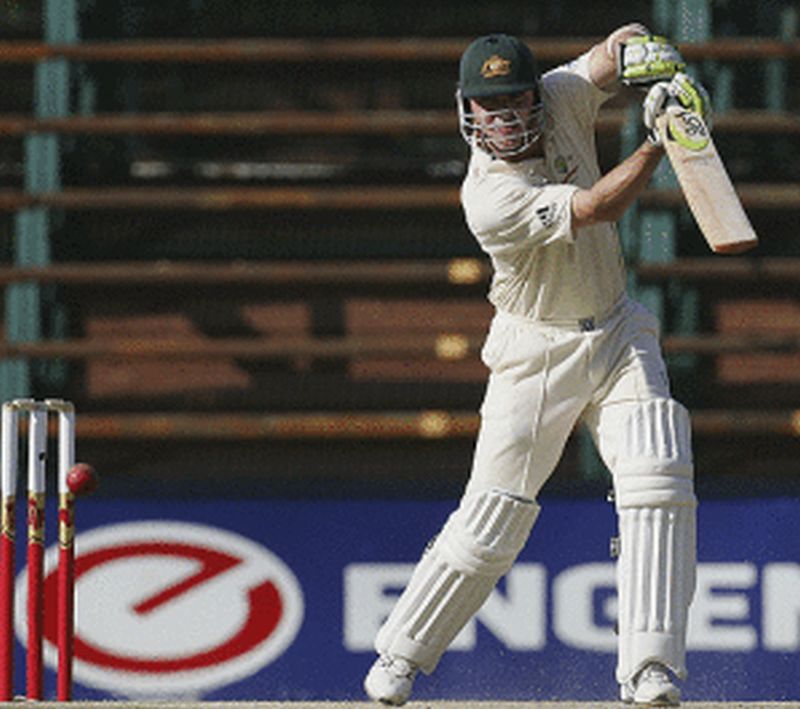 Image Source : p.imgci.com
The 5th ODI between Australia and South Africa broke quite a few records, including the highest aggregate score of any cricket match played before or after it. Australia batted first and scored a record 434/4 and in answer, South Africa scored 438/9. The match came to a thrilling end as South Africa won by one ball and one wicket to spare. This match came to be known as "438 game" or "438 match". 
Jonty Rhodes' incredible fielding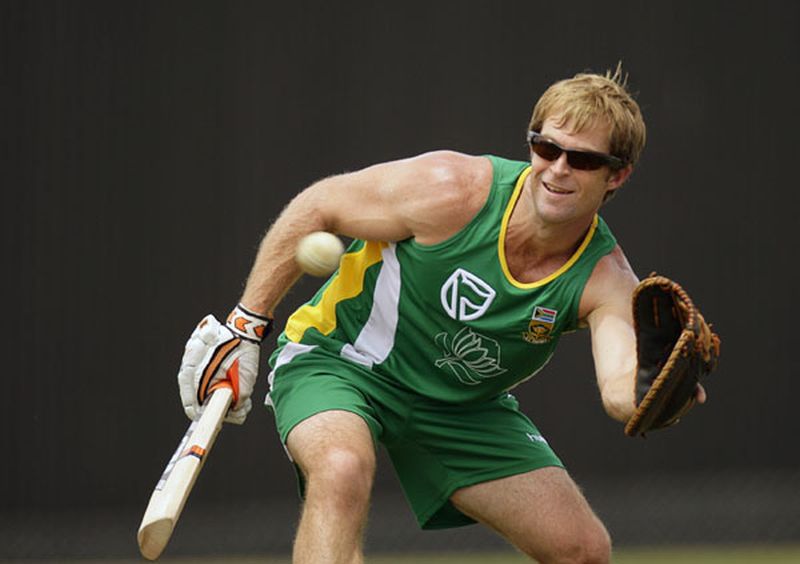 Image Source : media.indiatimes.in
Jonty Rhodes is one of the best fielders ever in cricket history. But his best moment came in the World Cup of 1992 against Pakistan. Pakistan was chasing South Africa, and Inzamam, took off for a leg bye even though Imran Khan at the non-striker's end, took a few steps but stopped. Inzamam had already reached 1/3rd of the pitch. Jonty Rhodes saw his opportunity and swooping at the ball, grabbed it in the right hand and threw himself bodily at the stumps. His body lifted off the ground, parallel to it and knocked off the stumps. He was named the 'Superman' for his 'flight' on that day.
Brian Lara's quadruple century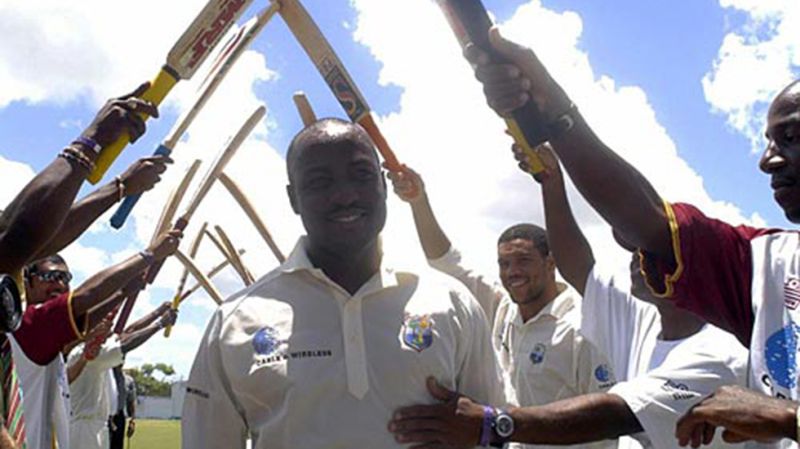 Image Source : cricket.com.au
Brian Lara scored 400 runs all by himself in one innings, in 2004 as West Indies played England in Antigua. This record has still not been broken. His feat however gave rise to some controversy as it was viewed as 'selfish' on his part to focus on his getting runs rather than focusing on helping West Indies to a win.
Bapu Nadkarni's 131 dot balls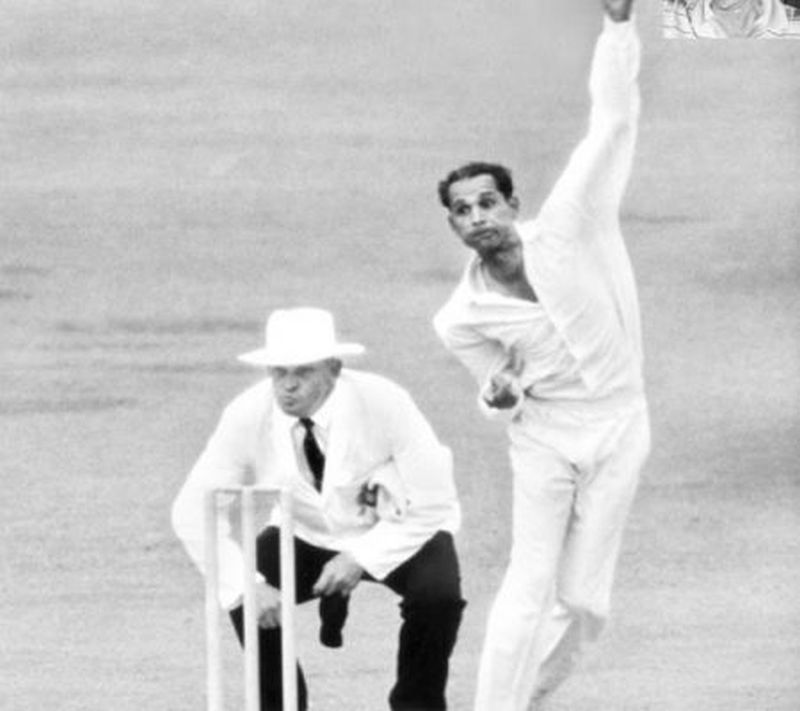 Image Source : thelittlenews.com
No one has been able to beat Bapu Nadkarni's record – that of bowling 131 balls without giving out a single run, in a test match played in International Cricket. He played for India against England in 1964, where the figures at the end of the 114 minutes of his innings read 32-27-5-0. He was an extremely economical bowler with an average of just 1.67 runs per bowler. Very few batsmen could tackle his deadly left-arm spin.
Sachin Tendulkar's 200 in ODI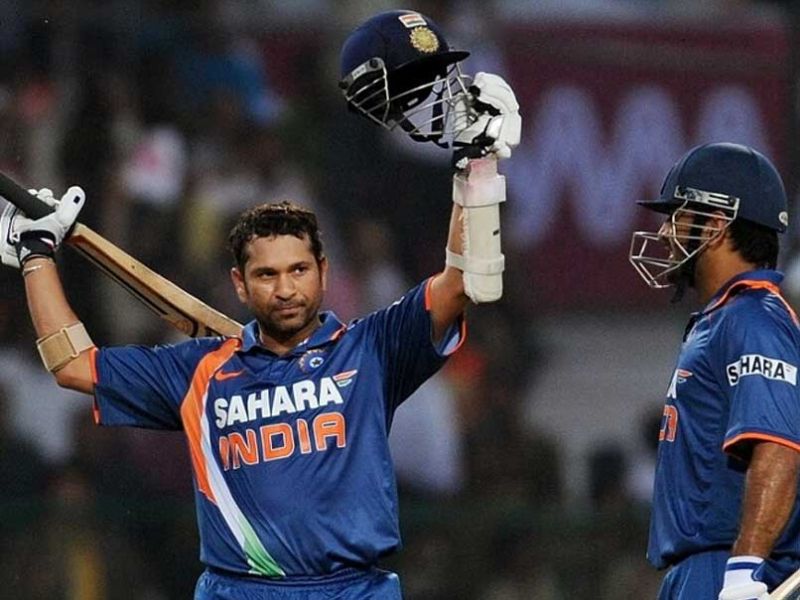 Image Source : i.ndtvimg.com
Sachin Tendulkar was the batsman who scored the first double century in an ODI. His score of 200 was against South Africa in February, 2010 and that led to India's 401/3. India won by 153 runs after South Africa was bowled out for 248.
Malinga's four wickets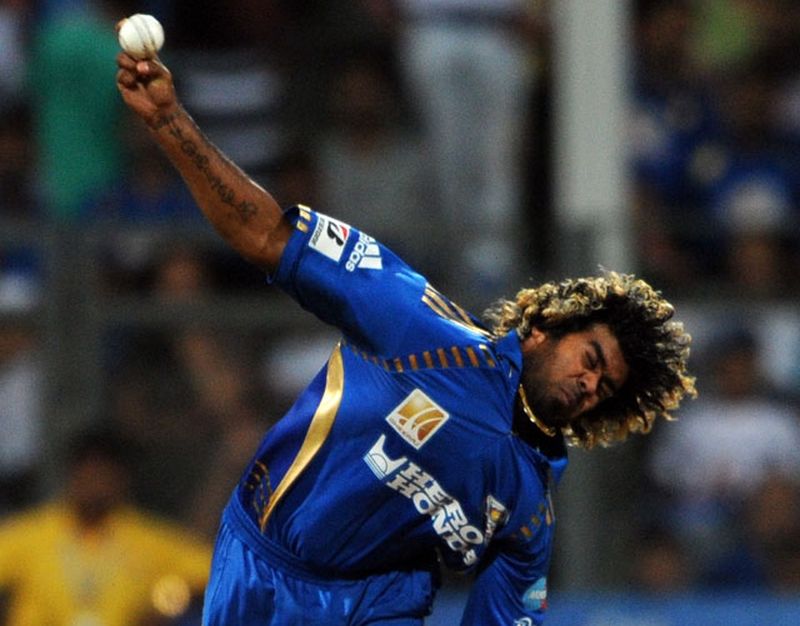 Image Source : s.ndtvimg.com
In the World Cup of 2007, South Africa was set for victory against Sri Lanka. At 206/5 in 45 over's, and needing 210 runs for victory, they did not see what was in store for them, from Sri Lanka's Lasith Malinga. He took four wickets in four balls, shattering South Africa's dreams of victory. He established himself as a bowler to watch out for in International cricket and his style of bowling straight, fast yorkers was adopted by many as the best technique for limited over bowling.
Sir Donald Bradman's career batting average 99.94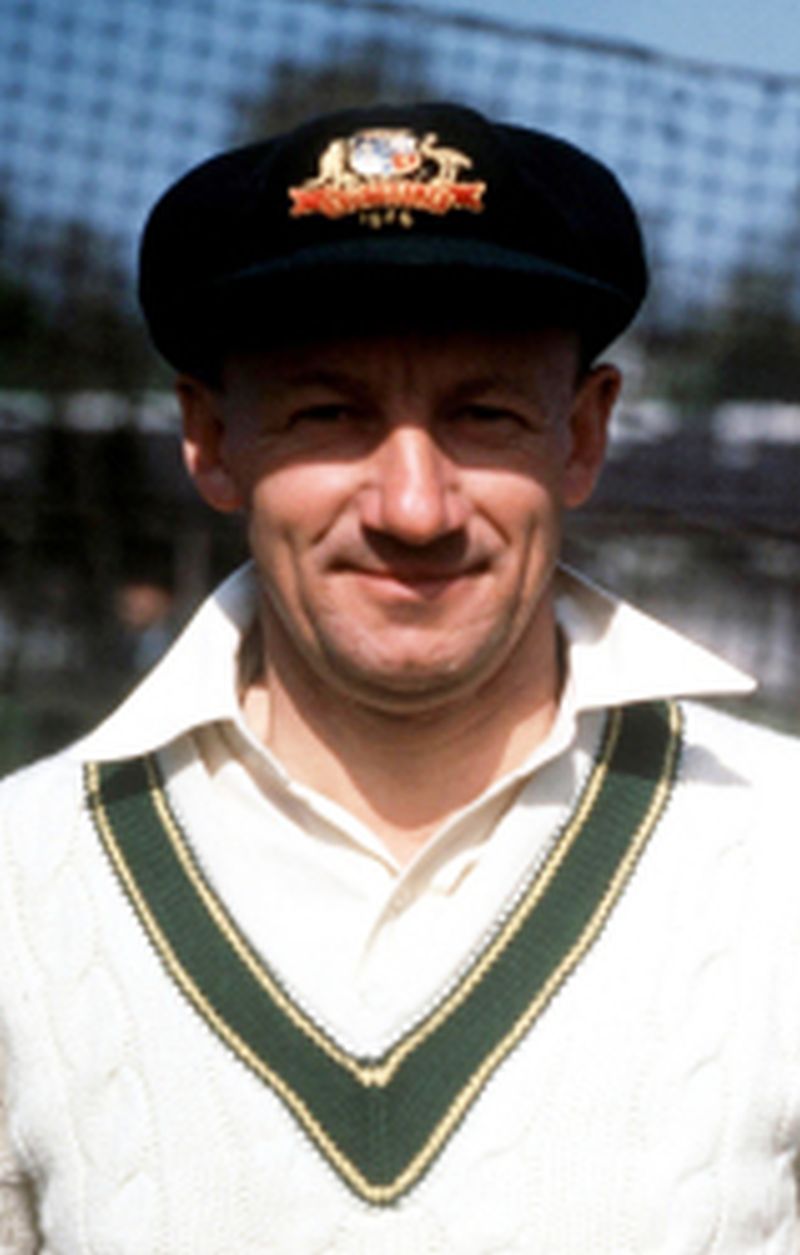 Image Source : p.imgci.com
The batting average of 99.94 of Sir Donald Bradman is an example of his prowess in the game. He was a 'natural' and was able to score runs within very short times, which confused and bewildered the bowlers but endeared him to the spectators. He once scored 100 runs in 18 minutes against Lithgow, when he played for Blackheath. He was more than just a cricketer, he was a phenomenon.
Kapil Dev's 175 from 138 balls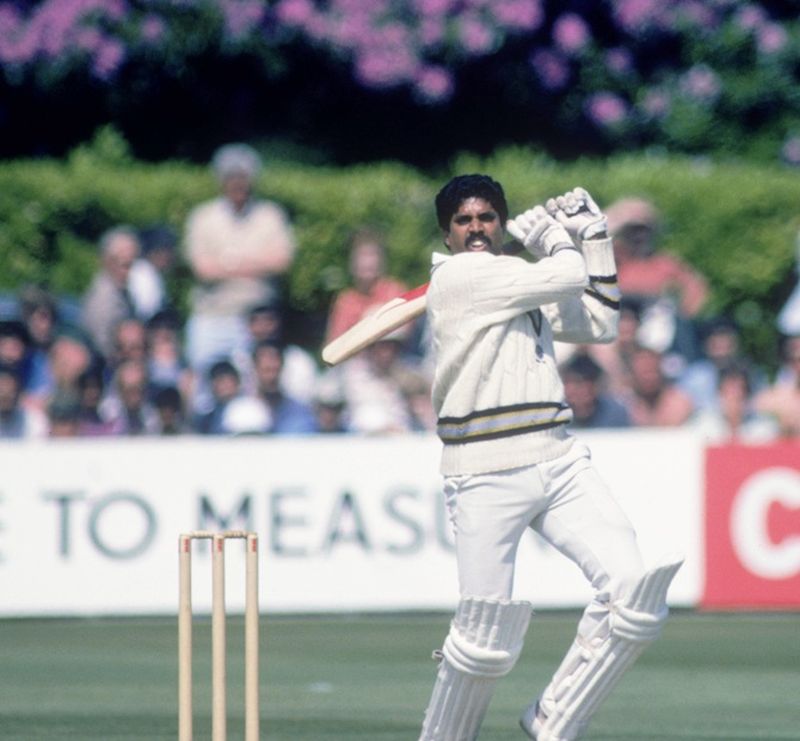 Image Source : im.rediff.com
In World Cup 1983, India was in trouble as they had lost 5 for 17 runs, against Zimbabwe. Then Kapil Dev came to bat and scored 175 out of 138 balls, off 6 sixes and 16 boundaries, allowing India to score a decent total.
It's difficult to choose between the many records which have been witnessed in cricket's history, but these 8 moments stand out as they express the indomitable spirit of the game, when even underdogs can become winners in the blink of an eye.