It's that time of the year again when love starts prancing about in the air, with couples rushing around to get the best gift to surprise their better half on Valentine's Day. But what about all those people who find themselves all alone on this day? What do they do to comfort themselves from the pain of not having someone special to share the day with?  If you are pondering over how to celebrate Valentine's Day this year without anyone beside you, consider these alternatives to keep you busy through the day.
Take the time to treat yourself
Perhaps this would be the right time to treat yourself since you don't have someone else to take care of on V Day. Decide to take some time off work. Get up late and stock yourself up with your favorite foods. Watch your favorite movies back to back or choose to step outside to visit a place you have been planning to visit for quite some time now. You will be surprised at how much you find yourself doing in the absence of someone to tag along with.
Order a Pizza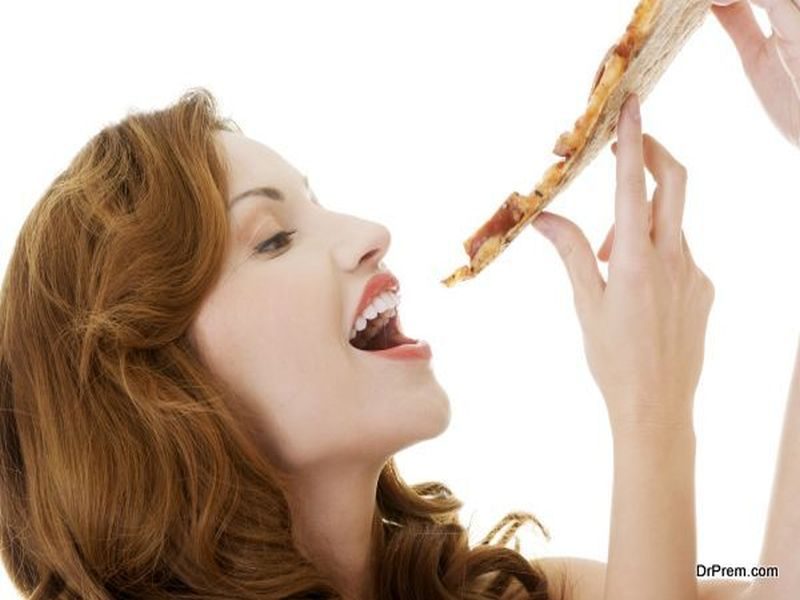 There's nothing more blissful than digging into a pizza and enjoying every morsel of it, knowing that another hand will not reach in to grab the last bite. This is the time to order your favorite pizza along with all the toppings you can ever think of. Park yourself in front of the television and you are all set for the day.
Stay away from Love Triggers
Maybe this is the first Valentine's Day you are celebrating alone. If so, you may feel a few pangs of loneliness that surface in your heart and mind from time to time. If that is the case, then it is best considered to stay away from love triggers like love movies and songs that can catch you off guard and make you miserable.
Order Flowers for Yourself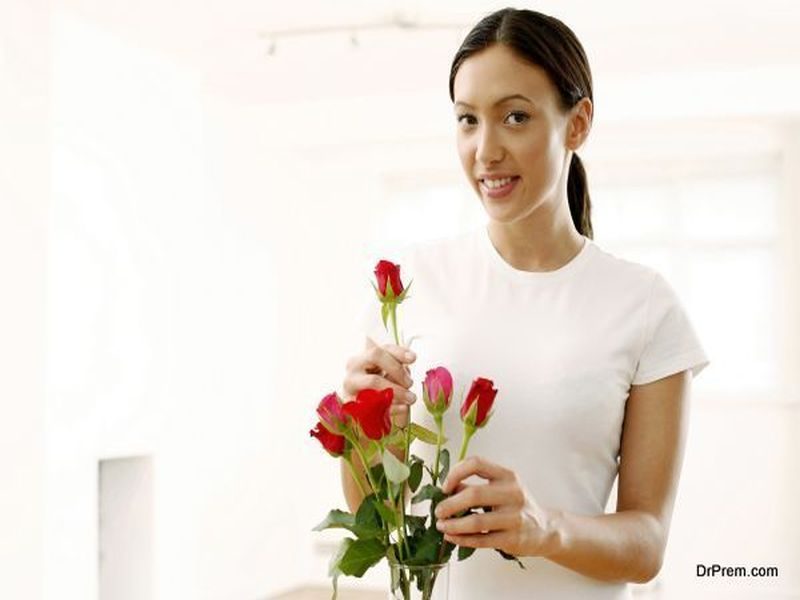 So what if there is no one to send you flowers on Valentine's Day? You can order some flowers for yourself. Better yet, you can ask for them to be sent to your office and revel in the glory that follows when everyone around you rushes in to find out who sent the flowers.
Invite someone over
It is not necessary that you celebrate Valentine's Day with your girlfriend/boyfriend. You can celebrate the day with anyone you feel comfortable with. In this case, you can enjoy the day by inviting a friend or family member over for lunch or dinner. Enjoy the rest of the day chatting up on your favorite topics or doing something both of you enjoy. You will hardly notice the time slip by.
Go on a date with single friends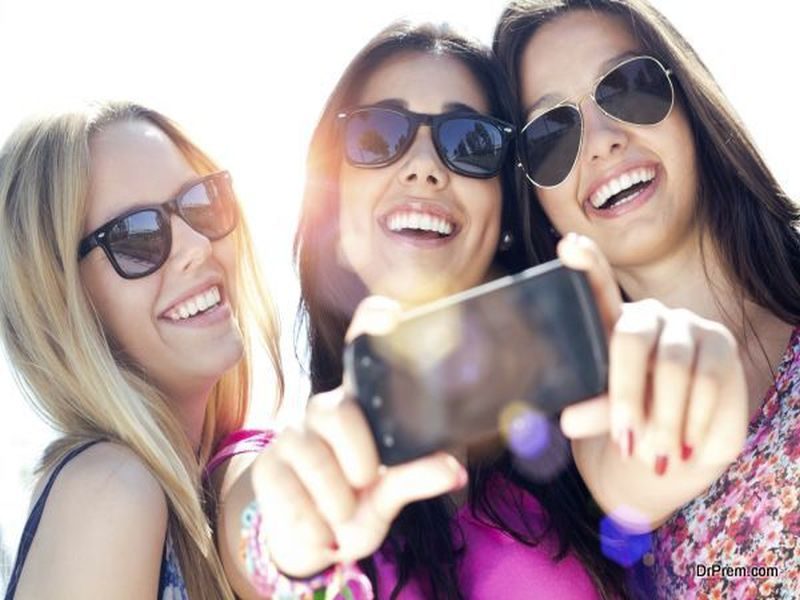 Hanging out with someone who is in the same predicament can reduce your loneliness to an extent. If you find yourself alone on Valentine's Day, call to find out who else is in the same situation. Form a group of single friends and opt for a night out into town. Make sure to include activities that are fun and will keep the night upbeat so that none of you get reminded of the absence of a valentine.
Adopt a Pet
A furry friend never leaves your side no matter what. Who better to celebrate Valentine's Day with then? Drive over to the nearest shelter and adopt a stray cat or dog. You will never have to celebrate Valentine's Day alone after that.
Download Tinder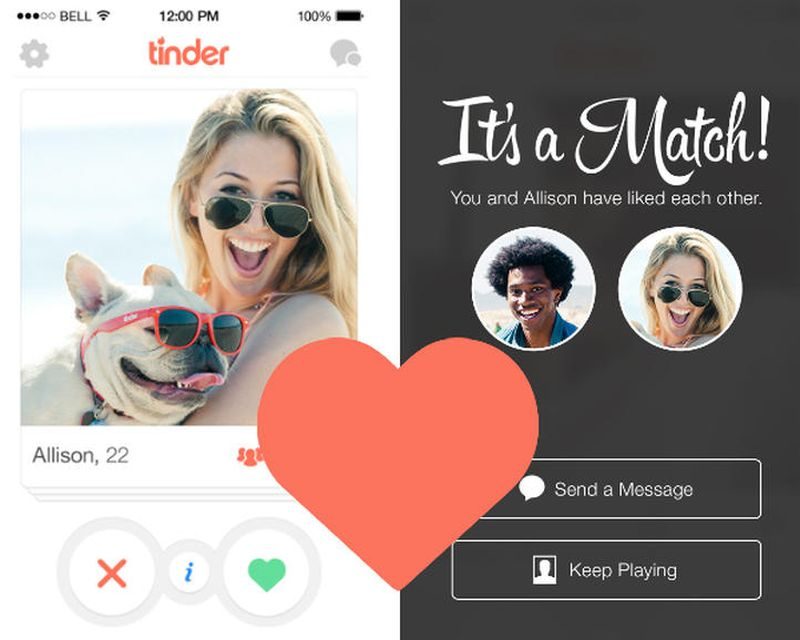 Alone on Valentine's Day? Why would you want to remain alone for next year's Valentine's Day as well? Download the Tinder app and start chatting with like-minded individuals. Chances are you may get to know someone who wants to go out on a date and move things forward from there on.
Summary
There is no need to celebrate Valentine's Day alone just because you do not have someone to share it with. These tips can help you celebrate the special day in your own special way without sulking about being alone.