The economical scenario of India has changed and it is aspiring to emerge as one of the fastest growing economy of the world. India is not a poverty stricken country and this is evident from the bank balance of its politicians.
Many of the Bollywood actors and affluent businessmen have joined politics for gaining more power and becoming invincible. But there are also politicians who cannot account for their wealth and have only vague answers to offer. Let's have a look at who are India's top five richest politicians.
Naveen Jindal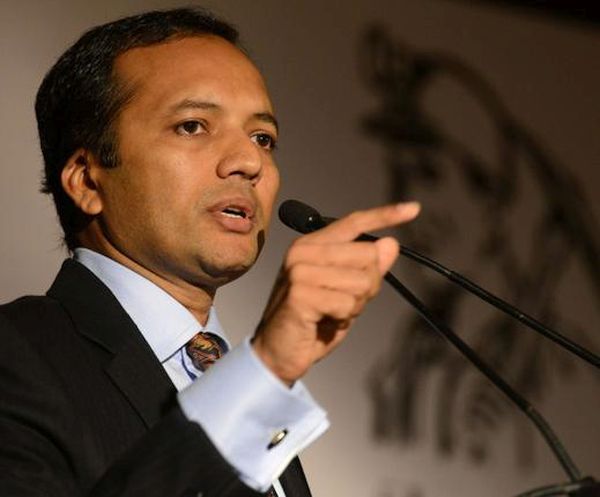 Image Source : TheHindu
The reputed industrialist is now also a well-known political figure. He is a member of the Indian Parliament and represents the Kurukshetra region. The head of Jindal Steel and Power Limited has been active on issues like women's empowerment, education and health as a political leader. His total assets have been estimated to be above 132 Crore.
Dr. Mahendra Prasad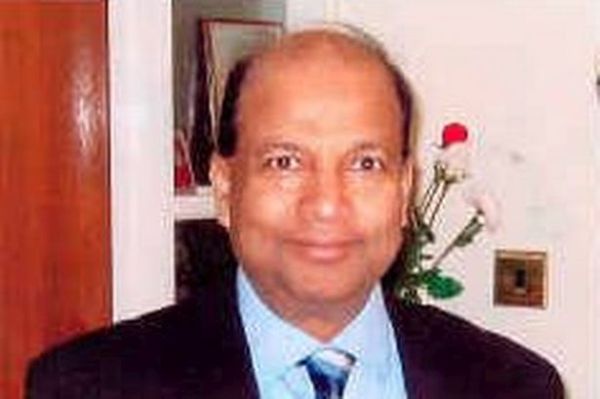 Image Source : ManchesterEveningNews
The political leader from Janta Dal (United) is another top notch wealthiest politician of India. Dr. Mahendra Prasad is a member of Bihar state's Rajya Sabha. His total wealth has been estimated to be around 750 Crore.
Ravindra Kishore Sinha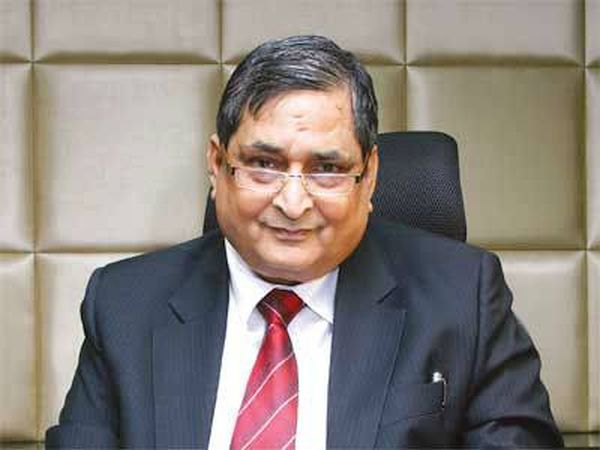 Image Source : IndiaTimes
When Ravindra Kishore Sinha started his career as a reporter for a Patna based newspaper, he used to earn no more than INR 230 per month. At that time life was a struggle for him. But today he is the owner of Security and Intelligence Services India Pvt Limited. He has got a fleet of choicest cars like Land Rover, Mercedes and Audi. After joining politics he has captured a permanent post in the wealthiest Indian politicians list. His total wealth has been estimated to be around INR 857 Crore.
Abhishek Singhvi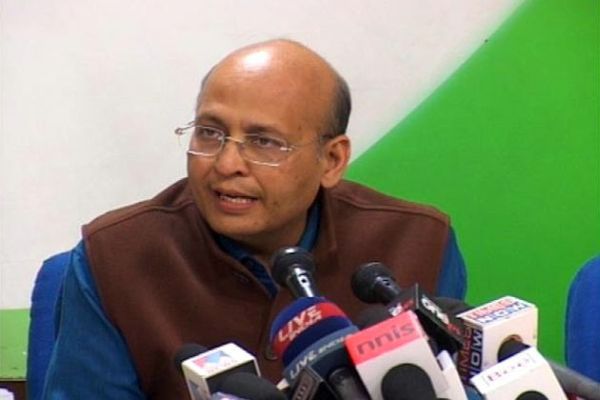 Image Source : IbnLive
He is a politician from the barracks of Indian National Congress and currently represents Rajasthan at the Rajya Sabha. His net worth is surprisingly more than 860 Crore.

Anand Singh
Image Source : TheHindu

With power comes money or money begets power is a question of deep reflection but no matter what Anand Singh has definitely got money and power both in his hands. He represents the Vijaynagara constituency in the Indian Parliament. His recent net worth has been estimated to be 900 Crore.
Stories aside, politicians don't necessarily come from humble backgrounds. There are a number of politicians whose wealth can dazzle and amaze you.