There have been many cyber attacks in the past few years on a global scale, which have affected individuals, companies, healthcare sector and other industries. One of the worst attacks was caused by the WannaCry ransomware which disrupted transport networks, paralysed hospitals and put a stop to commercial activity. The malicious ransomware encrypted user's files and demanded payment to release the data. WannaCry is just an example of the escalating cyber attacks on a worldwide scale, and experts are concerned that similar attacks are possible in the future.
Measuring the impact of cyber attacks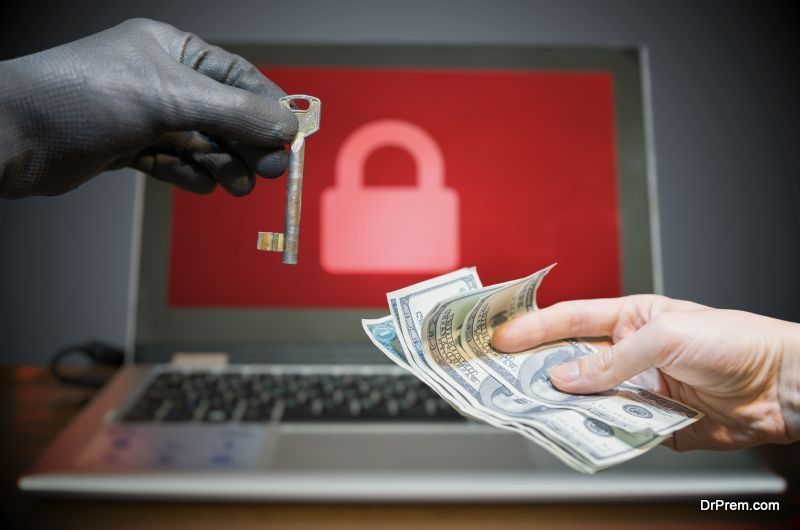 Cyber attacks do a lot of damage, especially when hospitals are affected. To stop the virus from spreading and doing further damage, affected computers cannot be used, data has to be erased or isolated leading to loss of patient data and doctor's notes. Doctors could not request ultrasounds and blood tests etc. Cyber attacks, therefore can sometimes be life threatening.
Experts warn that hackers are targeting sensitive data, such as sensitive government data, banking data, and in the case of UK, NHS data. 34% trusts in Wale, Scotland and England were hit by ransomware attacks.
Deutsche Bahn, Renault, China's National Petroleum Corp, India, Ukraine, Taiwan, Telefonica, Russia's interior ministry were all affected by cyber attacks.
New breed of cyber criminals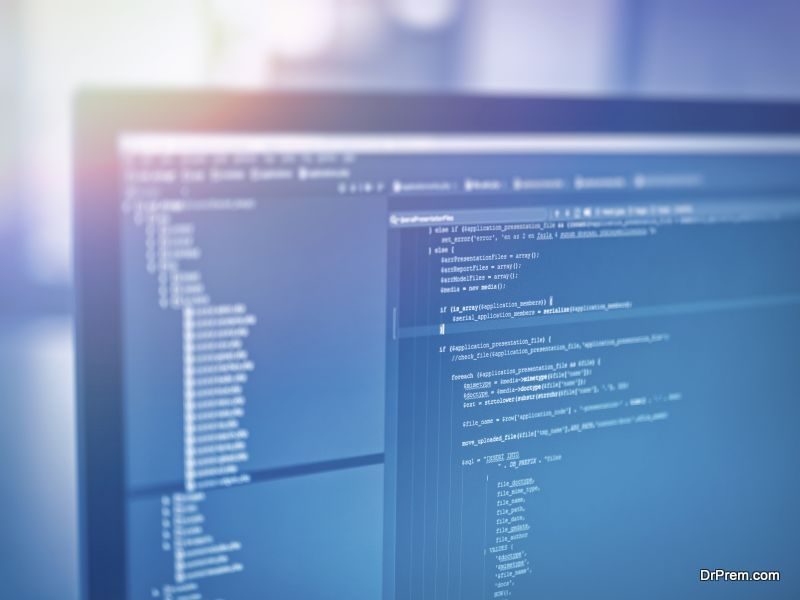 Cyber attacks also bring to light some harsh truths. As the world is getting more digitized, it is also becoming more vulnerable to a new kind of insecurity – virtual accidents and cyber attacks from cyber criminals can disrupt the working of various sectors in several countries simultaneously, bringing the world to a stop. This can shatter the public confidence which can lead to a downturn in the global economy.
Cyber criminals are savvy enough to even hack the NSA, and use their digital software to spread malicious ransomware. In the case of WannaCry, the software called Eternal Blue was adapted to spread the virus. The 'Eternal Blue' software was developed by the US's NSA to stop cyber attacks, but cyber criminals managed to adapt this software (which was earlier leaked online), to spread WannaCry in a lateral manner, rather than just via email.
How to prevent cyber attacks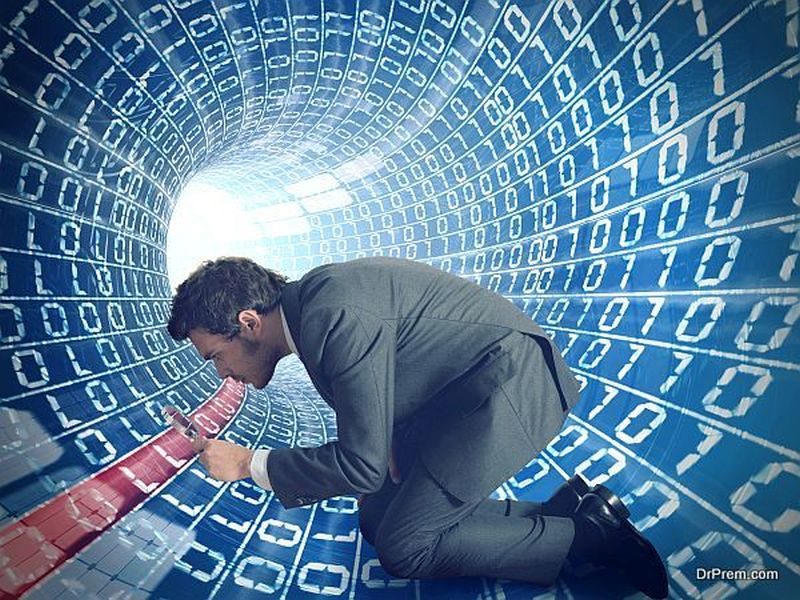 The magnifying scale of cyber attacks has led to international law enforcement and government agencies co-ordinating to come up with a defence system against cyber attacks. Donald Trump, the US President had to call emergency meetings to deal with cyber attacks.
According to experts, a lasting solution to cyber attacks requires more than finding a single failure point. There has to be a comprehensive solution which can deal with systems crashing due to viruses or a fault in programming, which criminals can exploit.
For example, hospitals are especially vulnerable, as they have hundreds of different types of systems and thus have numerous vulnerable points. Most hospitals cannot afford the expensive cyber security measures, and so a new approach and new solutions have to be worked out, which can prevent or stop cyber attacks. A knowledge in ethical hacking is also a must for IT experts working within the business. Non-technical employees need trainings to help them avoid the most common cybercrimes as well.
Public, political and governments have to work together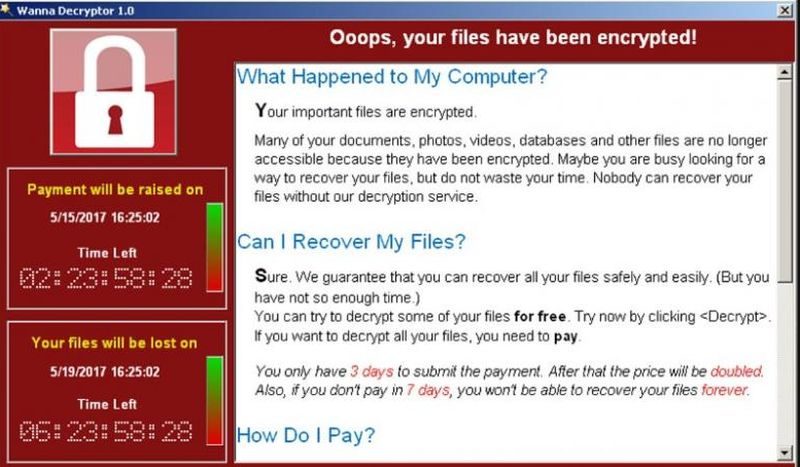 Image Source : s1.reutersmedia.net
The recent attack by WannaCry was prevented from causing more damage as quick thinking members of the public worked hard along with cyber law enforcement agencies. Manufacturers, volunteers who are experts in IT, security researchers and government agencies have to work together to identify loopholes in cyber security that criminals can exploit in the future.
New technology has to be developed and cyber security has to be stepped up to avoid such large scale cyber attacks. Using technology like blockchain technology in all sectors can help to secure data and save data from being corrupted.