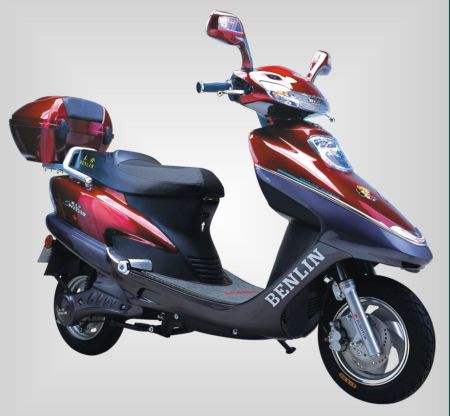 'BENLIN' Battery-operated e-bikes from West Bengal to spread in India, Bangladesh.
Bengal Enamel Works Ltd., a classic case of Bengali entrepreneurship of the British Raj days, has been reborn has a new-age company attuned to the global marketplace, with a Chinese partner agreeing to help it assemble and make Japanese-branded two-wheelers for the Indian market.
Bengal Enamel was set up in 1921 by Colonel Dwijendra Bhattacharya with nationalist leader Acharya Prafulla Chandra Roy as its first chairman, and very soon became a name for its enamelled and other ware like plates, mugs and waterbottles for households and the army.
Now, with the colonel's grandson Tarashankar Ganguly as the chairman, the company has a completely new range of products on its plate. It will be getting back into manufacturing — but this time with a venture in the automobile sector with China's Shenzhen Zhongmo Technology Co Ltd to launch light battery-operated two-wheelers developed by Benlin Electric Cycles Company of Japan.
Bengal Enamel Works Ltd. & China's Shezhen Zhongmo Technology Co has already formed a joint venture to assemble and later manufacture electric two-wheelers designed by Japan's Benlin Electric Cycle Co. in Kolkata, West Bengal.
BENLIN e-bikes has all total 43 models now starts with 8 Models.
These new gearless bikes should be able to travel 45 km to 100 km on a single charge. Max speed > 25 – 45km/h .
Being below 250 wat, it will have a top speed of 25 km/h. it requires no registration, driving licence nor payment of road taxes. BENLIN E-bikes starts with 8 Models priced at Rs. 18600/- to Rs. 45200/-(it has with disk break)
BENLIN e-bikes now get from Burdwan, Durgapur (For Details call 9332640892) & Kolkata etc.
BENLIN has 250w, 350w, 600w e-bikes.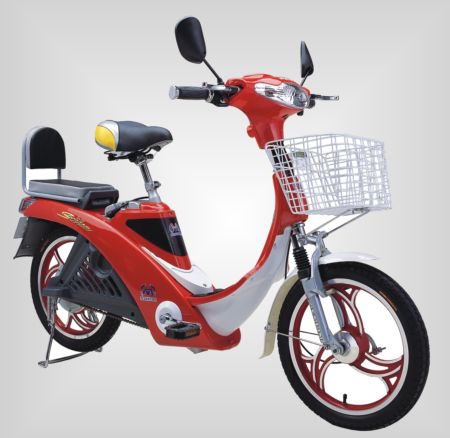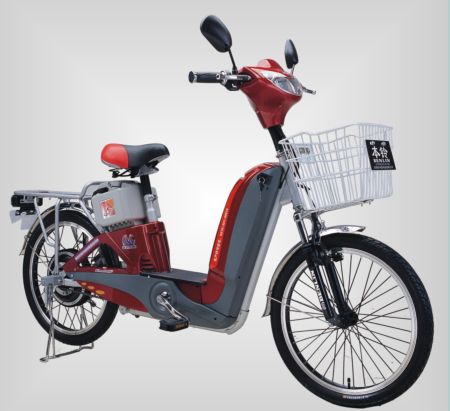 …..1) Power > 250W
……..Max load > 100kg
……..Max speed > 25-35km/h as per model
……..Distance per charge > 45-80km as per model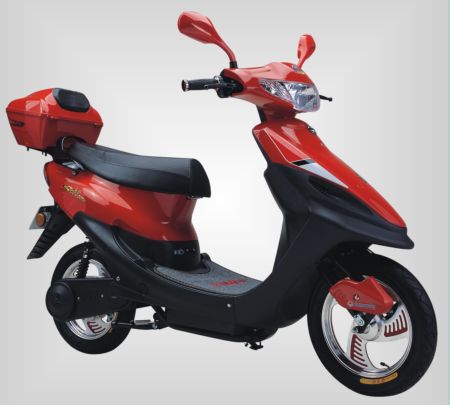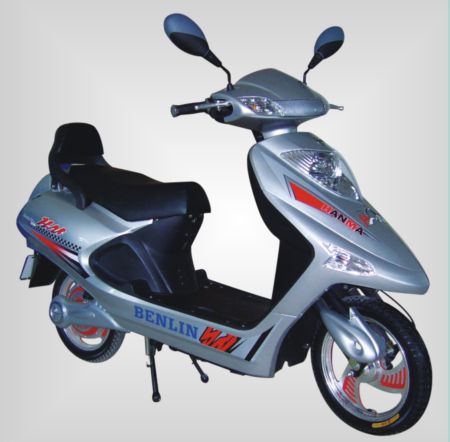 …..2) Power > 350W
……..Max load > 150kg
……..Max speed > 35km/h
……..Distance per charge > 60-100km as per model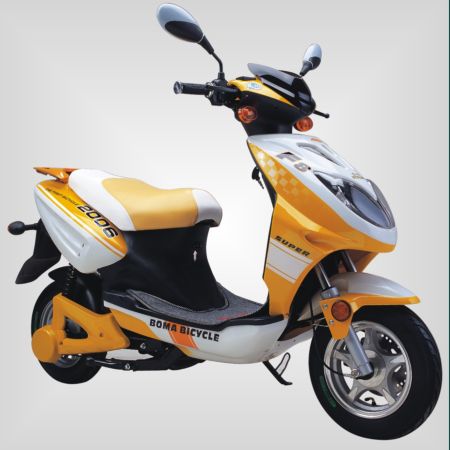 …..3) Power > 600W
……..Max load > 200kg
……..Max speed > 45km/h
……..Distance per charge > 60km
See the 'BENLIN' Models in – szzmcyh.com