Recently we saw Penguin India voluntarily withdrawing Wendy Doniger's book called "The Hindus – An Alternative History" as some groups felt that the book, which was about Hinduism, went against religious sentiments of people. This raises questions about whether we have gained freedom of expression or it is still a dream in modern India. Statement by Penguin India that being a publishing company, it had to respect laws even if they appear to be restrictive and intolerant, speaks a lot about the present situation.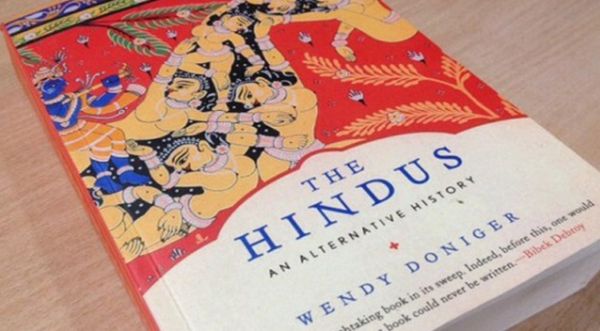 Importance of Religious Sentiments
Our political fraternity and administration is more interested in caring about religious sentiments and it has been proved several times. The one we clearly remember about involved Joseph D'Souza where he had filed a case against Shiv Sena supreme Bal Thackeray for his supposed Islamophobic speech.
Bombay High Court's ruling in that case was a surprise for many people in which the court stated that Bal Thackeray's statement was not towards all Muslims but only those who were against the country.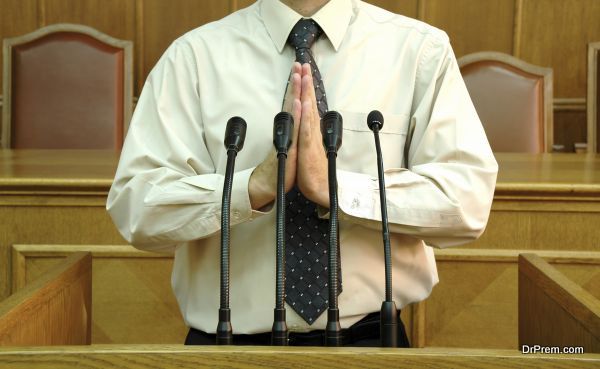 Justification of Censorship
Long time ago Lord Macaulay who pioneered Anglicist education in the country had stated that Indians are mired in different types of superstitions and are excitable quite easily on diverse emotional topics, this statement is still very true for India.
The same thing we saw with Wendy Doniger's book where it was not enough to go to court of law and let it decide whether the book was insulting religious sentiments or not, politicians tried their level best to inculcate communal hatred into the incidence as a means of justifying censorship.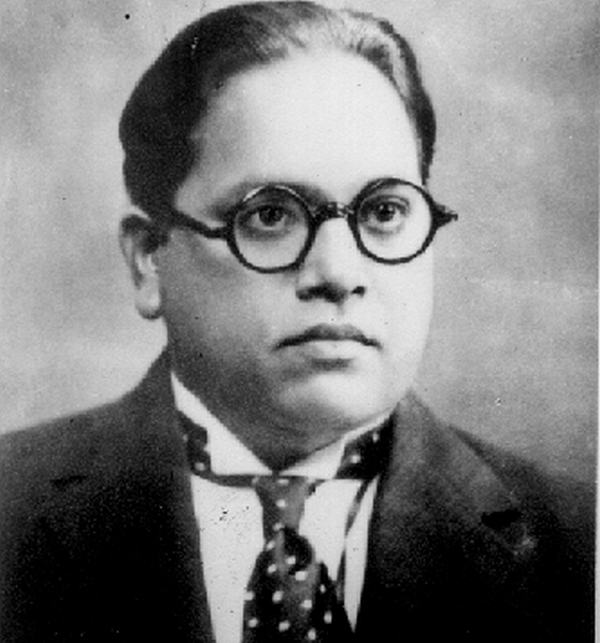 Role of Government
We expect the government to endorse freedom of expression of people but many a times we have found the opposite happening. In 1976, the UP government banned 'Ramayan – A True Reading' written by notable social activist Periyar on the context that its anti-Aryan text was hurting feelings of Hindu community. Later on Supreme Court intervened and repealed the ban on the book.
Similarly, in 1987 we saw that Maharashtra Congress government hesitated to publish the book called 'Riddles of Hinduism' written by B.R. Ambedkar since tone of the book was anti-brahmanical and the government was not ready to make the upper-caste Hindus unhappy. However, it had to publish the book after Dalits protested against the government and large rallies were organized against the government.
Summary:
Religious electioneering is still very rampant in India. In a few months, the nation will be going into Lok Sabha elections and for many political parties; the main agenda will be religion despite of slogans of secularism.