Elections are soon about to happen in India and Indian politics is ruling the roost as it is literally on everyone's lips.  Most of us inherently believe in the fact that all politicians are rich and this is also very closely scrutinised by the media when it comes to the figures pre and post taking of a political office.  Here is a list of some of the most riches politicians in India as enlisted by iDiva: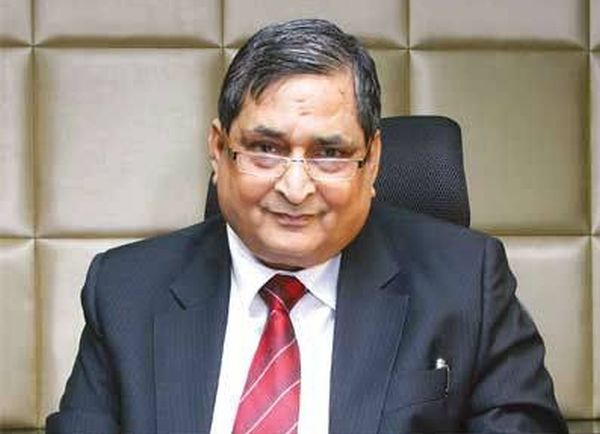 Ravindra Kishore Sinha:
Holding total assets worth 857 crore, the turnover of his company stands at a whopping 3200 crore.  Even though Sinha is undoubtedly the richest politicians, he still prefers to lead a simple life.
Mahendra Prasad:   
Mahendra Prasad is a Janata Dal politician who is currently a Rajya Sabha member from Bihar.  According to a recent survey, he is one of the richest politicians in India and has an asset base valued at 683 crore along with immovable property worth 28 crore.  Prasad has been elected as an MP for the sixth consecutive term.  Apart from being a politician, he also owns pharmaceutical business and has earned the Limca Book of Records for traveling the most countries (around205) in the world, including Antarctica.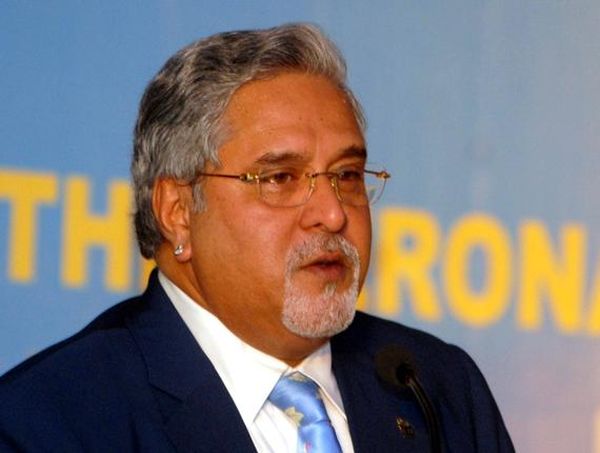 Vijay Mallya:
Vijay Mallya, the liquor baron has been elected for two terms as an MP in the Parliament.  Mallya has assets that are valued at 615 crore.  He is also the Chairman of the United Breweries Group, and also has various other businesses ranging from real estate to biotechnology.  He also owns an IPL tram- Bangalore Royal Challengers as well as a Formula-1 team.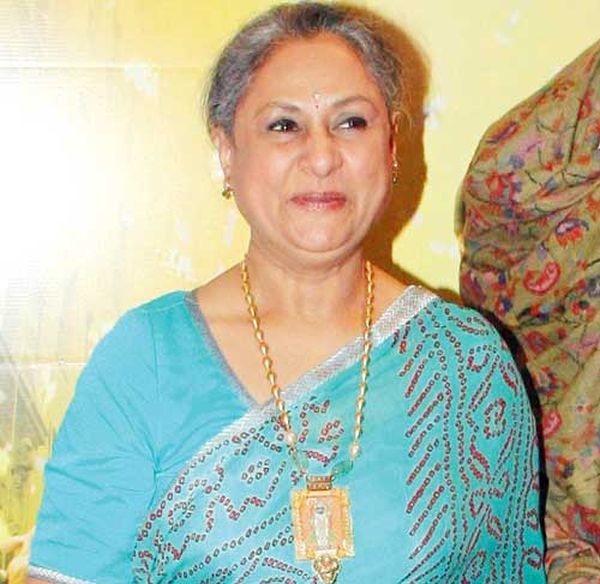 Jaya Bachchan:
Jaya Bachchan, former actress, is the only richest woman on the list.  She is a Rajya Sabha MP and works for the Samajwadi Party.  Along with her husband, prominent actor Amitabh Bachchan, Jaya has property worth 494 crore, which also includes 344 crore and 140 crore movable and immovable assets.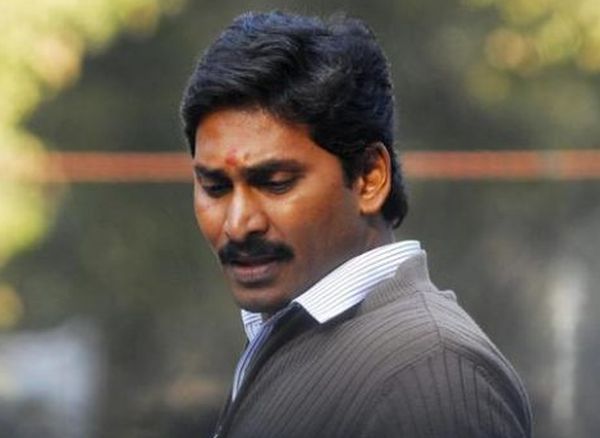 Jagan Mohan Reddy:
The son of the late Chief Minister of Andhra Pradesh YSR Reddy, Jagan Mohan Reddy comes to a close fifth as he owns assets worth 446 crore.  He is an MP who has been elected from the Kadappa constituency in Andhra Pradesh.
Many of these politicians claim that their wealth has come from legal sources and is not amassed due to their political status.  However, the sudden surge in their wealth post being elected does raise a question, although the answers are never given, as it would lead to more skeletons in the closet!