Many fitness enthusiasts across the world have a dream of becoming a personal trainer. If you are one of them, then imagining yourself helping clients to achieve their fitness goals must be common to you. Moreover, you can keep yourself in good shape while training others. However, you cannot achieve your dream of becoming personal trainer easily by dropping at a gym and asking for the job. The fitness industry has emerged as a competitive sector in business. Therefore, you cannot be a part of it without having credentials that prove your ability. You must know certain important things about the necessity of credentials for becoming a professional personal trainer.
Knowing the fitness industry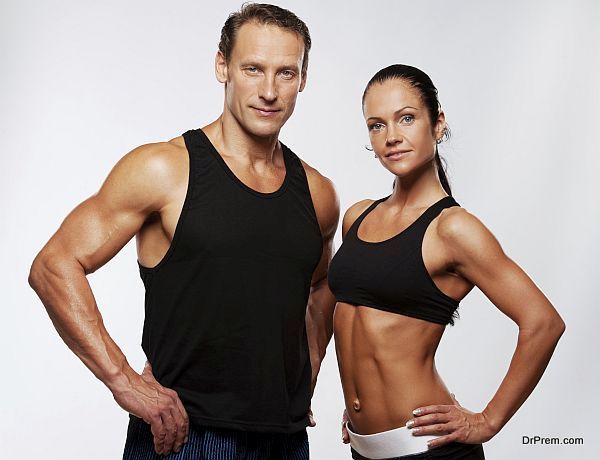 The fitness industry is unique due to its ability to facilitate career success despite the lack of paper credentials in some cases. The industry focuses on improving the body composition and performance of people through diet and exercising program. Today, the industry itself relies on certification. Fitness professionals should possess a qualification, which ensures that they have the required skills and knowledge for the job. The scope of the fitness industry is wide and still expanding; accordingly, its horizon and credentials are playing a major role in its expansion.
Necessity of paper credentials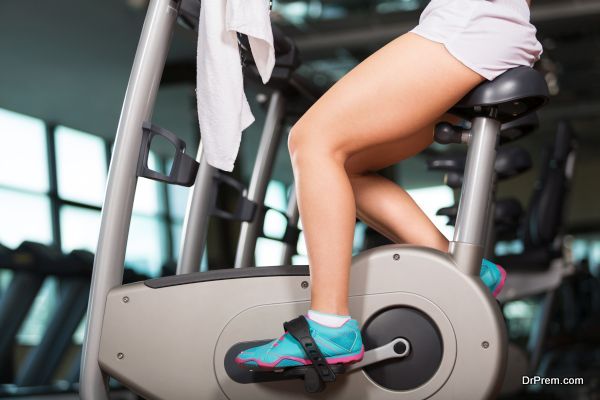 Possessing credentials mean that one can get a stable job and better salary. The credentials provide relevant information about the skills of a person. It cuts off the unnecessary data, which is irrelevant for the job. Moreover, the fitness job is responsible for the health and well-being of people and needs to be governed by strict standards, which could further ensure the safety of people. Having credentials also ensures that fitness professionals possess a required set of knowledge to balance the relation between minimization of risks and maximization of the health benefits. Moreover, the certifications provide a valuable path for a fitness enthusiast to get into a professional career.
Getting certifications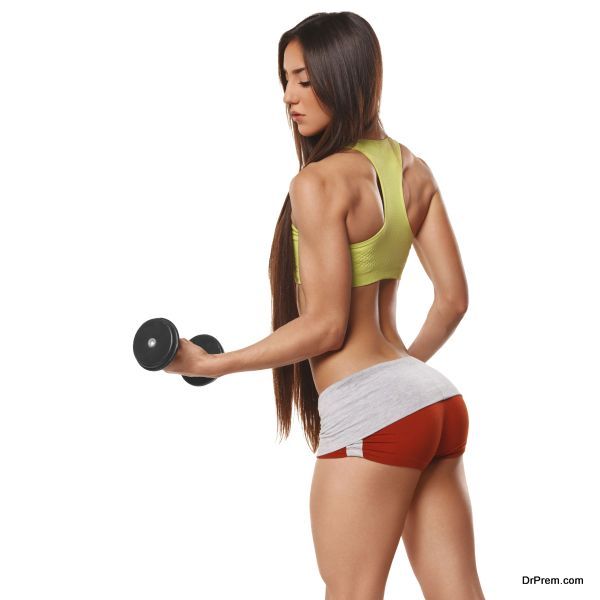 There are many colleges and universities across the globe, which offer degrees in kinesiology, exercise science, sports and fitness education. Such certifications require studying on your own from a textbook. Ensure that the organization you are seeking for your degree has certified from a recognized national or international organization. Moreover, you have to study and take exams for acquiring a certification. If someone cannot afford degree due the expenses and time that involves in it, then there are a number of short personal training courses available. These shorter courses have fewer expenses and time and provide you professional accreditation. Moreover, many such short courses guarantee you an interview upon qualification, which is a great opportunity to test and prove your skills.
Lifelong learning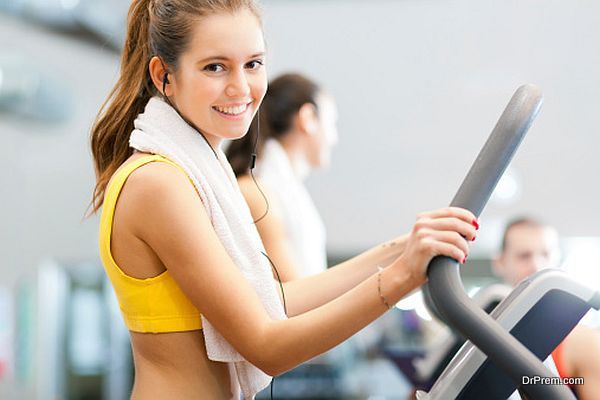 Throughout your personal training career, you will have to adapt to lifelong learning and tell your clients to kickstart a healthy lifestyle, which is essential for you to keep up to date with new advances in sports science. If you have credentials, then you will have lot more opportunities to shape up your career. Moreover, the credentials will help you in learning and adapting things easily and thus, you can easily update yourself to the latest technology and can make advancements in your career quite smoothly.
Choosing your career as a personal trainer is a good option. Due to development in the fitness sector, there is a huge requirement of fitness enthusiasts who want to become a personal trainer. However, it is important for budding personal trainers to have credentials, which can support their eligibility in the industry.
Article Submitted By Community Writer