The European Union has cause for concern and how. With more and more far right parties choosing to side with Russia, the EU is worried about Russian President Vladimir Putin's increasing influence in the region, a factor the EU believes would lead to a showdown of sorts in the near future.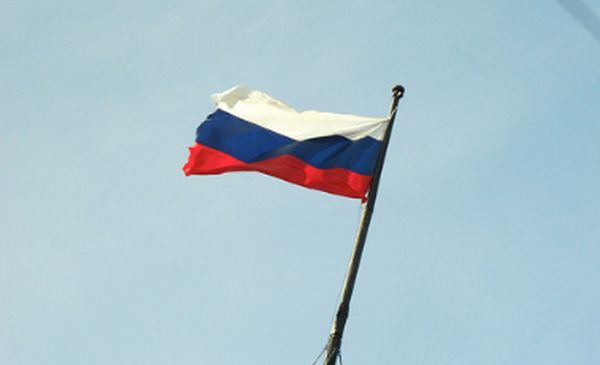 Putin has been effectively infiltrating the EU political scene for quite some time now, thanks to countries in the EU that chose to swear allegiance to Russia. These parties include Germany's National Democratic Party, France's National Front, Bulgaria's Attack, Greece's Golden Dawn, Hungary's Jobbik and the UK's UK Independence Party (UKIP). Their growing dislike for EU has urged these parties to forge a closer relationship with the best alternative, Russia, and actively protesting against sanctions on Moscow and other related issues.
The parties siding with Russia have also reportedly gained more supporters after this move. For instance, the UKIP party in Britain managed to win over 29% of votes in the recently conclude elections after it chose to withdraw its support for the EU and side with Russia instead. It can be noted that this is nearly double the number of votes the party won in previous elections.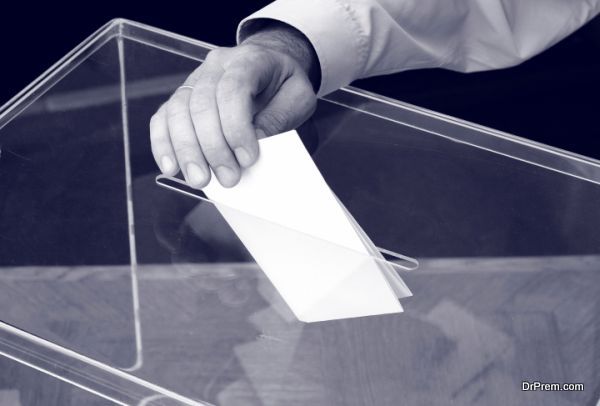 In a similar manner, the National Front Party in France managed to win over 25% of the votes in the national election. The party's leader Marine Le Pen, considers Russia as a traditional ally and has announced plans to joining hands with other pro-Russian far right parties in the EU parliament in order to forge a possible coalition. The same can be said for Greece's Golden Dawn, Hungary's Jobbik and Bulgaria's Attack, which are also seemingly attracted to Russia as well as possibly financed by the latter.
Jobbik is Hungary's second most powerful party after Fidesz party, which is also pro-Russian. Both parties oppose sanctions on Moscow, and requested Russia's assistance in building nuclear power plants.
This increase in the number of pro-Russian far-right groups in Europe can be traced back to the Cold War when Russia backed the then communist parties to influence European politics. Although the parties have changed, Russia's intentions have not. It is now gaining stronghold among the far right parties in order to influence and steer European politics. This could eventually lead to the complete dissolution of the EU, giving Russia the ultimate satisfaction of dissolving its counterweight power in Europe.
Summary
Russia has been gaining a stronghold among several political far-right parties in the European Union. As more and more parties break off from the EU and join Russia, there is a chance Russia will pose a serious threat to the EU in the near future.