Hollywood is admittedly the most cherished film industries, attracting the best talent from across the world. If the Bollywood is the cradle for talent development, the Hollywood is the stage where the best line up for a chance in film career.
Bollywood actors, hitherto considered a clan of melodramatics, have matured over the years and now calling shots with the Hollywood, as the Western entertainment industry is approaching the talented Indian actors. Here let us observe the shift in the trend.
A backdrop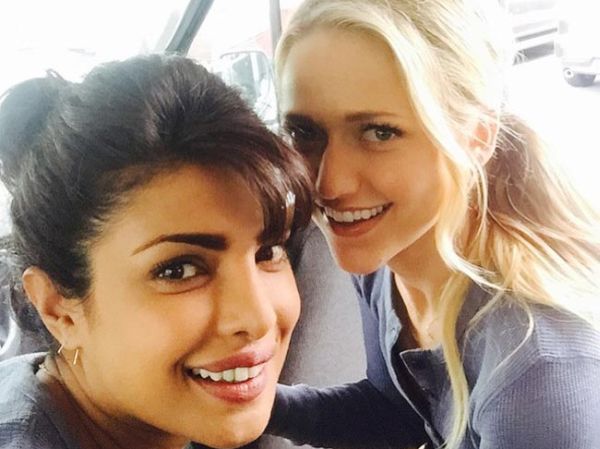 Image Source : Media2.Intoday.In
India's presence in Hollywood is not new. Do you remember Richard Attenborough's 1982 film Gandhi? Then there is a stream of Hollywood styled Ivory Merchant films starting with the Householder (1963) to Heat and Dust (1983). One also has examples of Indiana Jones exploring the backwaters of Indian civilization in his quest for treasures.
However, all these films have taken on the traditional image of India as a socially conservative, communally surcharged and economically poor land, where snake charmers, Nawabs, magicians, beggars and mysterious gods live. The new trend is a complete shift from the traditional picture of India.

New trend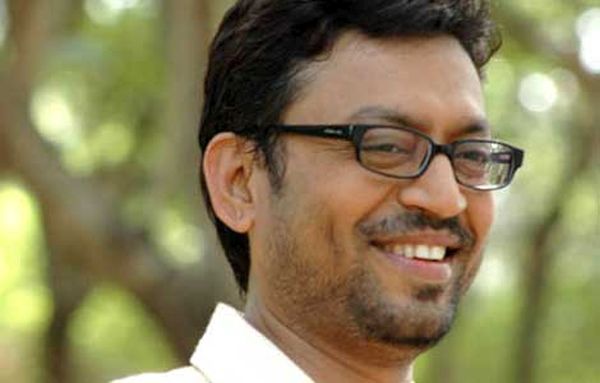 Image Source : I.Ndtvimg.Com
As the Indian economy zooms high and the traditional Indian metamorphoses into a global player, a refreshing image of the country is spreading the world over. This trend is visible in the renewed interest of Hollywood directors and producers in Bollywood actors. The Blockbuster Slumdog Millionaire was the breaking point between the old and the new trend, for it peaked in two sides of India by bringing them both together to create the image of rising India.
After experimenting with minor roles for Indians in films like Pink Panther (Aishwariya Rai) and Gatsby (Amitab Bacchan), Hollywood is constantly having an eye on Bollywood starts. Here we have Irrfan Khan who played a major role in Jurassic World. Before this, he appeared in the 2012 hit, The Amazing Spider-Man.
In addition to Irrfan, the delicate RockStar starrer Nagris Fakri is acting in Spy, while Irrfan Khan will feature in Inferno and Nawasuddin Siddiqui has Nicole Kidman starrer Lion at hand. In this league not be left behind is Priyanka Chopra featuring in ongoing American Television show, Quantico.

Good news for Bollywood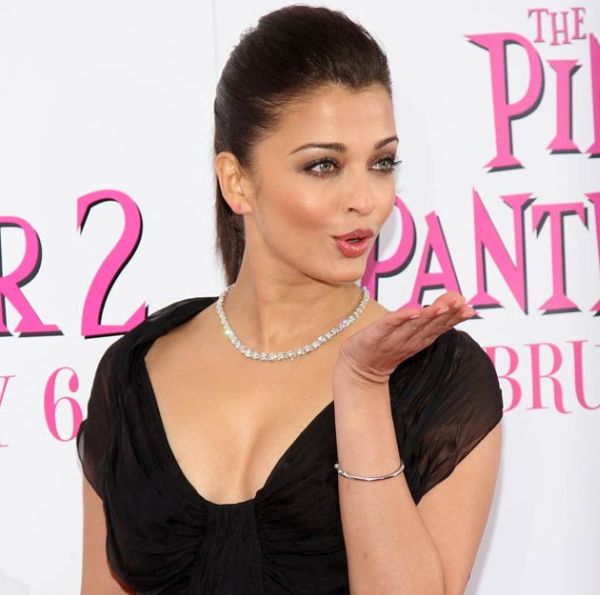 Image Source : IbnLive.In
Gauged by this current trend, the Bollywood is really coming of age. The Bollywood stars too are cashing on the opportunity to experiment with the Western flair. This will definitely lead to the development and evolution of Bollywood as a truly global film industry. It will not just help Bollywood stars as actors, but Hollywood will also benefit from experimenting with new ideas and fresh talent from India.