The selfie craze may not be so crazy after all. 75% women and 65% men in the UK are avid selfie-takers, and definitely, the statistics won't be so different in the rest of the world. Selfie is now an integral part of our online identities. Some people take selfies to communicate important social events; some use the selfie to document their life. Looking at its popularity, social scientists have predicted the selfies being used in many different fields rather than just social media posting. New software and programs have been developed to add more zing to the normal selfie. Experts are predicting selfies to take on a much deeper role in our lives, than just a photo we're proud of.
Dating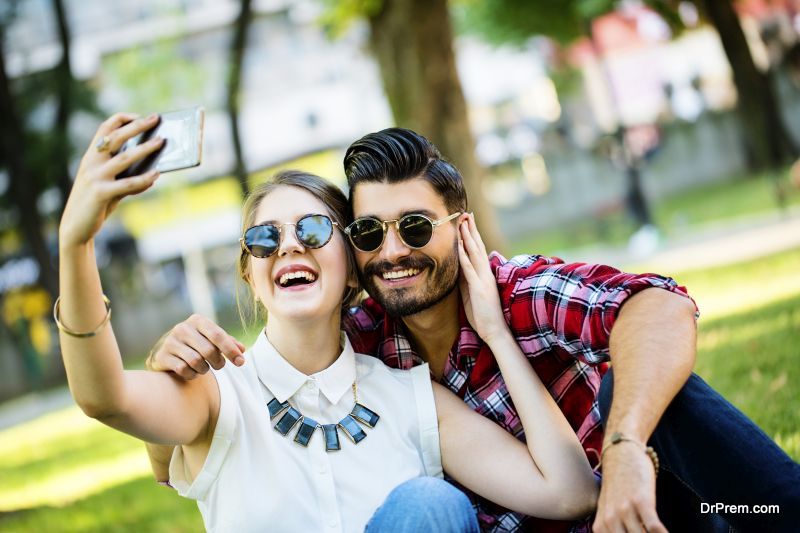 People would be taking selfies with their dates to know what they think about them. You can find out if someone thinks you are attractive or not, by analyzing their body language, pupil dilation etc. 
Medical
Rather than visiting the doctor in person, many people would prefer to take the doctor's advice through a video call. In the future, when there would be even more cars on the road, this may become quite common, at least for a first consultation, as people would try to avoid going out as much as possible.
Also, at times when you are not near a doctor but need a medical opinion, you can click a selfie and send it to the doctor. Due to the technology advances in smartphone cameras, high-resolution selfies can be used, especially in skin problems. AI in the medical field will one day be advanced to the point of being able to gauge whether you need to see the doctor or not, from your selfie.
Fitness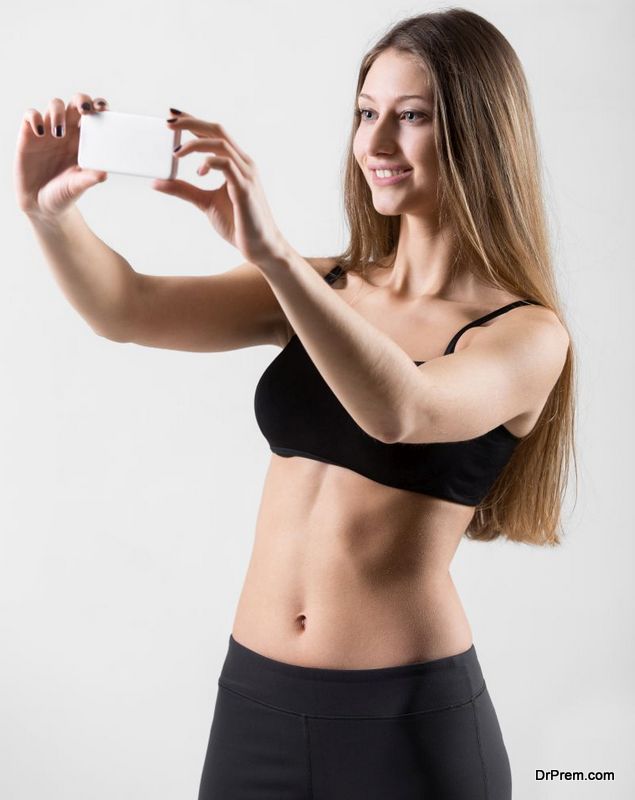 Selfies are expected to work with Artificial Intelligence (AI), to monitor the body's vital functions and work out how to improve exercise techniques and moves.
Banking
Almost half of the younger generation would be quite comfortable to use the selfie as their password for their banking needs.
Clothes would be made especially for you
The development of textile and retail industry would be such that clothes would be made according to your 3D selfie. Exclusive clothes for everyone would be the norm! You could also try different outfits according to your shape and size before buying.
Robots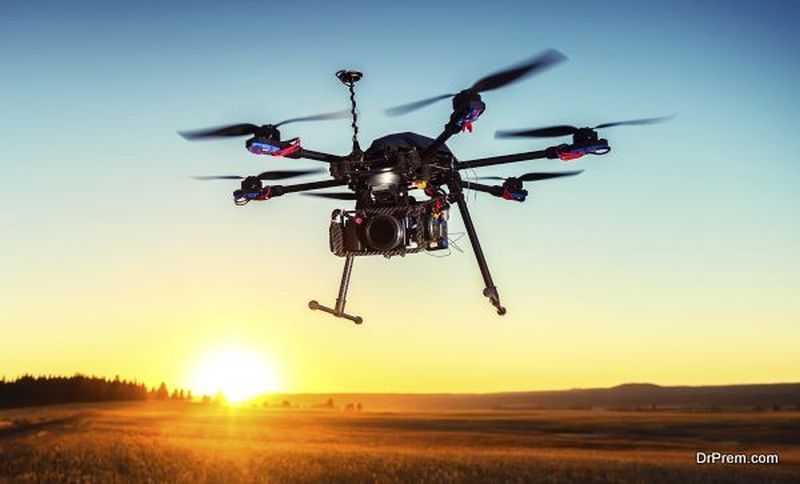 Robots and drones could be controlled via your smartphone to take selfies from extreme locations.
Shopping
Apart from selfies used to create personalized experiences, software which recognize selfies could be used to tag discount cards, tickets, vouchers etc which would reduce a lot of paper use.
The future of smartphone photography and selfie
Smartphone photography has amazing features, and it's only getting better, such as the Adobe Sensei and the AirSelfie, which would supposedly turn a selfie into a work of art.
Adobe Sensei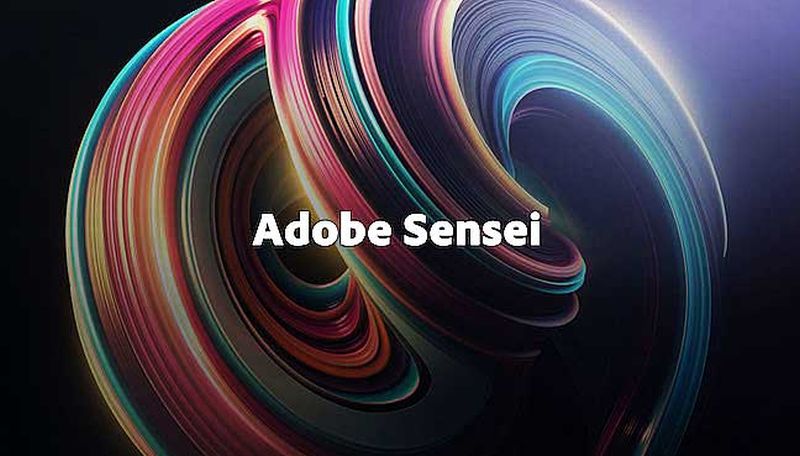 Adobe's new photo editing offering uses machine learning and AI to edit selfies. It has the Perspective Effect editing features which can make a selfie look as if it has been clicked from any perspective you want.
Automatic portrait masking can isolate you from your background, letting you blur out the background. This would be really great software as you can remove embarrassing objects out of the selfie.
Airselfie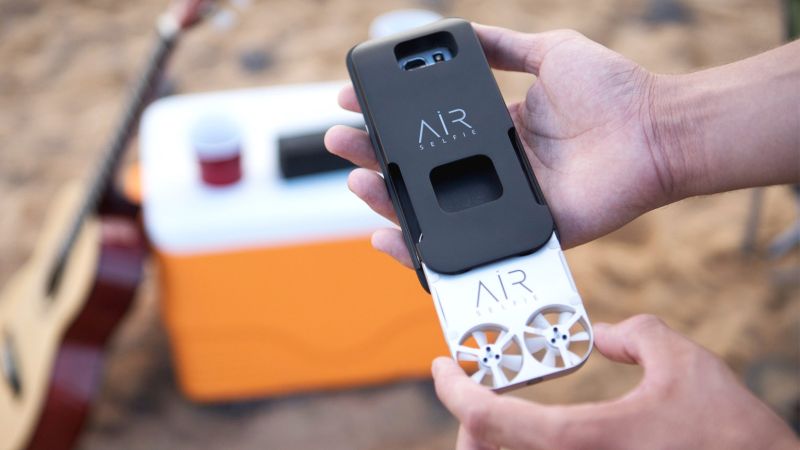 Image Source : ksr-ugc.imgix.net
The airselfie is a mini-drone, with the software in your smartphone, and can be used to click selfies of you and your friends, without your hand being anywhere in sight. And it can be instantly uploaded too, according to the makers.
Selfies are going to be even bigger than now, due to 3D cameras. 3D selfies would be used for iris or facial recognition, to design digital avatars for apps and games as well as augmented reality (AR).