After all the readings and researches, you might be well aware of the best places to visit. But no one really talks about the places that you should avoid for holidays. In today's post, we'll tell you about the ten worst tourist destinations and attractions in the world. Here we go:
Sihanoukville, Cambodia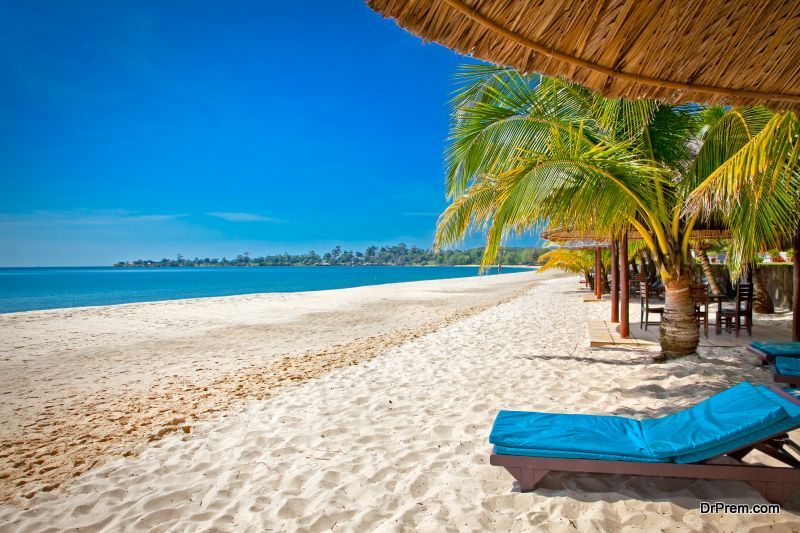 This place might be surrounded by beautiful islands and has some of the picturesque locations.But don't let the beauty of this place fool you, as you may get into some serious trouble if your visit this place. The reasons to not be at this places are that you can easily come across sleazy mean with prostitutes, there are many prostitutes in this region that often invade tourist bars, and the last reason is the tuk-tuk drivers that try selling drugs to tourists. 
The Prehistoric Wall near Pinar del Rio, Cuba
If you're excited to visit this prehistoric site, then let us enlighten you that it was painted in 1961 and there is nothing 'prehistoric' about this location. On the other hand, tourists must go armed to this island as there are various tourist traps and many cases have been reported about several criminal incidents.
Niagra Falls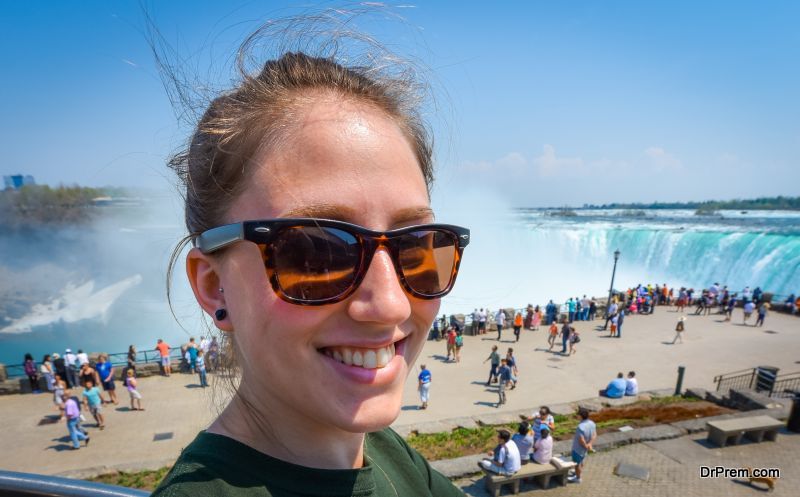 Many people often warn tourists to stay away from the American side of Niagra Falls. Well, not due to some, dangerous, illegal or criminal incidents. But this places is always overcrowded and you won't get a good view of the falls. Many Americans recommend voyagers to visit the Canadian side for much better view. So, take note if you're planning to visit the place.
Naples, Italy
According to some visitors, the streets in Naples are literally lined with heaps of garbage and there's nothing beautiful to see in a garbage, of course. Even local people here are not friendly, in fact, they are quite aggressive. Moreover, the buildings are not in good condition – some of them seem to be falling apart.
Flores, Indonesia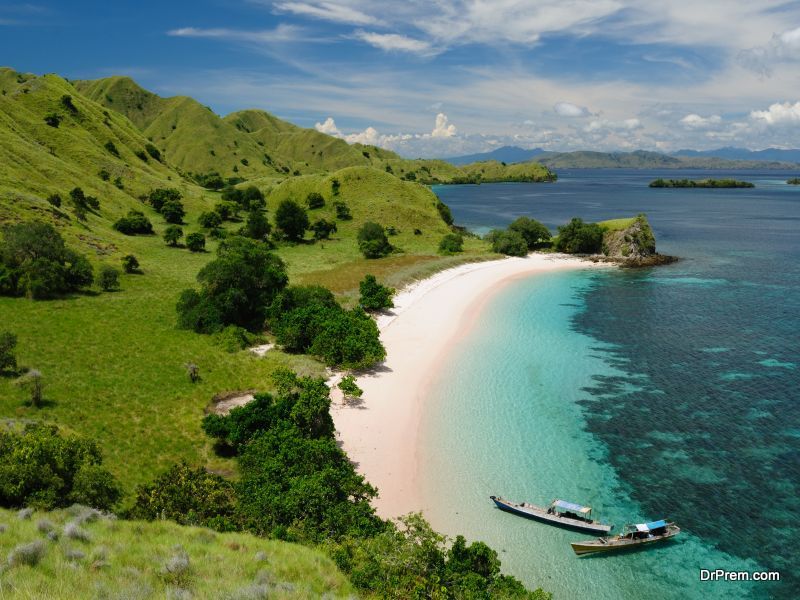 Just like Naples, Flores in Indonesia is considered to be an old, dirty and chaotic city. Some describe the place as a hidden gem of Indonesia. But according to some recent travelers, there is nothing good.  The place is said to be filled with garbage here and there. Plus, people here are also very unfriendly with tourists.
Madame Tussauds, London
Although it is one of the popular destinations in the world. But according to visitors you have to stand in long queue to see the statues inside, and it's really quite hectic and tiring.
San Francisco's Fisherman's Wharf
On hearing this name, one might feel that amazing seafood will be served at this location. But when you actually visit here, you'll find few shops selling cheap souvenirs to tourists.
Bromo, Indonesia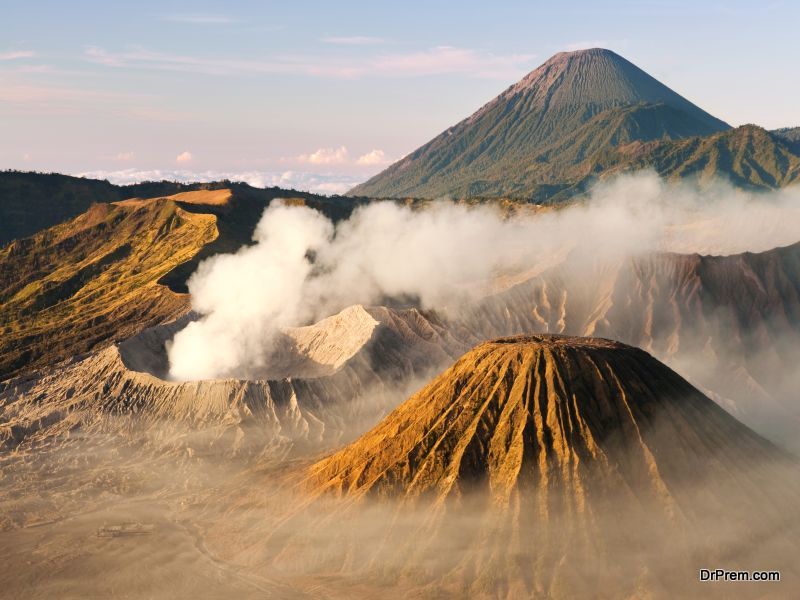 This place is not good in terms of health conditions, as the air here is filled with high sulphur content and not good for breathing. Moreover, the place is immensely filled with tourists, making it quite chaotic.
Paris, France
This place is very beautiful and has one of the famous architectural designs in the world. But according to some visitors, the place is surrounded by dirt and trash here and there, and some people even mentioned it as an unsafe place for visitors.
Mandalay, Myanmar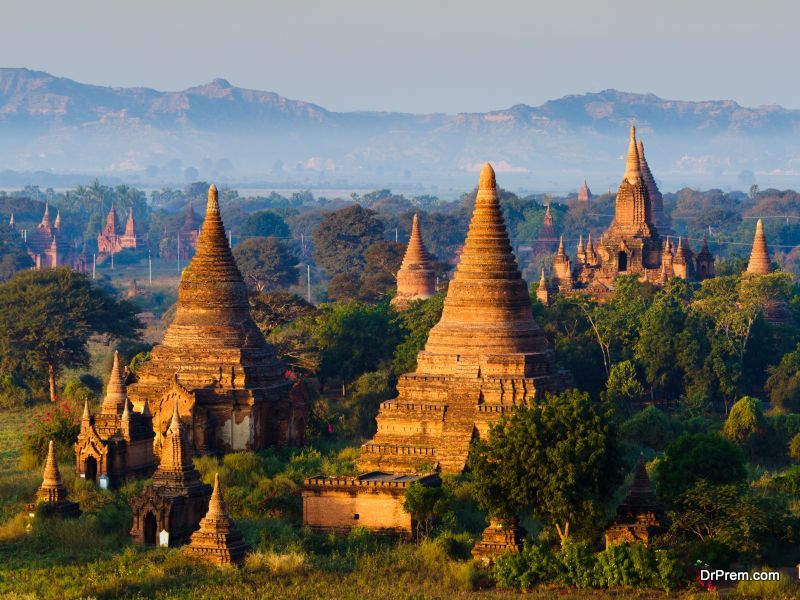 Tourists who already visited here mention it to be over crowded place that's surrounded by dirt. Plus, this is the worst city for gays – as people here start beating both gay men or cross dressers.
According to some travelers who visited the aforementioned places, these were some of the worst destinations that one should avoid for holidays.