Science fiction novels are always great reads and can keep you engrossed for hours nonstop with their intriguing story lines and fast paced narratives. From starships, aliens and superpowers to post- apocalyptic worlds and time travel, these books have it all. So if you are in the mood for a good science fiction novel, here are the ones that need to be on your reading list for sure.
The Book of Phoenix
Author: NnediOkofaror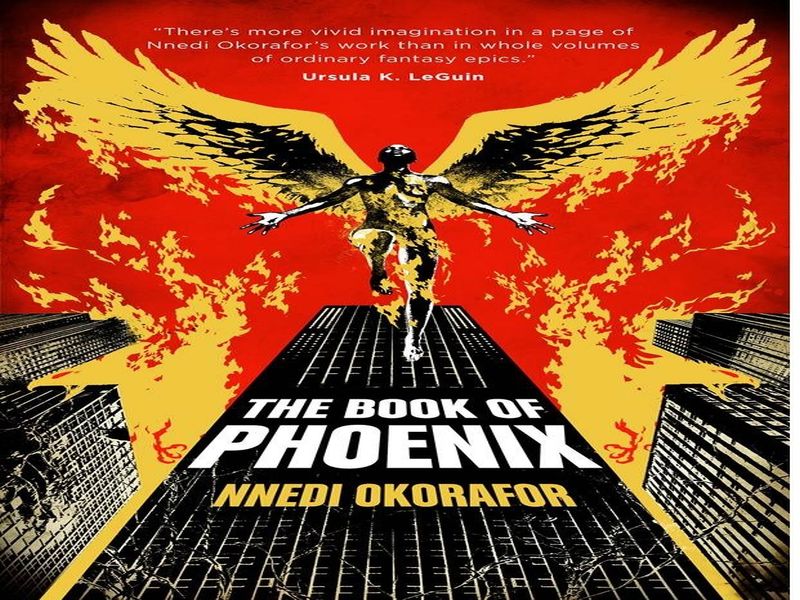 Set in the post-apocalyptic future, The Book of Phoenix centers on Phoenix Akore, a self- styled super villain who is actually a genetically engineered individual of African descent. The story starts with Phoenix being caged up with several similar individuals inside a tower in Manhattan by the Big Eye, the powerful company that created all of them. Phoenix has the ability to increase her body temperature to incandescent heat. When her boyfriend commits suicide, she goes on rampage and destroys the prison. She then sets out to start a new life back in her homeland, an attempt that is thwarted by the company's agents. This enrages Phoenix further who sets out to destroy the Big Eye.
Burning with a vital exuberance, The Book of Phoenix contains all the elements of a super hero story, including loads of action and scenery destroying moments. However, it also has moments of tenderness and reflection brought upon by Phoenix's angst upon the exploitation of her people in Africa. The story passes through turfs related to issues that plagued Africa and still continue to do so, including colonization and slave trade. It is a must read for all those who have a profound passion for their homeland and would do anything to save its people from wrongful exploitation.
Arcadia
Author: Iain Pears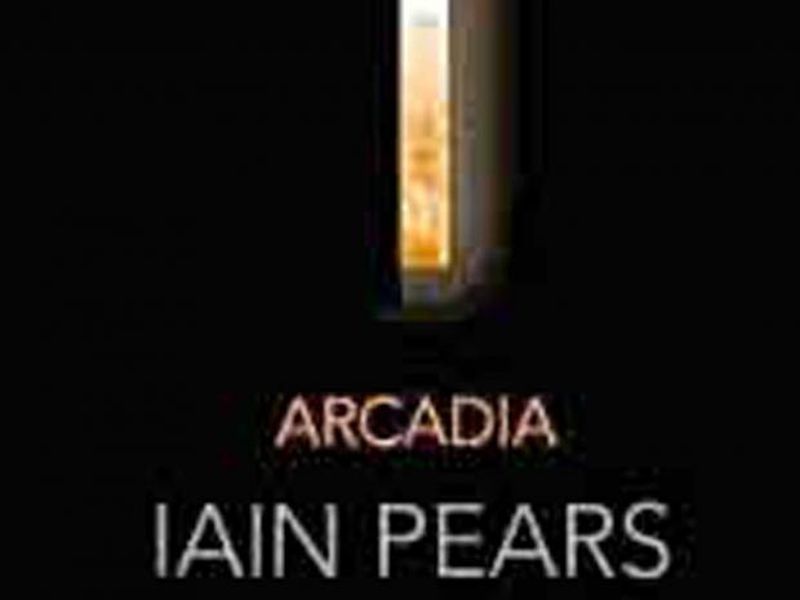 Penned by the bestselling author, Arcadia is a science fiction story that centers on time travel, moving between three separate worlds, including a 1960s Oxford, dystopian future, and a fugitive genius created pocket world. Pears's narrative moves seamlessly through all three realms, focusing on the intricate relationships between them as well as their characters. Pear's free will and imagination weaves a beautiful tale about everyday lives of these characters and their autonomy with great detail that leaves you spell bound and unable to keep the book down till it ends.
Creation machine
Author: Andrew Bannister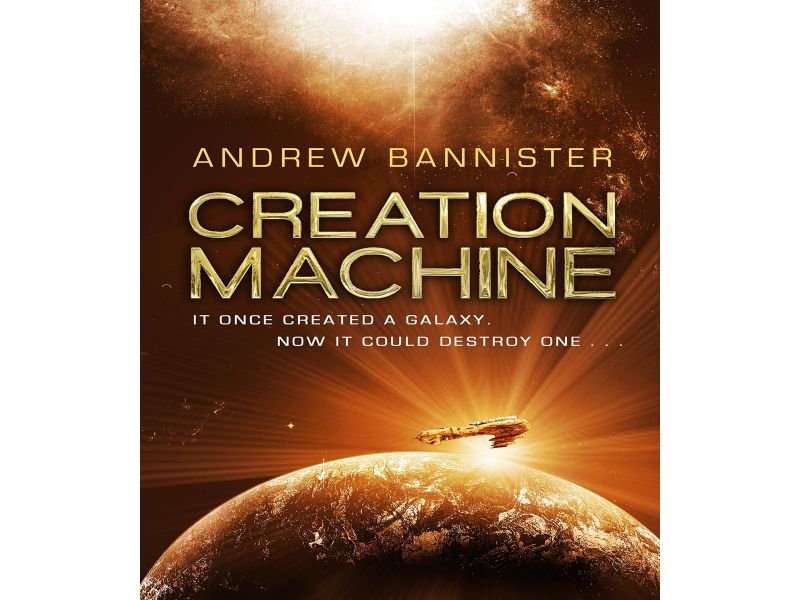 An ambitious, compulsive read, the Creation Machine is the author's debut novel and the first part in what is considered to be a trilogy. The story focuses on Fleare Haas who happens to be the daughter of powerful industrialist and supposed tyrant Viklun Haas. Fleare has been imprisoned inside a monastery on a distant moon called Obel for joining the opposition rebels that fight against her father's tyrannical regime. Creation Machine is all about how she escapes from prison and races across the galaxy in an attempt to reach the Catastrophe Curve, all the while moving through far future space societies and artificial galaxies, battling alien machines and extraterrestrial races in the process. Bannister manages to hold all of these details together with aplomb and weaves one mind blowing science fiction tale you will not be able to forget for quite a while.
Bitter Sixteen
Author: Stefan Mohamed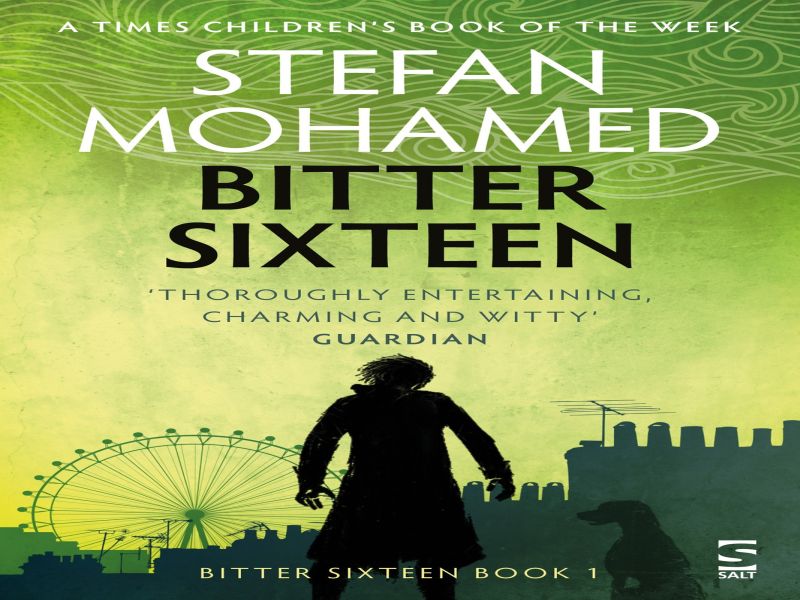 Again a first volume in a trilogy, Bitter Sixteen follows the story of hero Stanly Bird who acquires super powers and sets of on a journey to London with his beagle Daryl in order to save the world. The action is intertwined with tension and humor in between, and features a fast paced narrative with Stanly who finds out his life as well as the lives of all the super heroes he has come to accept as his surrogate family is under threat from an evil cabal called the Angel Group. The precocious but vulnerable teenager that he is, Stanly finds himself thrust into a world filled with one dramatic sequence after another, and moving towards what one can only describe as a thrilling denouement. 
Science fiction novels are no doubt some of the best novels you can choose to read. Filled with intriguing stories and plots moving across worlds, galaxies and even dimensions, these novels are must reads for any fiction lover.