Although what happened in the US three years ago might point otherwise, events happening in the other parts of world is show that the world politics is certainly becoming more progressive. One such event was the recent election of 34-year-old Sanna Marin as the world's youngest serving Prime Minister.This event is remarkable in two ways. First of all, it is not that common for women to be elected as the prime minister or president of a nation. Second, it is also very rare for someone as young as that to hold a position of such high importance.
Image Source : s.yimg.com
Sanna Marin is undoubtedly a path breaker, but she isn't the only one. Behind her lies centuries of struggle. The numerous women leaders that came before and proved their capability ultimately paved way for Marin. Let us take a look at 11 such female prime ministers, who weren't just path breakers, but highly influential as well.
11 – Most influential women prime ministers and presidents
1. Sheikh Hasina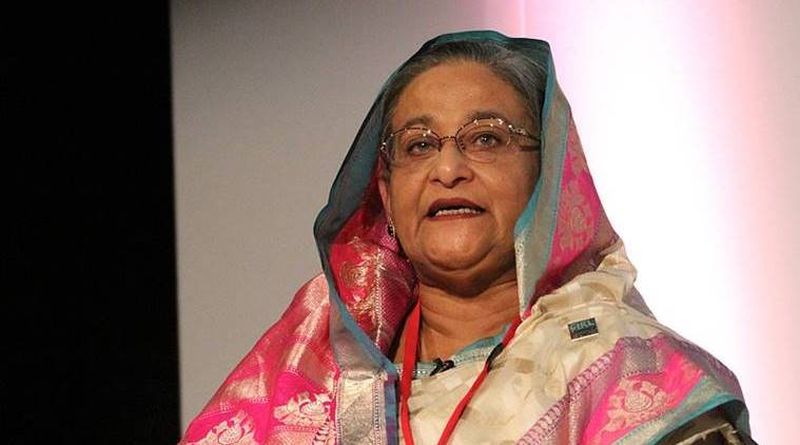 Image Source : images.indianexpress.com/
There's no better proof of being capable of holding a position than getting re-elected. Sheikh Hasina has done it four times and is also the current prime minister of Bangladesh. She is the daughter of Bangladesh's first prime minister Sheikh Mujibur Rehman. From 1986 to 2019 either she was the prime minister or she was the leader of the opposition party. She has often been credited for the economic growth under her rule. She won UNESCO Peace Tree award and was also had her name in the Forbes Magazines' latest 100 most influential women list. Renowned as a global thinker Hasina has also penned down several books.
2. Indira Gandhi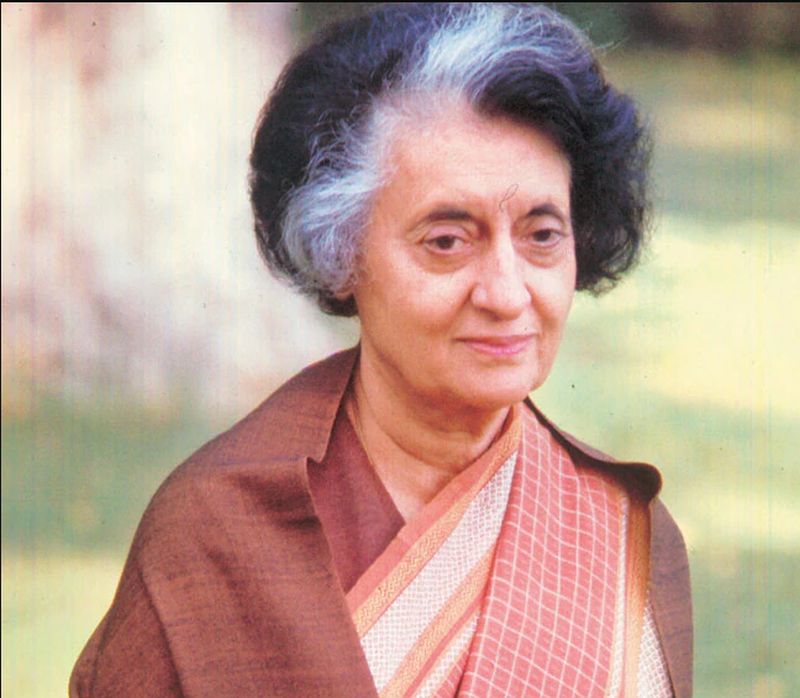 Image Source : akm-img-a-in.tosshub.com/
Although one of the most controversial Indian Prime Ministers, Indira Gandhi is still considered as one of the influential figures in Indian politics. Because of her singular decisions during the 1971 war, she is often called as the Iron Lady of India. Till date she remains the only female Indian Prime Minister. For her contribution to the nation she was posthumously awarded Bharat Ratna in 2011, which is India's Highest Civilian Award. Furthermore, in an online poll by BBC in 1999, she was also named as the 'Woman of the million'.
3. Angela Markel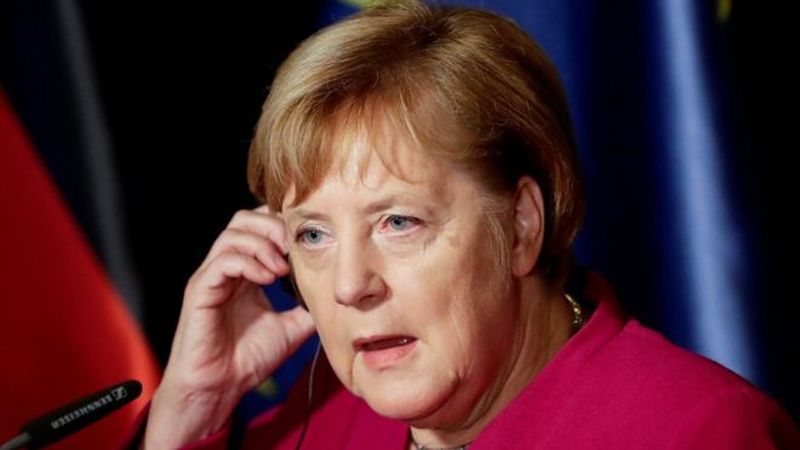 Image Source : ichef.bbci.co.uk/
Renowned as the most powerful woman in the world right now, Angela Markel has been breaking stereotypes even before she came into politics. In 1986, she obtained her doctorate for her thesis in quantum chemistry, which was back then a highly male dominant subject. After that, she didn't look back. Being herself a protestant, in 2000 Merkel again broke the stereotype by becoming the head of CDU a socially conservative party that had its roots in Catholicism and was also male dominated. Finally, in 2005, beating Schröder'sof the SPD, Merkel became the first female Chancellor of Germany, and is still holding the position.
Merkel holds numerous accolades to her name. She was named by Forbes as the most powerful woman 10 times, and also ranked second as the most powerful person in the world. Popular amongst the supporters as 'Mutti' (Mother), Merkel is now also the 'leader of the free world'.
4. Margaret Thatcher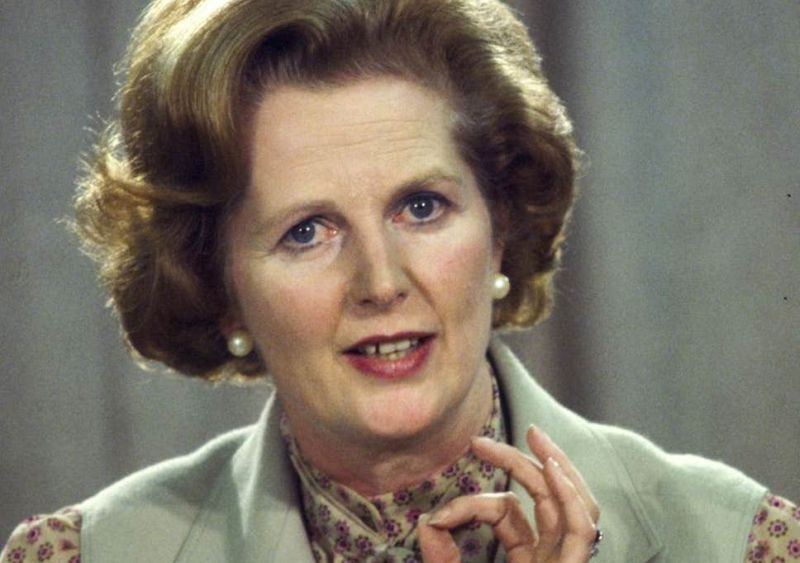 Image Source : static.independent.co.uk/
Margaret Thatcher was the prime minister of United Kingdom from 1979 to 1990, which made her the longest serving British Prime Minister of the 20th Century. Because of her uncompromising attitude both in her personal as well as political life along with the singular decision that she took, her policies were branded as Thatcherism. She is popular for playing a significant role in reviving a British Economy that was suffering from a slow down and high unemployment rates. Not only she is recipient of numerous awards and honors for her contribution, in the Falklands every 10th January is celebrated as Thatcher Day commemorating Margaret Thatcher's visit to the island on the same day in 1983.
5. Benazir Bhutto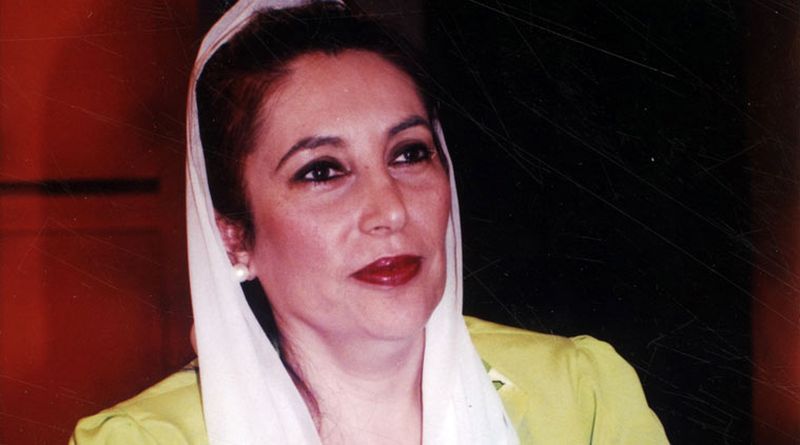 Image Source : images.indianexpress.com/
Back in 1988, it was almost impossible to imagine a female as a Prime Minister of a Muslim majority nation, particularly in a country like Pakistan, which had its on and off relation with military dictatorship. However, all that country needed was one name to shatter all its politics related taboos. And that name was Benazir Bhutto, the exiled daughter of former Prime Minister Zuflikar Ali Bhutto, who was executed by Military Leader Muhammad Zia-ul-Haq. She was twice in power. First, from 1988 to 1990 and then from 1993 to 1996. Apart from that, in two terms she also led the opposition, and all in all had great influence over Pakistan's politics throughout her lifetime. Even today she is regarded as a Woman Icon, who achieved political success in a male dominated political scenario.
6. Sirimavo Bandaranaike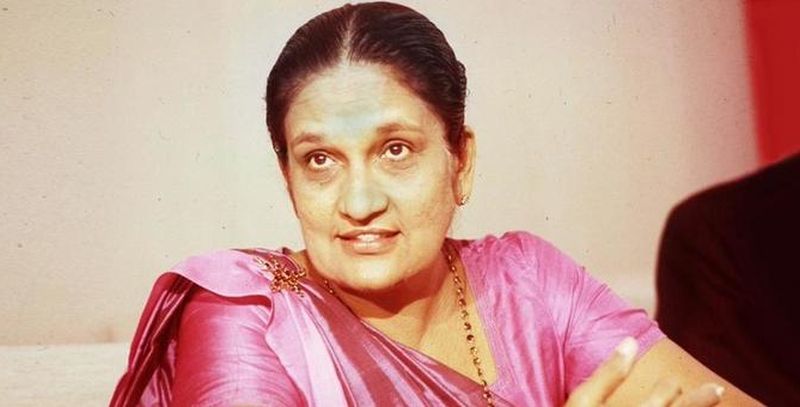 Image Source : im.idiva.com/
There's a first to everything, and so was the case with female prime minister too. After getting elected as the Sri Lanka's Prime Minister in 1960, Sirimavo Bandaranaike became the first female prime minister of the world. The fact that she was elected more than 250 years after the first prime minister of the world shows how much disparity women have suffered in the society. Bandaranaike, however, was far from a one hit wonder. She was elected two more times and was also in office two months prior to her death. Not only is she known to raise the global perception of women, she also led her country far away from its colonial past and helped shaping it into a politically free country.
7. Golda Meir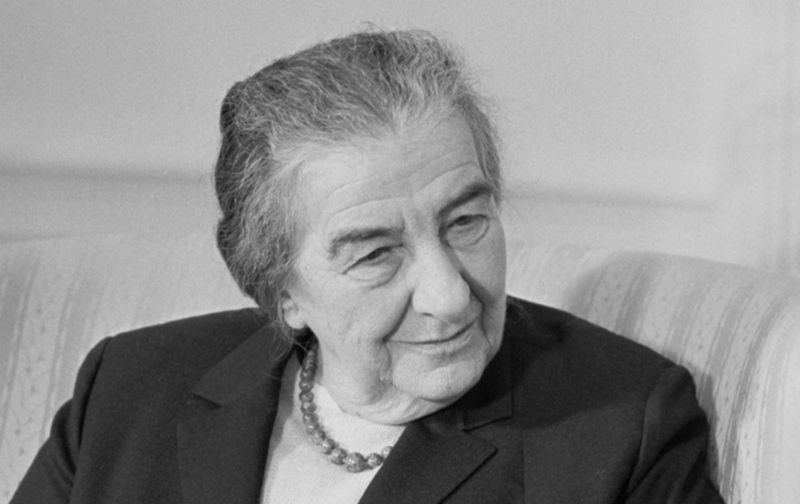 Image Source : thenation.com/
From Margaret Thatcher to Indira Gandhi, a lot of female leaders have been called 'The Iron Lady'. But even the league of iron ladies had its first. It was none other than the Israeli teacher and stateswoman Golda Meir. Like the name suggests, she was strong-willed and had exceptional leadership qualities. She was the Prime Minister of Israel from 1969 to 1974, and could have continued her position, but she resigned due to her old age and left the office Yitzak Rabin. Although she was there for only about 5 years, but she had been there in the Israeli Parliament ever since its inception in 1949. Her influential and charismatic personality cemented her name in the history. In fact, she has also been portrayed plenty of times in Cinema and on Television.
8. Helen Clark
Image Source : secure.i.telegraph.co.uk/
It is impossible to name Helen Clark without counting her various achievement throughout her political career. She became the second female prime minister of New Zealand in 1999 and served the office until she herself resigned from the position in 2008. After that, she was the United Nations Development Programme for two terms from 2009 to 2017. In addition, she also competed for the position of UN's Secretary General in 2017. Shortly after losing her office, she was voted as the Greatest Living New Zealander by her countrymen. During her term, her supporters used to describe her as technocratic i.e. someone who has achieved the position because of personal merit.
9. Theresa May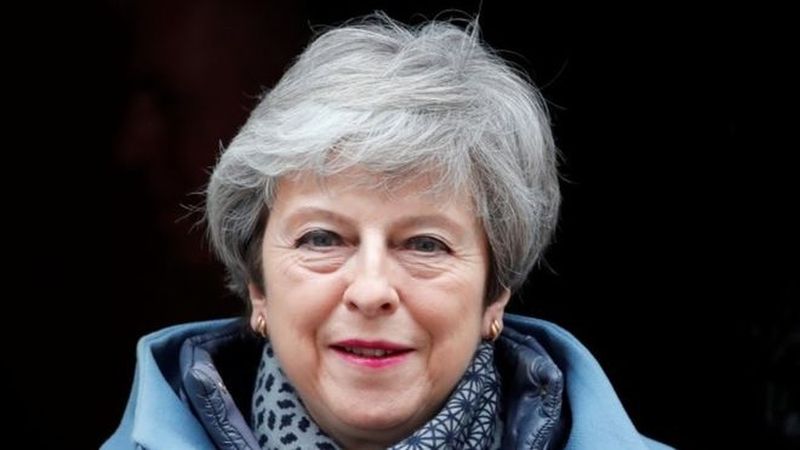 Image Source : ichef.bbci.co.uk/
After the resignation of David Cameron, Theresa May was elected as the leader of the Conservative Party in 2016 and remained in office for three years amidst great political turmoil. She is famous for her negotiations related to Brexit with European Union, and was instrumental in getting the Brexit Withdrawal Agreement. But since she was unable to pass this agreement in Parliament, she ultimately resigned in July 2019. Despite her short term as the prime minister of United Kingdom, she is regarded as one of the best leaders of her time due to her tenacity in what can be called as trying times for her country.
10. Eugenia Charles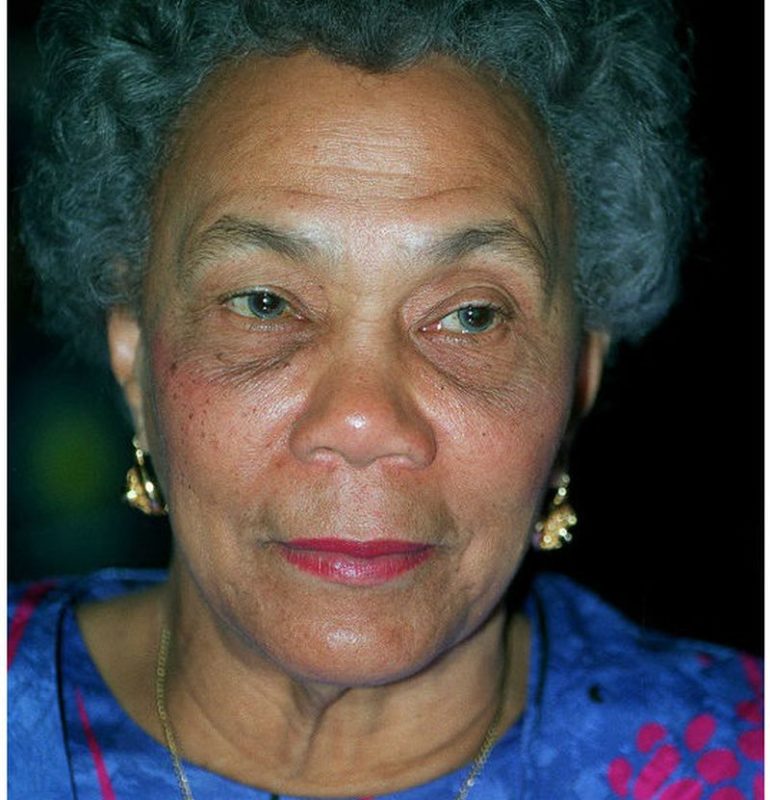 Image Source : lse.ac.uk
Eugenia Charles was the prime minister of Dominica Republic of 1980 to 1995 and is till date remains as the longest serving Prime Minister of the Region. Apart from that, she is also the only female prime minister of Dominica Republic and also its first female lawyer. She had been there since her country's initial struggles and was one of the founding members of Dominica Freedom Party.
11. Tsai Ing-wen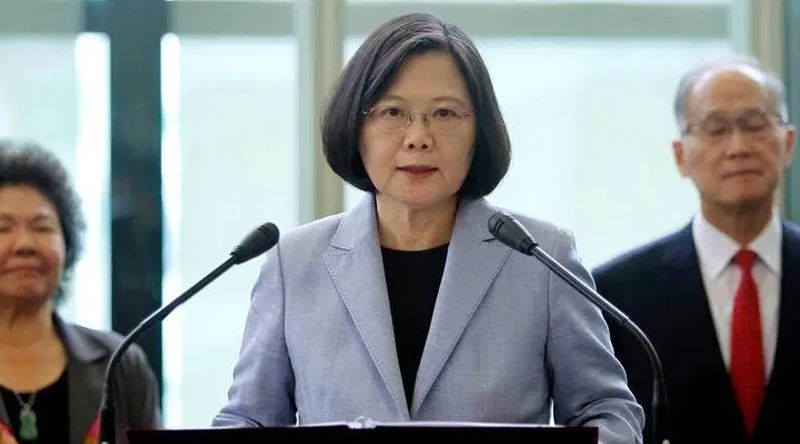 Image Source : images.indianexpress.com
Tsai Ing-wen, the serving president of The People's Republic of China is special in more ways than one. Not only she is the first female President of her nation, in addition, she is the first unmarried president and the first president of aboriginal descent. Personal life aside, she has also become recipient of considerable for the way she handles sensitive issues like Cross-strait Relations, and same-sex marriage. She is considered as one of the most powerful women on the planet right now.
Final Words
The majority of world's population is young and almost half of it consists of women. So, if we keep on favoring the same clichéd old male politicians, then we can be sure that the demands of only a few people are represented.  The people that we elect as ministers should be the true representative of people. They should be as varied as the people that they represent, but at the same time should be capable enough to be worthy of their position.