The 2014 general elections have put aside the dynastic rule of Nehru-Gandhi family (Congress) and have brought in the flair of Narendra Modi (BJP). The Modi win has changed India's political landscape in a way that was not seen since 1984, when Rajiv Gandhi came in power and since then the nation has seen the Congress rule.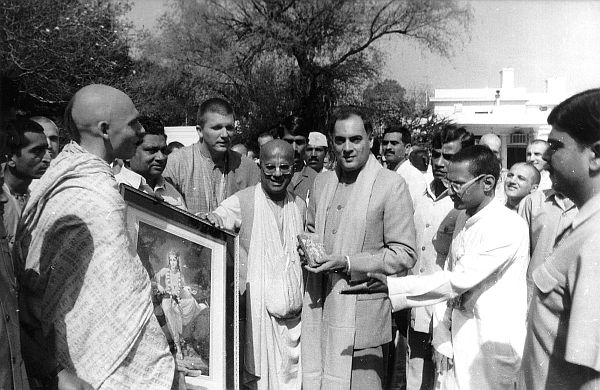 The 2014 elections have made a history, and will be remembered for beating Congress party so hard at the polls. It is for the first time in the 125-year-old history of the Nehru-Gandhi party that it has been thrashed so badly. The number of seats that BJP got in Uttar Pradesh was equal to the total number of seats Congress acquired nationally. This data is sufficient to acknowledge the bad fall of the Congress party. The data is a signal for the party that it desperately needs internal restructuring.
The party made usual promises of listening to the people, retrospection and development. However, they substantially failed to attract to voters and faced massive defeat. People have rejected Congress like anything. Many people feel that the Congress party of the recent era is nothing more than an obsequious attachment or fidelity to the Nehru-Gandhi family. You can even find some party members playing the blame game. They say the reason behind the defeat of the Congress is the fact that the party has given powers to the wrong Gandhi. They say, had it been Priyanka Gandhi in place of Rahul Gandhi, things would have been much better. However, we think that the problem is not just with Rahul, Sonia or Priyanka, in fact the problem is the entire dynasty itself.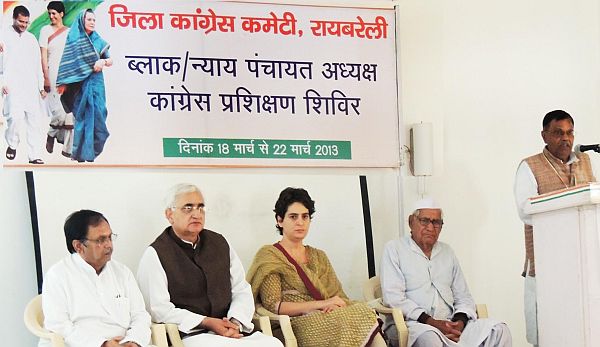 It is difficult to see the prospects of improvement, as long as a member of the Gandhi family heads the Congress party. Otherwise, the image of sycophants holding onto the old, outdated policies will persist in the coming times as well. Discriminatory comments from the senior party members like Mani Shankar Aiyar who ridiculed Narendra Modi as a tea seller, have backfired dramatically. On the other hand, BJP projected this humble beginning of Modi with great pride and this added immensely to his appeal among voters.
We can conclude that it is high time for the Congress party to restructure its management and redesign its agendas ideology. The sooner Congress brings in this change, the better it would be for the party and for Indian democracy.