If you love gadgets but are on a budget, then there are some exciting new gadgets you can get in 2017. These gadgets will give you good value for your money, and satisfy your craving to have the latest trending tech gadgets. Of course, you can't buy robots or convertible computers but there are tons of speakers, smartphone accessories, even VR devices and various other gadgets that are available for people on a budget. Check out our top 10 picks of pocket friendly tech gadgets of 2017, which you would definitely find interesting:
 Nano Bluetooth Speaker from AmazonBasics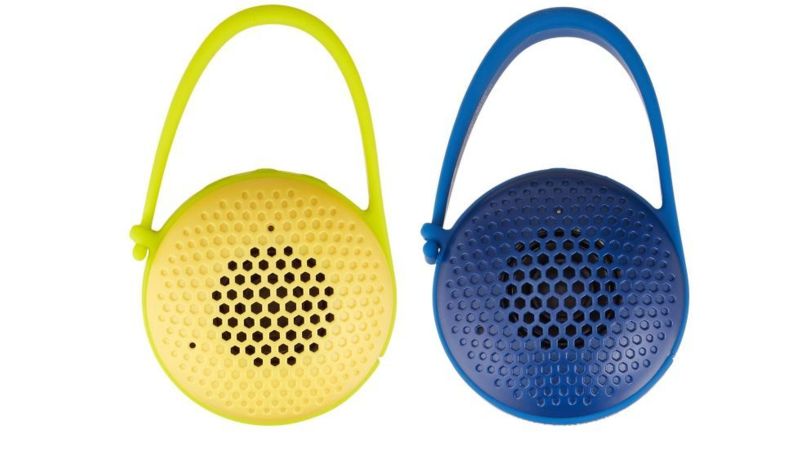 This miniature speaker from AmazonBasics is compact, cute and splash resistant. You can make phone calls using the in-built microphone. It has a battery life of up to 6 hours after it is fully charged. The handle is made of silicone which allows you to attach the speaker to a bike, backpack or stroller, and its price won't put a dent in your pocket either. 
Webcam from Creative Live!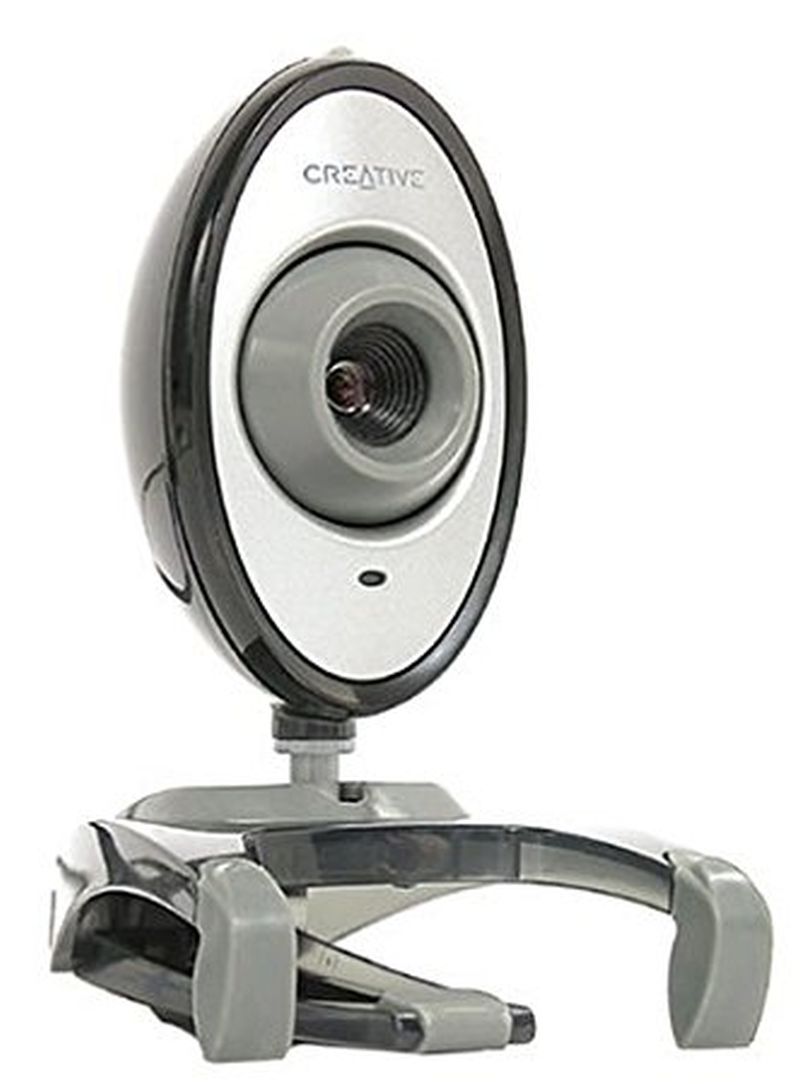 Making video calls is frustrating when your webcam is of a low resolution. The Cam Sync HD webcam from Creative Live can fit in most budgets, at just $20. Don't be fooled by the low price as it has some features offered by more expensive webcams, such as 720p resolution. It can capture still images of 3.7MP, has an in-built noise cancelling mike. This also has free surveillance software which means you're getting a free security cam into the bargain.
Jackery Giant+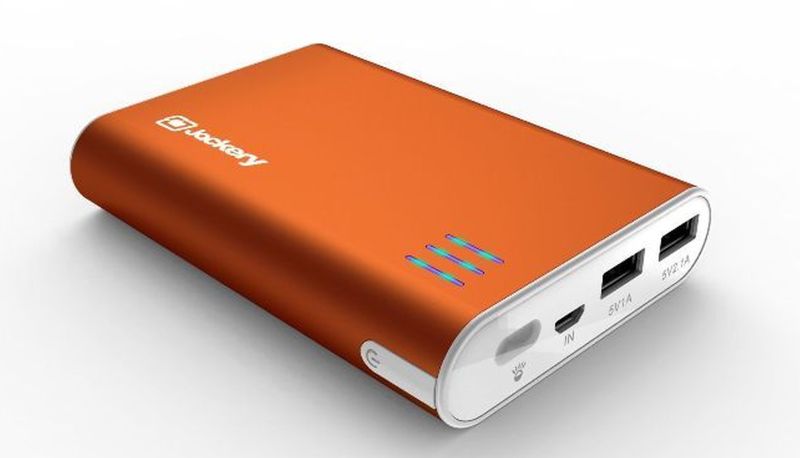 This portable battery charger can charge any phone, be it Galaxy 7, iPhone 7 and other smartphones. You can charge multiple devices simultaneously.
Aristotle from Mattel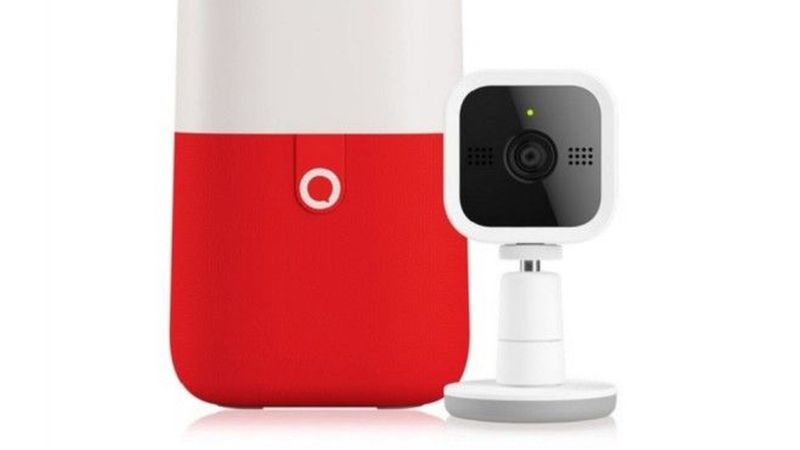 Aristotle is a baby monitor with 'smart' technology. It can also behave as your child's nanny and your personal assistant. The smart speaker would be activated by voice, and has a camera too. It can supposedly soothe babies, remind you to buy diapers, encourage children to be well-mannered, or even help kids learn some foreign language. The functionality of this baby monitor makes it a good investment as it can be used for a long time, even when your kids have grown up.
4-Port Sabrent Portable Mini USB Hub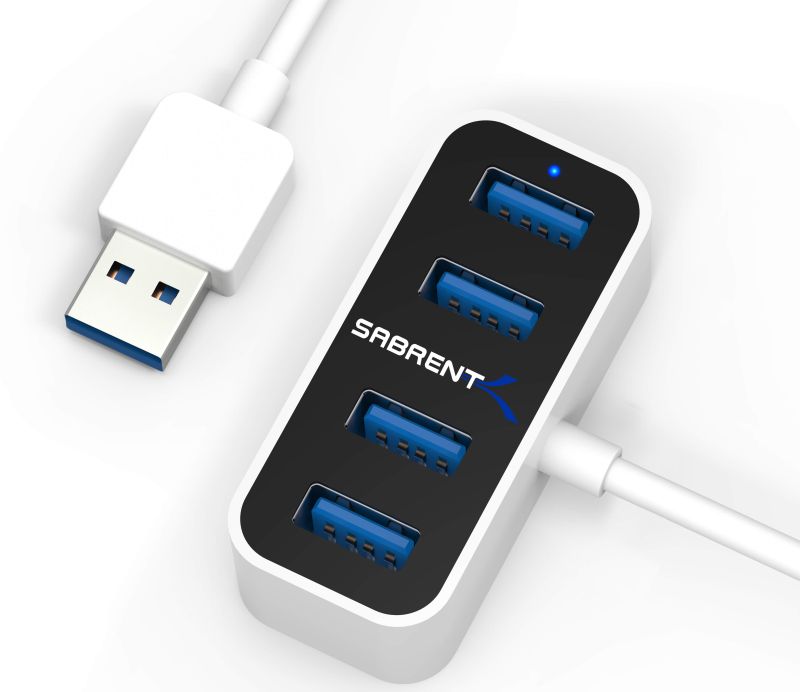 This mini USB hub (3.0) is being dubbed as the smallest hub in the world. You can carry it around wherever you go and can connect four devices at once. It is compatible both with MacOS and Windows platforms.
Google Cardboard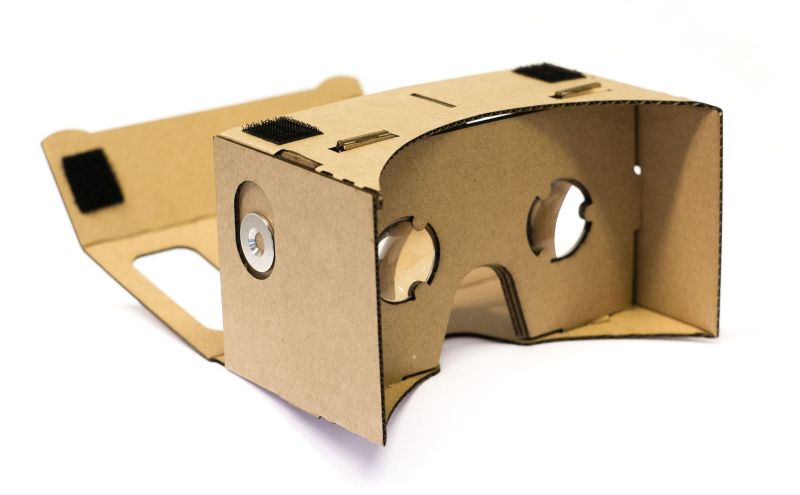 This is one of the coolest tech gadgets you can get on a budget. It can be a good gift and you can get a taste of VR (virtual reality) with Google Cardboard. You can buy the VR viewer quite cheap, then insert your smartphone into the viewer and boot some VR apps or 360 degree video and enjoy your VR experience.
Tech Oil Diffuser from Innoo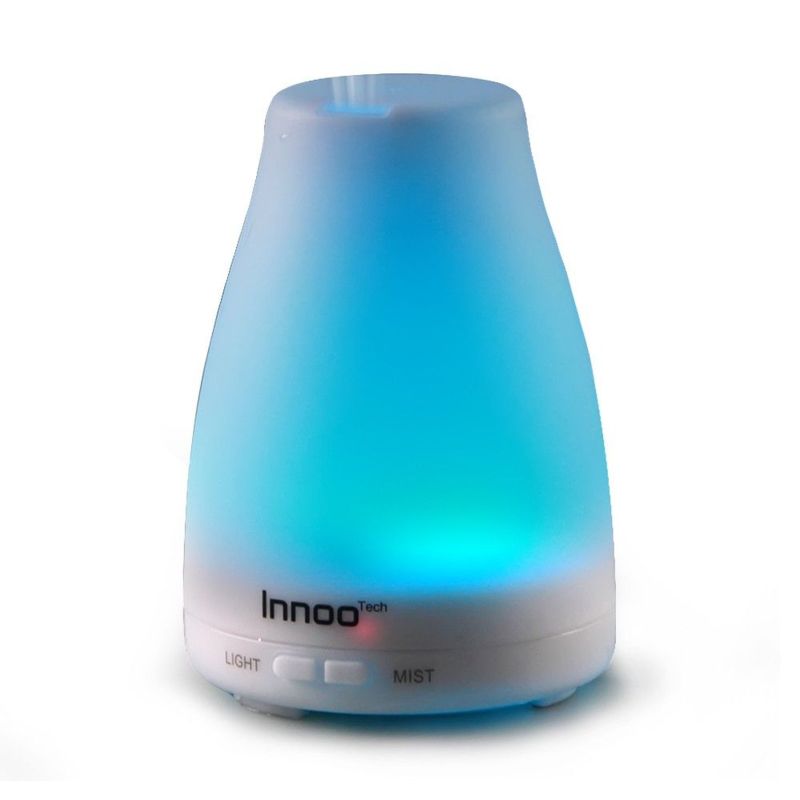 This is an oil diffuser with a difference. It has seven LEDs fitted in which change colors and gives off a mist that is designed to make you relax. It also has e-book support, enabling you to relax while listening to your favourite books.
Sony MDR-ZX110NC noise cancelling headphones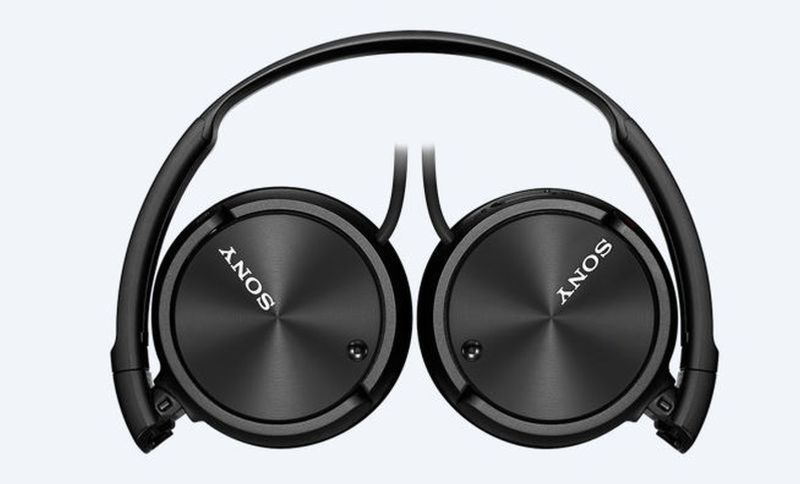 Expensive headphones have built-in microphones which help in cancelling outside noise completely. Other headphones like the one mentioned above from Sony will let you enjoy music with much less ambient noise. The sound might be a little heavy on the bass, but otherwise it gives you good noise cancellation.
Wi-fi Range Extender from Netgear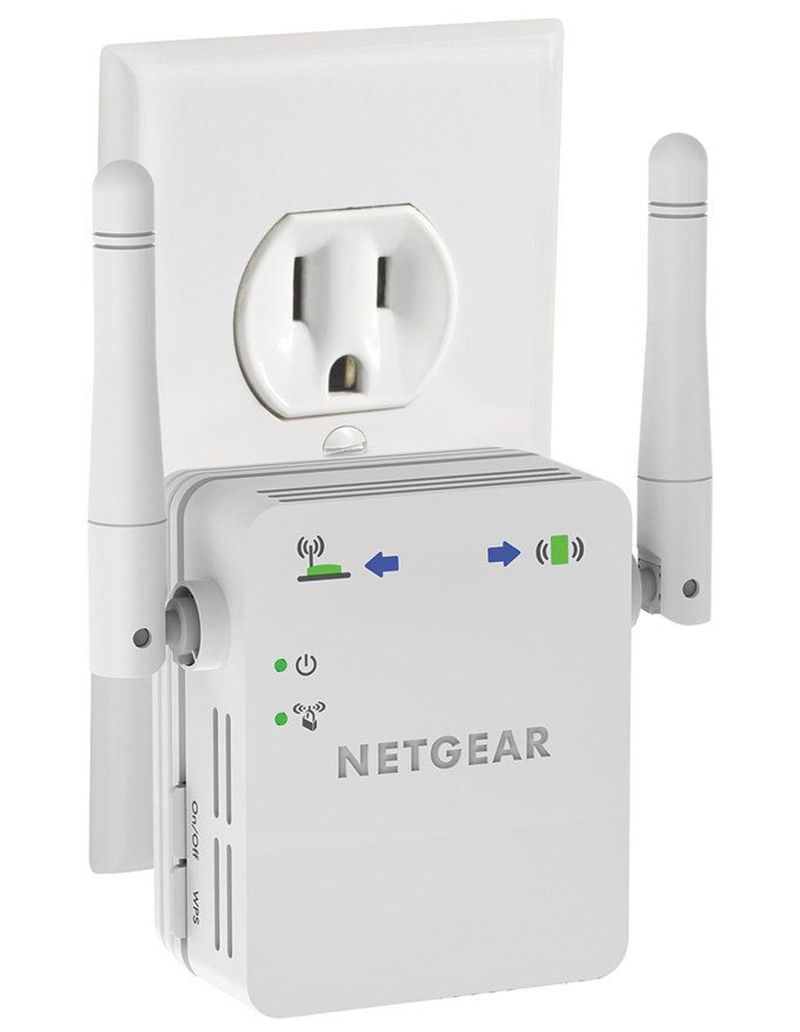 All parts of your house usually do not have the same strength of the wi-fi signal. Netgear's wi-fi extender can be plugged into any wall outlet which then can be connected to the wireless network. You have to find the best place for the extender, enabling it to receive a strong signal from the router, and beam a stronger signal within your house. 
Green Camouflage DualShock 4 Wireless Controller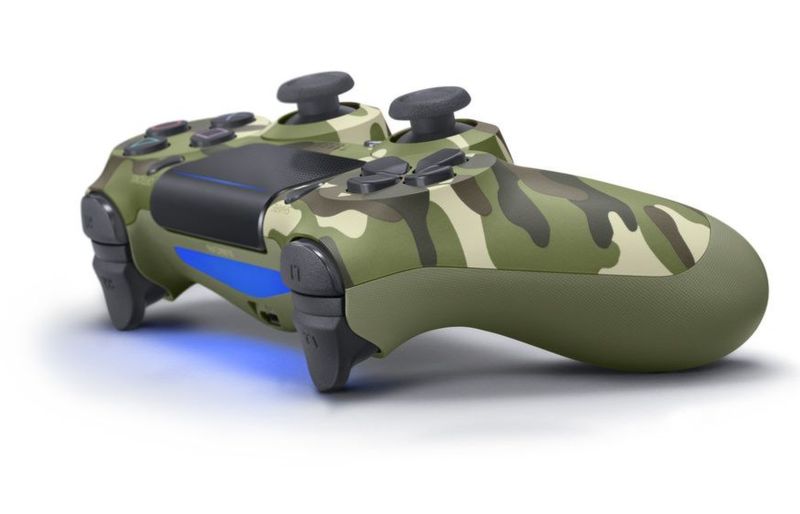 It's good to have a spare controller for your Playstation 4, and this one looks good. If you're not into camouflage then you have a choice of blue, white, red and white colors.
You can find some really cool tech gadgets using the latest technology at very reasonable prices. For every heavy duty gadget which is outrageously expensive, there are many tech gadgets which provide similar functions at a fraction of the price.