Cricket, in India, has been more than a sport. It is a way of life for most Indians out there. Cricket is a religion and a God at the same time for the fans of the sport. And no one can forget about the way this gentleman's game has supplied an infinite amount of inspirational fuel for the viewers. In this light, we can daresay the Cricket World Cup 2019 has taught some really crucial life lessons to one and all watching it. Let us have a look at what the Cricket World Cup 2019 has in store for its admirers when it comes to looking at life from a different angle.
Life never goes as planned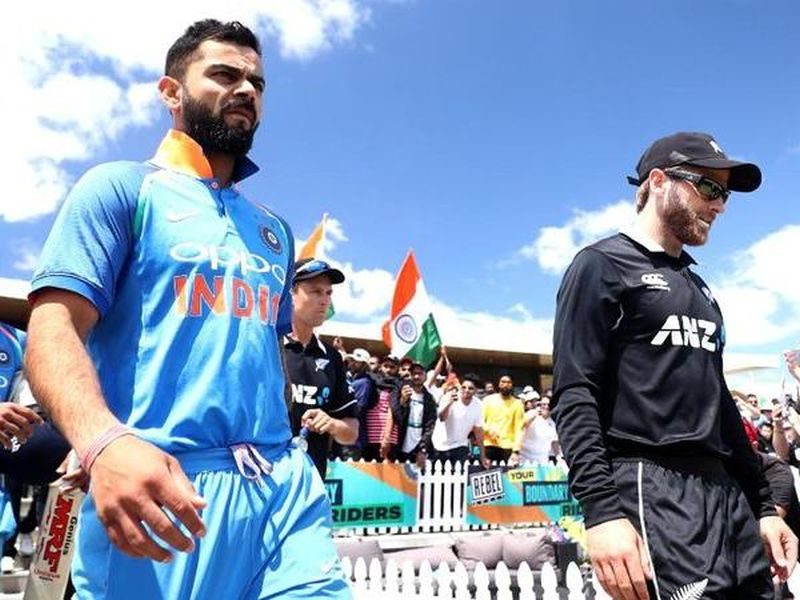 Image Source : img.timesnownews.com
Some people learn this fact the hard way. And some people learn it while devouring every entertaining second of a cricket match. If the Cricket World Cup 2019 has really taught us anything about life, it is that life will never go as planned.
After an India –New Zealand match was drawn due to heavy rainfall in England, both the teams had to settle with a point each. But the sportsmen on both sides never looked at it as a setback. Instead of focusing on how terrible that day was, they narrowed their attention to the upcoming matches – trying to ace as many as they can.
In cricket, as well as in life, things will almost either work out in twisted manner or not work out at all. What cricket teaches us is to never crib about things which aren't in our control, yet try to give our best for things which are.
We must take responsibility where it is due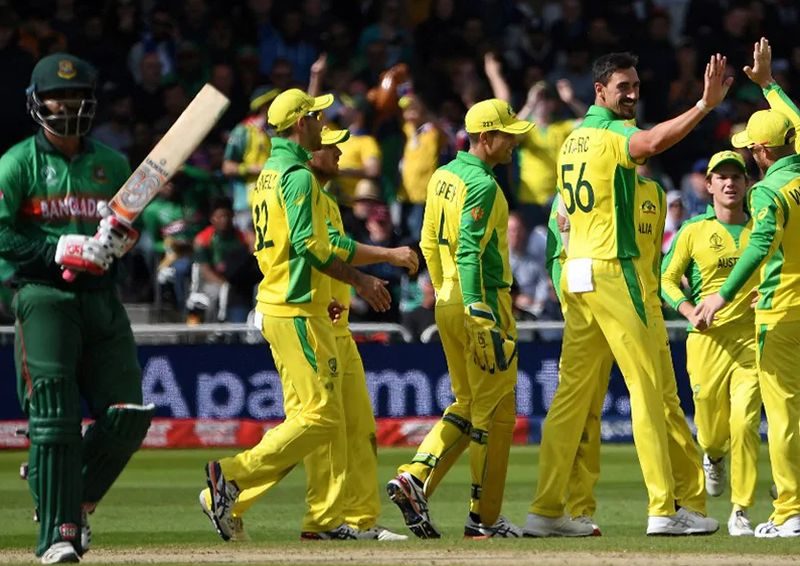 Image Source : c.ndtvimg.com
How many of us point at others when things don't go our way? But if there is something that the Cricket World Cup 2019 has repeatedly taught us anything, it is to take complete responsibility for our successes as our failures.
A good captain, of any team, will never place the blame on his teammates for the failures. Yes, you can pinpoint where it all went wrong – but trying to evade the situation by placing the blame on others is a tactic which is neither appreciated in cricket nor in life.
Learn to accept the responsibility for whatever happens in life – but don't berate yourself for it. Analyse what went wrong and what you can do the next time so that the same mistakes do not ruin your strategies.
Be humble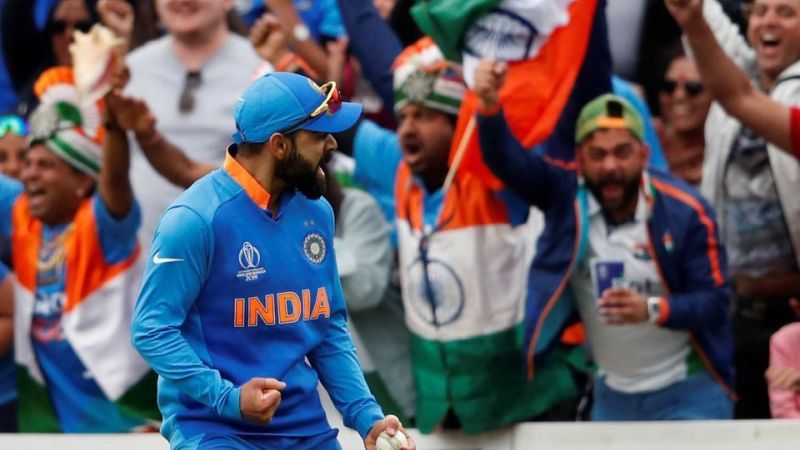 Image Source : hindustantimes.com
If you are an avid fan of cricket, you will agree that the tables can turn around any moment. One minute you might be on your way to making a century, the next moment, you could be walking away from the pitch – your chance of helping the team win disappearing into thin air in the blink of an eye.
This is not the scare you – but it will help you to remember that being humble is the best attitude to adopt – both on the ground and in life. With hard work, success is inevitable. But humility will save your face when you fall on the ground flat-faced. In cricket, legends turn into losers when they let success enter their heads. But when they opt for humility, legends remain legends forever.
If there is something that the Cricket World Cup 2019 has taught us, it is humility. Over-confidence is a hamartia (a fatal flaw) that has drowned away many a big names of the sports world in its lethal tide. You might have scored a century in the last match. But leave it there. If you bring the arrogance of your success, instead of the confidence – you are bound to be disappointed.
Likewise, derive confidence from your previous successes in life to fuel the future ones. Leave the arrogance of it all behind you. Stay humble and keep going. People will remember you for your humility, not your crudity.
It is not over until the last bowl is bowled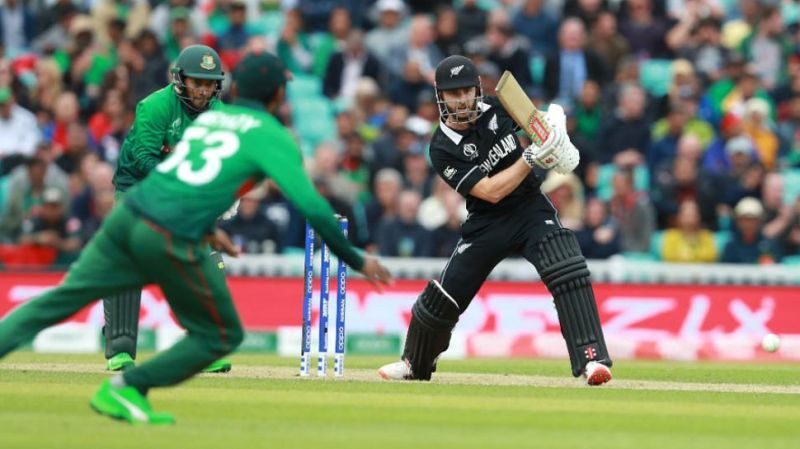 Image Source : english.cdn.zeenews.com
This is perhaps one of the best lessons, which the Cricket World Cup 2019 can teach you. In cricket as well as life, hope is a trait that you need to imbibe till the last bowl, and the last breath.
Imagine if the batting team loses 3-4 wickets, and all the remaining batsmen lose hope – they quit the hope of victory. Would the cricket match still end with a good result? More often than not, cricket teams which have not lost hope of victory till the last bowl is bowled has tasted success.
In life too, hope makes the world go round. Don't give up until it is all really over. Don't give up until you have nothing left to put on the line. When you will give it all you have, you will most likely grab the glittering trophy of victory.
Do not underestimate your competition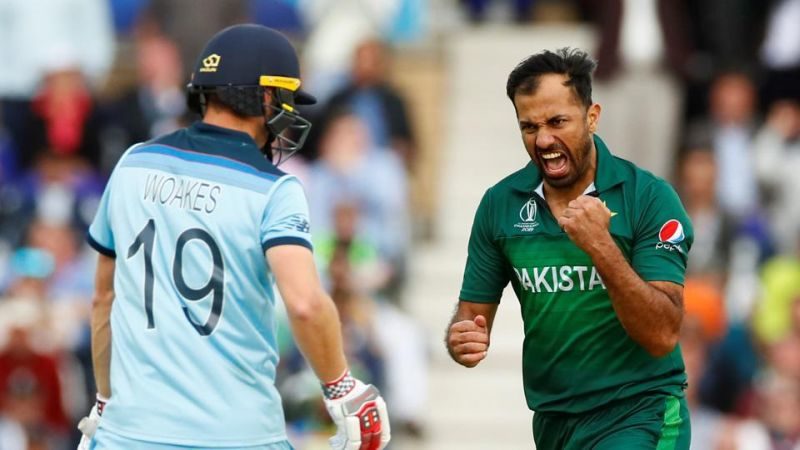 Image Source : hindustantimes.com
Since the very first matches, Cricket World Cup 2019 taught us one significant lesson – do not underestimate your opponents. Pakistan defeated England and New Zealand, India defeated Australia, South Africa and West Indies in just the first few matches of the World Cup. The underdogs turned into potential champions, while the world champions were forced to turn into spectators and bite their nails in crippling anxiety.
In cricket and in life, never overestimate your opponent's capacity to defeat you single-handedly, or underestimate your competitor's potential to drive itself to the ultimate victory. Life can throw a googly at any moment – learn to give credit where it is due and always be prepared for the worst-case scenario.
After all, it only takes a moment for life to turn around 360 degrees. Be aware of what is coming at you and be ready to face it all. Most importantly, have the patience to face whatever life serves you.
Cricket is a sport that has infinite wisdom to offer in real life. Playing all the balls in the right manner, knowing when to be defensive and when to stand in an attacking stance, or when to immediately grab an opportunity when it presents itself are just some of the game lessons which we can incorporate in our day-to-day life and remain in full control of the same.