There have been books that have courted controversies after being published. Some of these books have created so much trouble that they were even banned from the public. Take a look at five such books that were considered quite controversial at the time of their release, and were even banned for a period of time.
Brave New World
Author: Aldous Huxley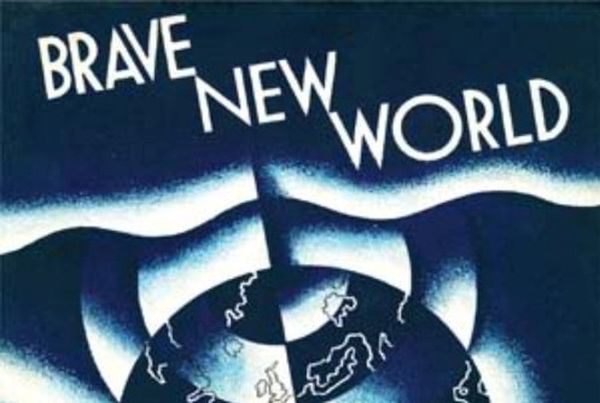 Published back in 1932, this book was hugely controversial at its time. Featuring everything from the sad effects of industrialization, division of society and loss of identity to suicide, drug abuse and blatant sexuality, the book portrayed a dystopian world dominated by science and technology. Facing several bans, the novel may be considered normal today, but was too hard for people to digest in 1932.
The Catcher in the Rye
Author: J. D. Salinger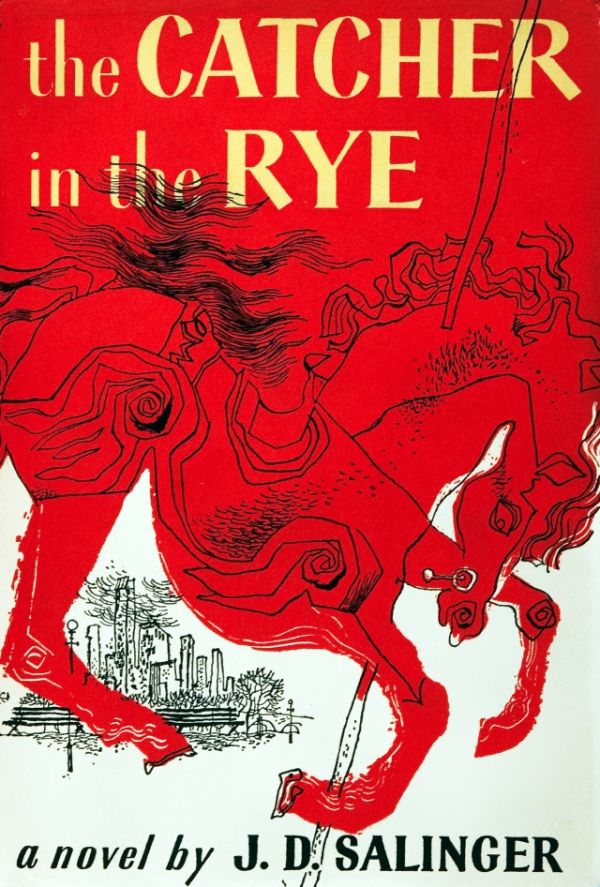 Released in 1951, this New York Times best seller was originally released for adult readership. However, its central character Holden Caulfield struck a chord with teenagers who devoured the book and resorted to mimicking its rebellious ways. Filled to the core with themes like sexuality, angst, profanity, rebellion, alienation and anti-white sentiments, 'The Catcher in the Rye' was deemed too controversial for its time.
The Anarchist Cookbook
Author: William Powell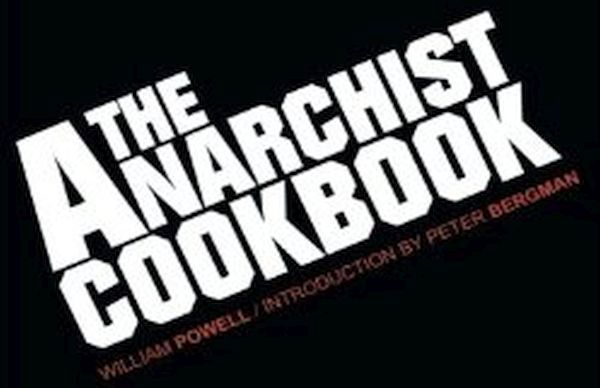 Published in 1971, this book contains detailed formulas and instructions on how to manufacture explosives and telecommunication phreaking devices among other items. Published as a form of protest for the U.S.'s involvement in Vietnam, the book covered topics like sabotage, demonstration and other activities related to violence. The book was condemned by the US government as well as anarchist groups.
The Da Vinci Code
Author: Dan Brown
Adapted to a movie with the same name, the Da Vinci Code was condemned by Catholic churches worldwide upon release. Taking a fictional route into discussing the hidden truth about the celibacy, divinity and possible genetic heritage of Christ, the controversial book was widely criticized for its incorrect portrayal of facts related to history, art, architecture and geography.
The Satanic Verses
Author: Salman Rushdie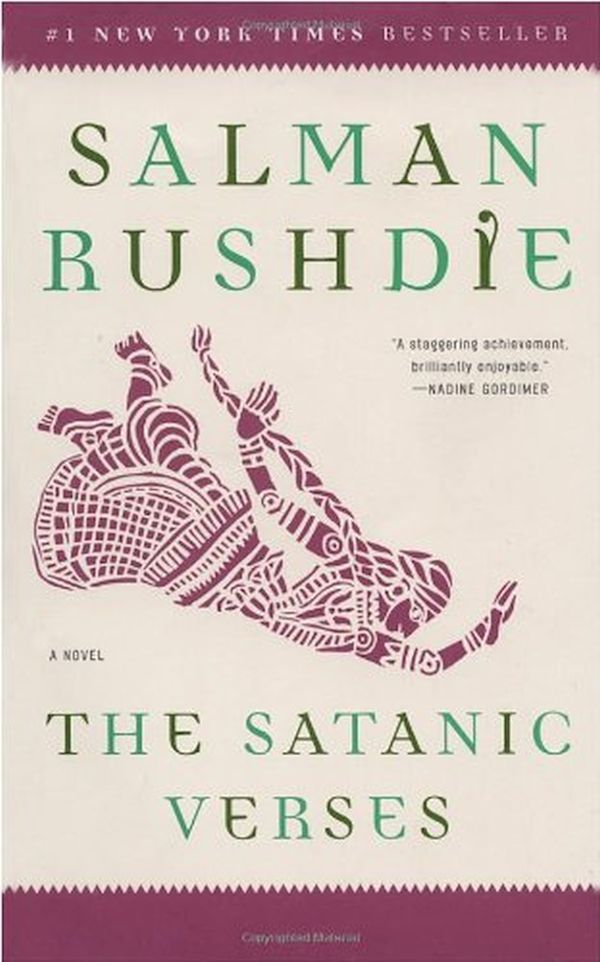 Upon its release in 1988, this book received widespread backlash from the Islamic community. Centering on an India expat who lives in modern day England, the book focused on Bollywood superstar called Gibreel Farishta who has to rebuild his entire life afterwards. Even today, reading the book will lead you to enjoy 15 months in prison in Venezuela while you may face death threats or be forced to pay fines if caught carrying the book in public.
Many books have been the center of controversies upon release. These are only some of the books that were considered extremely controversial for their time, to the point that they were even banned from the public.