Some places are definitely better than others when it comes to dog ownership.
If you want to have a great life with your dog, you need lots of things for your pup to do, but you also need to be able to take your furry pal along with you when you're doing the things that you want to do! After all, any friendship involves a little bit of give and take. There are many great locations across the world that can be wonderful places to raise a dog,bit not many can match the excelence of Madison and Huntsville in Alabama. Here are a few reasons why that might convince you to get that doggy passport and move.
1. So many dog parks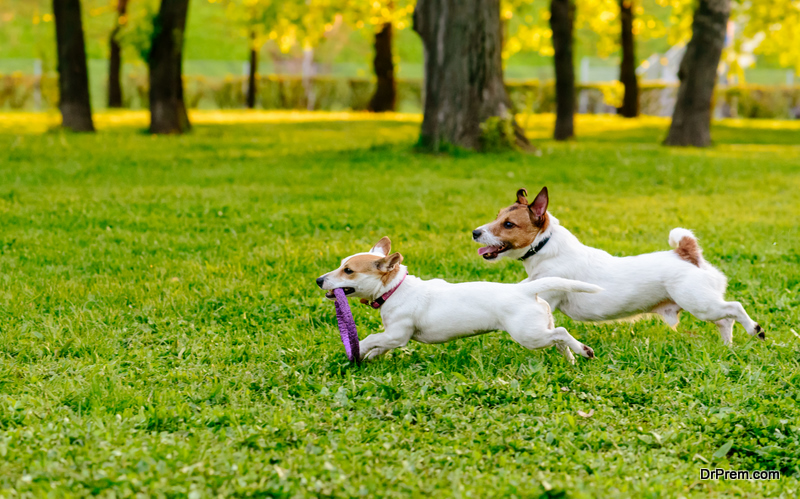 Mayfair has a number of parks where you can let your four-legged friend off the leash to explore and play.
Creekwood park dog spot is about the size of two football fields, so there's loads of room for your pup to tire themselves out. Plus they've been really thoughtful about safety, with a separate area for small dogs (under 25 pounds) sectioned off so that they can play without being knocked over by an over-excited bigger dog.
Mill Creek dog parkis a good option for sunny days because it's lined with trees and there's lots of shade to keep your dog cool. Like Creekwood, the park has been divided up into areas so that smaller dogs can play safely.
The main feature of the downtown dog spot is that its right downtown, so if you want to reward your pal for being good while you did your errands, it's in the perfect spot.
If you and your pooch are baseball fans, then Mayfair Park in Huntsville is definitely the place for you to be. It's a great place to go for a stroll before settling in to enjoy a baseball game.
2. Affordable veterinary care
Keeping on top of things like your dog's vaccinations and preventative flea and worming treatments is really important, but the costs can also add up.
That's why EasyVet Veterinarian in Madison AL has designed its business model around providing this preventative care as cheaply as possible. They also focus on making it as simple as possible for you to make an appointment and get your dog seen as quickly as possible.
3. Pup friendly shopping
Lowe Mill Arts and Entertainment is completely dog friendly, so if you fancy doing a little bit of shopping in Huntsville, then your pup can come along with you!
4. Eating out with your pooch
After a long day of shopping, you'll probably want to grab some food. The great news is that there are lots of places to eat and drink in Huntsville that are totally happy for you to bring your dog along with you.
Some pet friendly favourites include Sam and Greg's Pizzeria, Humphrey's Bar and Grill and The Camp, which is an incredibly cool outdoor experience offering rotating seasonal menus.
5. Snow cones!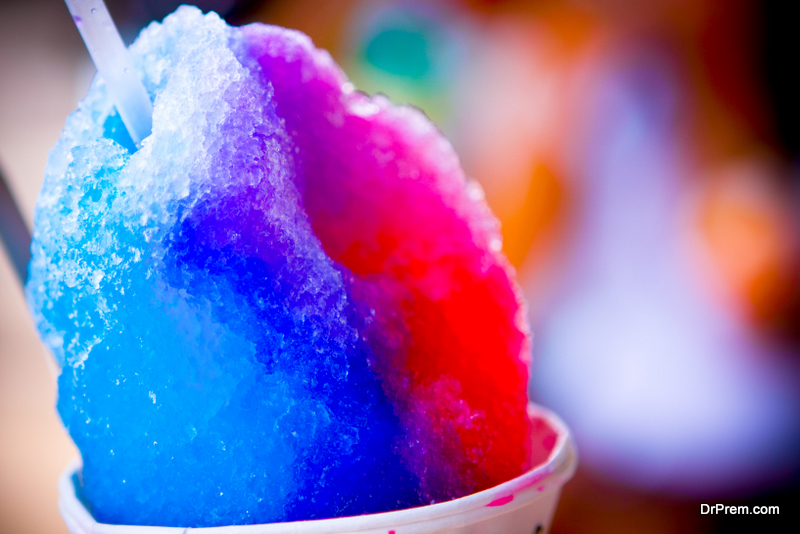 If you want a little something sweet after your dinner, then you can head to the Southerland Sno depot for a snow cone. The best part is that they also offer a doggie-friendly cone, so your pooch doesn't have to miss out on dessert.
Article Submitted By Community Writer